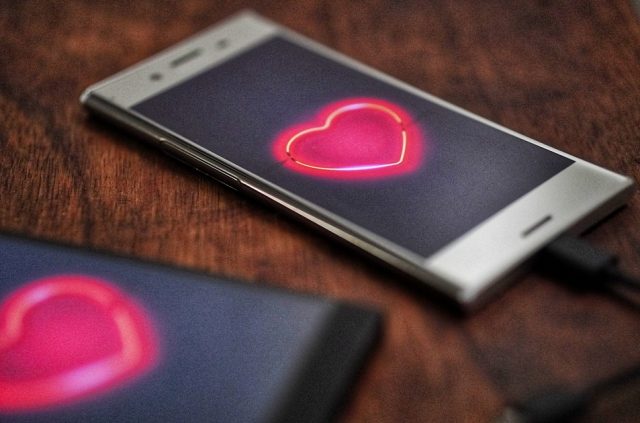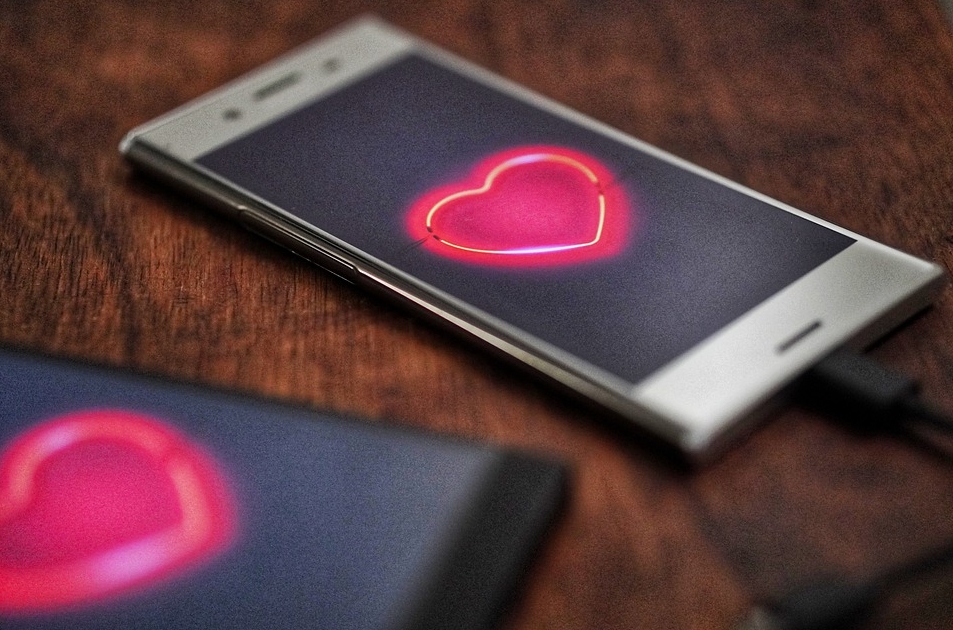 Dating apps and online dating have long lost any stigma attached to them. In fact, the evidence has been clear for a while that they were part of a new normal in creating and maintaining relationships. The Covid-19 pandemic has acted as a further catalyst for that, arguably becoming an important tool for connections, perhaps even for maintaining our mental health. When the pandemic broke out, there was a huge surge in registrations for the big players in the online dating world – Tinder, Match, and so on.
But there is also a world of, let's say, idiosyncratic online dating, specialist dating sites that aim to connect people based on their hobbies and interests. Targeted dating apps are nothing new, of course. If you look at this BlackPeopleMeet review, you can see that it has a specific demographic in mind for its marketing. But there are some apps and sites that are much more niche. Some have been tagged in other articles as "weird", but we think it's wonderful that technology can facilitate connections based on the most esoteric of passions. Here's a selection of the best:
Sea Captain Date
With the tagline, "Dating Can Be A Stormy Sea", this dating site gained plenty of attention when it first launched in 2012. As you might imagine, it is about connecting sea captains to potential partners. Alas, it's not as romantic as it sounds. Vice ran a story on Sea Captain Date in 2018, finding the site was littered with fake profiles and very few real users. But it is still active in 2021. And if you wade through the joke profiles, you can find genuine sea captains looking to drop anchor in your heart.
Bristlr
Are you a pogonophile? Or perhaps sport a fine beard yourself? Bristlr connects the bearded with beard lovers. Simple. If beards aren't your thing, then you can always look at an alternative – Stache Passions.
Gluten-Free Singles
We have all been there, seeing a waiter roll their eyes when you ask about gluten-free options on a restaurant menu. Now you can find strength in numbers and annoy the waiter as a couple. Need we say any more?
Tastebuds
As William Shakespeare said: "If music be the food of love, play on.". Tastebuds is designed to connect you with a partner based on taste in music. This is arguably the most high-profile and successful site on this list. And you can see why, as it's a really great idea. Now you can connect with other Conway Twitty fans and build love around the great man's music.
Clown Dating
You can't accuse any of these sites of misleading advertising as they tend to do exactly what the name suggests. Clown dating offers the chance to date clowns, for clowns to connect with fans of clowns and so on. They seem to be fairly liberal with the concept of a clown too, and also seem to cater to general entertainers, burlesque fans etc.
Sizzl
You can create a dating app based around almost anything, and Sizzl – a dating app for bacon lovers – is a testament to that. It is, of course, something of a gimmick. And the matching system based on how you like your bacon is more of a conversation starter than deal-breaker.
Trek Passions
The "Trek" here does not mean the walking and hiking kind, but the Starship Enterprise kind. Trek Passions is a platform for self-proclaimed sci-fi geeks, not limited to Star Trek fans alone. It's actually part of a larger network of dating sites – Passions – and members can avail of opting in to potentially widen the net.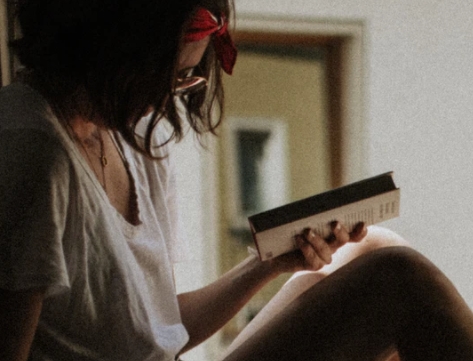 A professional writer with over a decade of incessant writing skills. Her topics of interest and expertise range from health, nutrition and psychology.