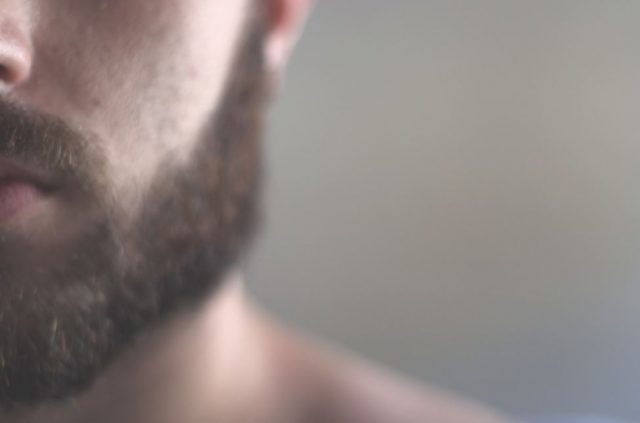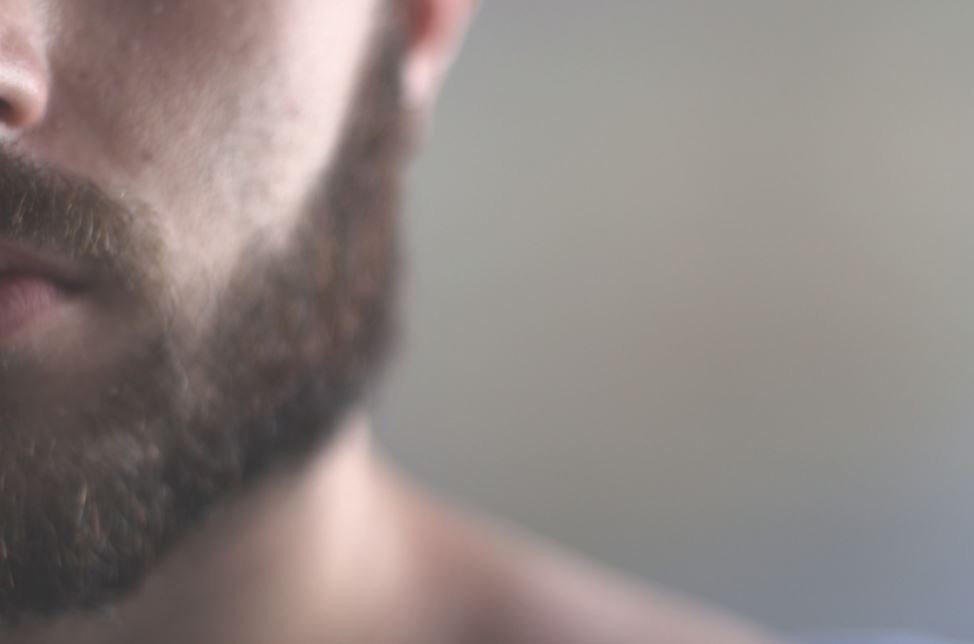 Beard grooming and maintenance may seem challenging, but it's actually easy once you know the basics. If you've found yourself too busy to visit an expert for beard care, or you'd simply like to maintain your facial hair at home, we've got you covered with this handy guide.
We've compiled the best tips and tricks for experts to keep your beard looking its best. You won't worry about going through an awkward phase with your facial hair by following the steps we listed below!
Read on to find out the basics of beard maintenance at home.
1. Patience is key.
We know, you may feel a little impatient at some point because you can't get to your desired length and style yet. This is when you must practice self-restraint! Put down that razor, and leave your beard untouched for around 4-6 weeks. Ideally, you should grow your facial hair out during holiday, or any time that you won't need face-to-face interaction with others.
While people grow facial hair at different speeds, you may want to practice a healthier lifestyle through good diet and exercise. These have been proven to speed up the growing process in its own way!
2. Get the right tools.
Contrary to what you may think, an ideal beard maintenance kit isn't just made up of a beard oil and a razor. We recommend getting your own beard wax, grooming oil, and facial hair scissors as well! Trust us, your facial hair needs more attention than the one on your head. If you are planning to grow it out longer than usual, you may even opt for a beard straightener to help you style your beard easily. You can check out The Sardar Co for everything you will need for beard maintenance!
3. Wash your facial hair regularly.
If it's your first time growing out a beard, you may be thinking that running it over with some soap or shampoo will be enough. The truth is that washing your facial hair regularly and properly is essential for good beard growth, as well as preventing any itchiness. Trapped dirt or skin cells can irritate the skin underneath, which can lead to an intense feeling of itchiness on your face. We recommend scrubbing your beard thoroughly with a cleanser that is particularly made for facial hair. Here's a pro-tip: Do not dry your beard aggressively! Just pat it down until dry, since you may get a frizzy beard or split ends from rough towelling.
4. Train your beard.
Yes, there is a way to train your beard to grow a certain way. A regular trim is essential, but you also need to keep your beard disciplined. You can do this by regularly running a small comb or brush to get rid of stubborn hairs and get them to point downward. Even while you're still growing out your facial hair to its desired length, it is important that you keep it regularly combed.
5. Never neglect the moustache.
Unless you're thinking of growing a chinstrap, growing a great beard entails growing an equally amazing moustache. Thankfully enough, maintaining a moustache only requires a couple of trims with a pair of scissors every 4 days or so. This is just so hair won't get into your mouth, as well as keeping it from looking bad.
Follow our tips above to ensure that your facial hair will come out looking its best! It can get frustrating while you are working towards the beard of your dreams, but just remember to practice patience. It will all pay off once people notice how great your beard looks!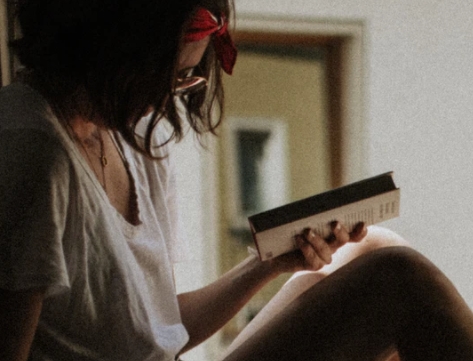 A professional writer with over a decade of incessant writing skills. Her topics of interest and expertise range from health, nutrition and psychology.