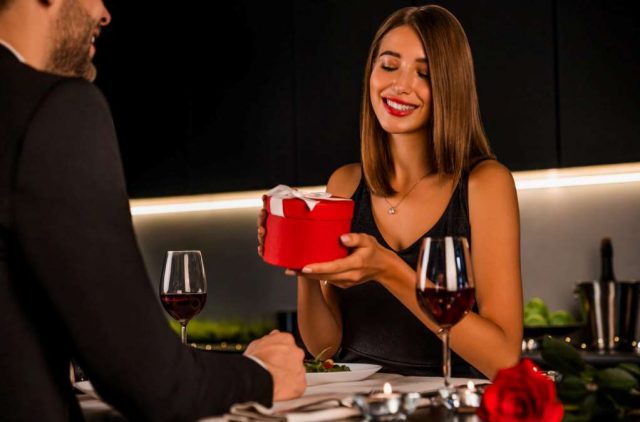 You know the saying, "The best things in life are free"? Well, it's true! You don't need to spend a lot of money on gifts if you want to show your girl how much you care about her. But if you're looking for something that she'll really love and use often—and that won't break the bank—we've got some gift sets here that will please your girl.
In this article, we'll discuss some different types of sets out there so you can figure out which one will work best for your special someone (or yourself!). Plus, we'll discuss how to make sure you're getting good quality items without paying too much. So read on for our suggestions and ideas about how to take care of your valentine! (1)
Face stick
Besides being one of the best birthday gifts for girls, a face stick is also a great way to keep your skin moisturized. It's perfect for those who have dry skin or who love spending time at the beach. The stick will keep you looking fresh and glowing all day long!
If you want to protect your skin from the sun and get rid of acne, this product is perfect for you! It's made with 100% natural ingredients, so it won't hurt your face while keeping it healthy and young looking.
Cakes and cupcakes
You will want to make sure that your girl is happy on her birthday, so what better way than with a cake or cupcake? The great thing about cakes and cupcakes is that they are both very affordable gifts. You can get an amazing cake for under $10, depending on the size and how fancy you want it.
If she loves cake and hates icing (like me), then this gift is perfect for her! It's basically a giant slice of homemade birthday cake without all that frosting in between each layer; just pure deliciousness ready for eating.
Handbags
Every girl needs a handbag. Whether it's for carrying her wallet, keys, or other small items—or something larger like a laptop—handbags are the perfect accessory for any occasion. These days, you can find them in nearly every shape and size imaginable: from small cross-body bags to clutches that look like miniature suitcases. No matter what your budget is or what style you're going for (no matter how specific!), there's something out there that will fit the bill perfectly!
Handbags make great gifts because they come in so many varieties; there really is one out there for everyone!
Perfumes
Perfumes are a great gift for girls. They can be used for every occasion that you want to make your girl feel special. For example, perfume can be used on a special day like her birthday or when you take her out on a date.
Perfumes are also good gifts because they can be used at work, school and parties. You don't need to worry about how much money you spend on perfumes because there are many affordable options available that will satisfy your girl's needs!
Mug for coffee
Mugs are a great gift idea. You can find a wide variety of mugs online and choose from colors and designs to suit your personality. If she loves drinking tea or coffee, you may want to consider getting her a mug that fits her needs and tastes.
There are ceramic and plastic mugs available in the market today, so do some research before purchasing one!
Arrange a spa day for her to enjoy a relaxing time out of the house.
You can give your girl a spa day. This is a great gift because you can go with her and enjoy her company while she relaxes, or you can even arrange the whole thing yourself. If you're having a spa day for just the two of you, choose something good for you.
For example, if she likes massages but has always wanted to try body wraps and mud baths, then this would be perfect! Or, if it's not just the two of them (maybe there are other girls involved), find out what each person wants so that everyone gets exactly what they want without any arguments about whose turn it is next.
If there aren't any specific problems in their lives that need fixing right now—such as illness or injury—then consider giving them something else instead: maybe some nice clothes. It doesn't have to cost anything at all; just think about what type of clothing would most suit their style! (2)
Conclusion
We hope this article has helped you find the perfect gift for your girlfriend. The best birthday gift is one that shows that you care and understand her wants and needs – even if she can't articulate them herself!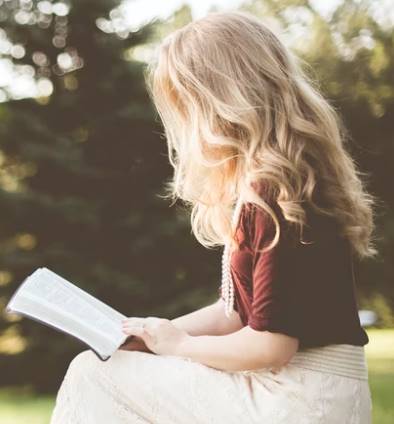 Speaks from heart, always too passionate and driven by emotions. Spins the words with kindness & sharpness, intriguing your ever-inscrutable minds.