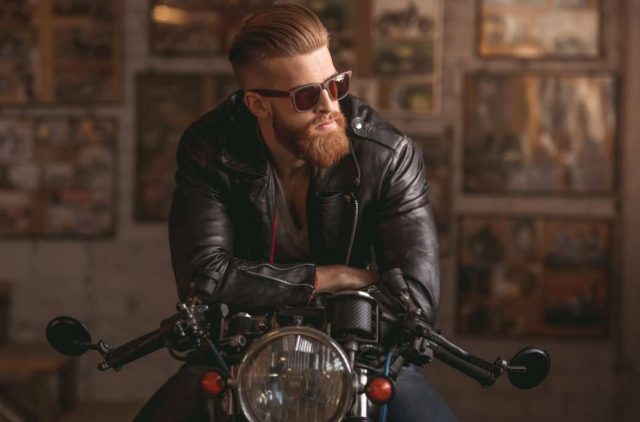 Fashion reaches people faster than faxes. It's like a mirror. It displays you to the world. Fashion is a dynamic term. It isn't the same as it was a few years back. It's its specialty. In today's fast-running era, everyone has a 'thing' of their own. Thus, trends are not set by the stars or celebrities that much but by the people.
In 2022 men's fashion has become spirited and chic. This has been a year when people came out of their houses after the lockdowns and when the affliction of Covid softened. It has been the year of experiments and flaunting our hearts out. (1)
Here are the seven best men's fashion moves of 2022
1. Masked men!
Masks became a statement piece in 2022. It's a piece of cloth that is adored on your face. As wearing masks were necessary in most places, they became the best canvas to display your sense of fashion.
It is an old saying that the first thing someone notices in you are your shoes, but it isn't true anymore. The attention grabber game has been won by masks this year!
Companies went ahead and experienced different fabrics, patterns, and materials.
2. Slayer Sunglasses
What's the next thing you do after masking yourself? Well, the sunglasses! From round aviators to men's pilot sunglasses, stylish sunglasses have been on every man's fashion list this year. Giorgio Armani 2022 Eyewear range has the trendiest sunglasses. The hard-to-find styles were not hard to find anymore after this dapper range was released. Moreover, even celebrities like Tom Cruise topped the sunglasses game. He looked sleek in his iconic Ray-Ban Aviator sunglasses, which he wore in the Top gun movie released this year. Thus, setting the standard of sunglasses high.
3. Quirky piercings
Quirky piercing is a notable craze in men's fashion. Men are interested in not just the piercing, but the style of piercing is also unique. Snakebite, constellations, Conch, and Bermuda triangle are some types of piercings.
For example, the snakebite piercing is one piercing on top of the other, as the mark of snake fangs.
Furthermore, The stunning Justin Bieber, graceful Niall Horan, classy Harry styles, sensational Zayn Malik, and many more celebs have ear piercings, making them even more trending these days.
4. Low Waist baggy pants
People have risen above simple pants and jeans. Everyone wants a little funk in their clothes. The trend has been shifted to low-rise baggy pants to add a pop to everyday casual wear. They are also known as Puddle Pants and have been popular for a while, but the trend didn't become apparent until they started to appear on every street.
Moreover, men can be spotted in every corner of Paris, London, New York, and Milan in baggy pants. They're back this year, and the varieties and styles are better than ever. New and updated styles are followed, from loose, extra-long trousers to slouchy, faded denim, cargo camouflage print, and many more. Thus, If you want to stay up-to-date, this is what you need to switch to from those bland and monotonous trousers you wear.
5. Varsity Jackets
In 2022 Varsity jackets is back in Men fashion. They are smart, classy, lettered jackets that give a sporty look to any outfit.
This trend suddenly took over the streets. Moreover, they are much more attractive than normal sweaters and jackets. Thus, it will be wise to invest in these jackets as they can be paired with any outfit. It will be the right fashion move as they are an evergreen piece of clothing.
6. Vividness of Vests-
The 70s styles of vests are back in fashion, and they are all you need to up your game of fashion. If you don't like the GenZ-styled funky dressing, this one is for you. The vest sweaters are back on the menu. They can make you look formal while adding that retro and trendy look.
Moreover, they aren't just fashionable but very cozy too. Not just in a formal way, but you can also wear it casually. Furthermore, you can wear it without tailoring. Additionally, they're ideal for layering.
7. Silk scarves
Scarves are a fashion accessory. However, as much as they are fashion accessories, they are utility wear too. Moreover, In the millennial era, where people prefer subtle things, this is the perfect add-on to every man's outfit, which is one reason for its rise. The scarf's symbolism and use have persisted for millennia in religious and cultural contexts, but its function as a fashion accessory in western popular culture has changed with time. In 2022 it has suddenly become popular in men's fashion.
Furthermore, It is a versatile accessory that may be worn as belts, head wraps, and in any other fashion your imagination can come up with. It flawlessly completes any style of outfit you choose to put together and showcase. (2)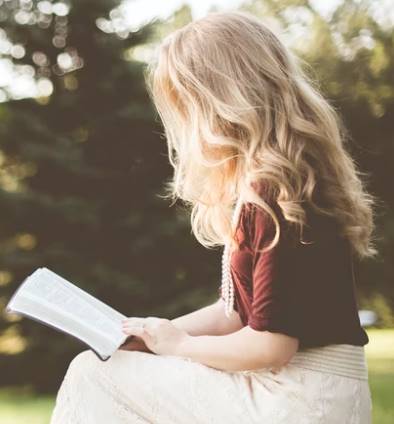 Speaks from heart, always too passionate and driven by emotions. Spins the words with kindness & sharpness, intriguing your ever-inscrutable minds.