Online therapy has become quite effective in helping individuals deal with their mental health issues. It is more accessible to people as compared to traditional face-to-face therapy. People seeking counseling online have to comb through several sites to find what suits them. Thus, we have decided to analyze two of the reliable sites that offer to counsel online.
BetterHelp: A Thorough Assessment of the Platform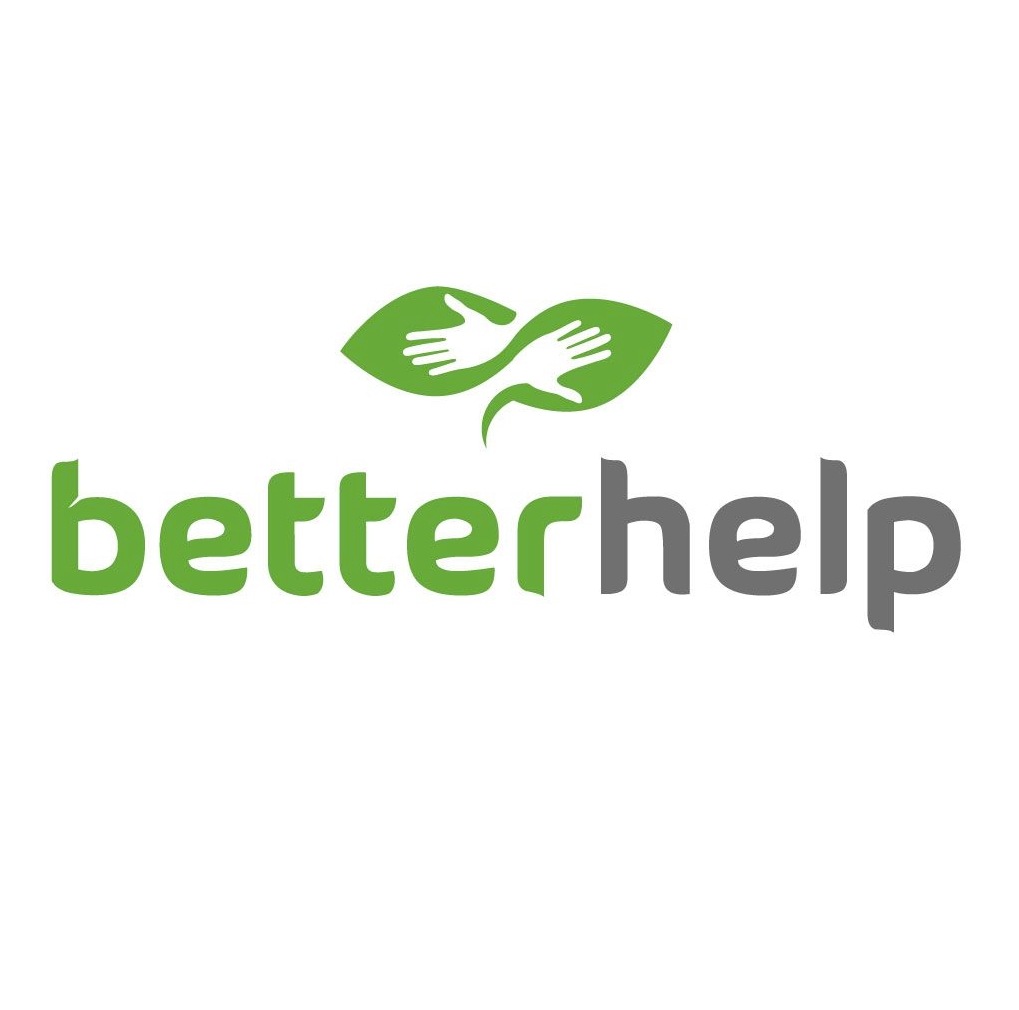 It is an online counseling service that aims to help individuals live healthier and happier lives. The site boasts of more than 4000 licensed professionals specializing in different mental health areas. All their specialists have doctorate or master's degrees and three years of experience in the field.
Procedure for Signing Up
The signup process is quite simple as a client only needs to fill in a nickname and an email address. The site does not require clients to use their real credentials, but they require an emergency contact.
After registration, a client fills out a short multiple-choice questionnaire that only requires a minute or two to complete. One is then taken to the payment screen, whereby they make the payment and are then matched with their online therapist. Matching takes less than 24 hours, and a client is always allowed to request another match based on preference.
The Service
Online therapy at better help is available in text-based interactions, phone calls, chat, or video. Clients receive access to unlimited messaging privileges and a free live group session each week. You can choose your preferred mode of communication. However, the availability of the different modes of communication varies between the therapists, and one has to ask the counselor during scheduling.
You first consult the counselor to figure out whether they provide phone and video calls when scheduling sessions. From there, arrange a meeting on a day and time that suits both your schedules.
Pricing
Online counseling costs you around $65 a week charged monthly. Their price model factors in things like the location and availability of the counselor. However, they do not accept any form of medical insurance and don't work with any employers. You can cancel your membership at any time.
Privacy Policy
You can choose to remain anonymous since you don't need your true credentials during registration, just a name, and an email. The service is subject to federal laws, and the counselors comply with HIPAA guidelines.
Calmerry: An In-Depth Evaluation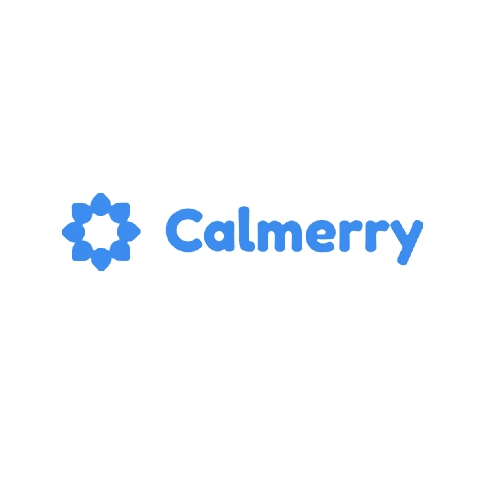 Since its introduction, Calmerry has served as an affordable online psychotherapy solution for many people. The service is hailed for its flexibility and affordability for clients. The service focuses on improving mental health and the general well-being of individuals.
They also help people create valuable networks and enhance the experiences of persons seeking therapy online. The platform attracts many qualified specialists, and they only select licensed professionals.
How It Works
First, you're supposed to complete a 3-minute survey where you provide some basic information. From there, a client selects their preferred method of communication, whether text, live, or both. With text, you can reach your online therapist whenever the need arises. Live communication is a video call, which gives the face-to-face benefits of normal therapy. Clients are matched with their respective counselors using an algorithm within 24 hours.
The service also offers a hands-on approach to therapy by providing tools to help individuals track their progress and set goals they intend to achieve.
Pricing
Prices start from as low as $45 a week. There are different subscriptions to choose from, whereby higher-priced plans come with more features. For example, higher plans mean an increase in the number of video sessions you can have weekly. The site also does not accept payment through insurance.
Privacy Policy
Client information is protected from unlawful exposure. Their servers have also satisfied the HIPAA guidelines, and thus it is safe for them to host clients. Furthermore, each online psychiatrist adheres to the APA guidelines related to record-keeping and security.
Flexibility
The platform is hailed for its flexibility. Like other counseling platforms online, it allows clients to schedule their sessions according to their availability. It's, therefore, convenient for clients with hectic schedules. Besides, you are allowed to switch your counselor should the need arise.
The success of counseling largely relies on whether a client is comfortable opening up to a particular counselor. So, you can swap the specialists until you match with the one that suits you. Furthermore, a unique feature they have is giving clients the freedom to put sessions they couldn't complete on hold.
So, clients won't waste their money. You can also pause their accounts for specific periods. The service also grants refunds for clients who feel they're not content with the provided services.
Which Platform Is Best for Therapy?
These platforms are recognized as among the best online therapy sites on the internet.
They both help individuals in terms of;
Individual or couple therapy;

Relationship counseling;

Career counseling;

Family therapy;

Emotional abuse therapy;

Addiction therapy;

Grief counseling.
They also assist individuals struggling with anxiety, self-esteem, bipolar, eating disorder, religion, anger, depression, stress, and trauma.
In terms of customer support, both platforms are committed to their clients and often prove it with their reliable response times. With Calmerry, you communicate with human customer support whenever you contact them. Betterhelp allows clients to book tickets, write their queries and questions or contact them on their official email.
Selecting the best online therapy site can be tricky, but it's an essential step in ensuring you get the best professionals guiding you through whatever you're going through. With the two options above, it is a matter of preference. Both platforms are trusted to provide the best care to clients while protecting their information.
Get Started by Choosing the Right Platform
Some of the features might differ, and that is where a client chooses according to what they feel suits them. Betterhelp provides clients a free trial to help them decide whether they made the right choice. On the other hand, Calmerry is significantly cheaper, which might be a deciding factor for some individuals. So, choose according to what suits you best.
Bio: Kate Skurat
Licensed Mental Health Counselor
Washington, United States
Kate has a B.S. in Psychology and M.A. in Clinical Psychology from Pepperdine University and has worked in healthcare since 2017. She primarily treated depression, anxiety, eating disorders, trauma, and grief, as well as identity, relationship, and adjustment issues. Her clinical experience has focused on individual and group counseling, emergency counseling, and outreach. https://www.linkedin.com/in/kate-skurat-5348381b9/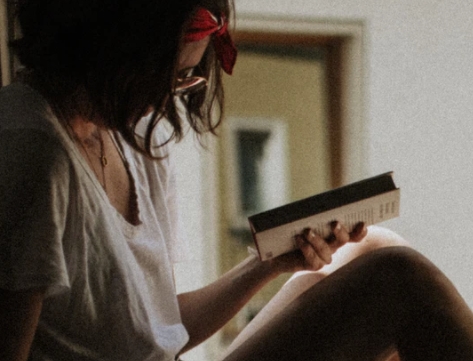 A professional writer with over a decade of incessant writing skills. Her topics of interest and expertise range from health, nutrition and psychology.