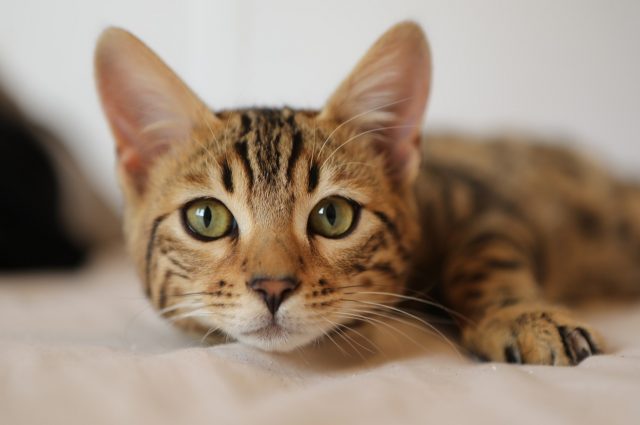 As cat owners, we can have a huge impact on our cats' health and wellbeing.
What it requires is for us to undertake some routine but preventive healthcare at all the stages of a cat's life – from when they are kittens right through to old age. It offers the best way of preventing any problems arising in terms of illnesses
Vaccination
There are feline diseases that can be very serious and sometimes deadly – even with treatment. To prevent a cat from contracting these types of diseases requires vaccinating throughout a cat's life.
The time to vaccinate starts with the first vaccination when a kitten is just eight weeks of age. This is followed by another vaccination at 12 weeks. There is a possibility that a 16-week vaccination may be needed. To stay immune, adult cats need an annual booster.
Desexing
Desexing reduces the number of unwanted kittens. It also prevents pets from fighting, spraying, roaming, and night prowling where they should not. These are common behaviors in males. Cats can be desexed whatever their age. But the best time is when they are between five and six months old. This is cats are approaching their sexual maturity but before a female's first 'heat'.
What happens in both girl and boy cats is a day procedure that is performed under general anesthesia. The cat is admitted early in the morning and discharged the same day in the evening. The procedure involves removing the ovaries and uterus in girls and testicles in boys.
Worming
The commonest intestinal worms affecting cats are hookworm, roundworm, and tapeworm. Worms are a common cause of pet ill health in pets and can often result in vomiting, loss of appetite, and diarrhea.
To protect a cat, common worms can be controlled with a worming treatment. It's a good idea to find the best cat dewormer.
Kittens need worming every two weeks until they reach 12 weeks of age. After that, they should be treated monthly until they reach six months old. After that, all cats require worming every three months if protection is to be effective.
Fleas
Fleas, if they are about, will find their way onto a cat's coat. Once they are on board they are likely to invade your home too.
There are some excellent flea control products on the market. They are safe and effective as well as being easy to use.
Administered in various ways, the flea control products you should use are those specifically designed for cats. Some of the common flea control products that are made for use with dogs can be extremely toxic when applied to cats!
Heartworm
Heartworm is spread when mosquitos bite. An affected cat will be infested with long thin worms that can be as much as 30cm in length!
These become lodged in the cat's heart and other vessels that feed on the surrounding blood. No treatment is approved for feline heartworm disease so it is essential to prevent it in the first place.
To protect a cat from heartworm use a monthly 'spot-on' on the cat's skin. Kittens should start with prevention from just 12 weeks of age.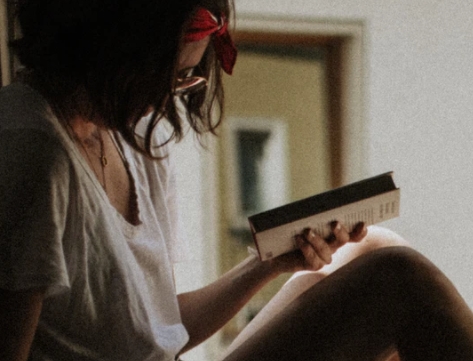 A professional writer with over a decade of incessant writing skills. Her topics of interest and expertise range from health, nutrition and psychology.