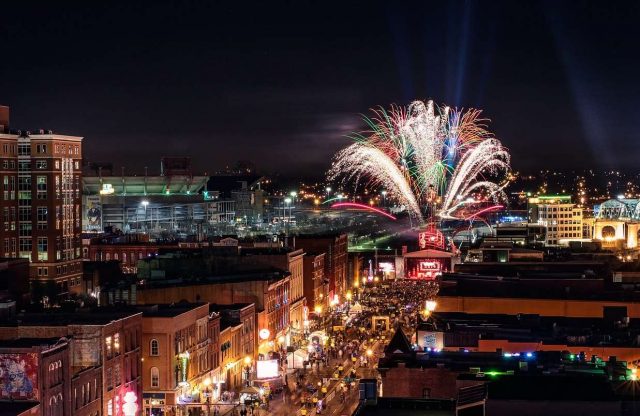 The US has plenty of amazing cities, and Nashville is one of them. It feels like a little town with the conveniences of a big city. Plenty of tourists visit Tennessee to find out what the city has to offer. If you are a movie buff, Nashville has excellent drive-in movie theaters for you to explore. Here are a few to consider checking out.
1. Starburst Drive Inn Theater
If you are looking for the best things to do in Nashville, TN, consider visiting this drive-in movie theater. It offers you comprehensive family entertainment at affordable rates. Head out and enjoy a relaxing evening of DOUBLE FEATURE movies under the beautiful skies. It costs less than the ticket to an indoor cinema. Having been established in 2003, the movie theater has evolved into an amazing destination for family entertainment. It is the ideal place to catch your favorite movies under the stars. It was the first drive-in theater in middle Tennessee to offer Barco Digital projection technology. It has a nostalgic feel that merges well with modern technologies in sound and projection. At Starburst, you don't need to have speakers hanging on windows. All the movie sound is broadcast through clear FM Stereo to your radio. It is a few minutes from Nashville town, so you can access it easily.
2. Franklin Drive In
This drive-in theater is popular for running a lot of classic movies. However, it has plenty of new ones as well. Depending on changing weather conditions, it operates from March to the end of October or November. This theater is about 40 minutes from Nashville. However, the generous deals make it worth the drive. For only $15, your car with three or fewer people can get in and watch movies. For $18, four or more people can get in. Even if it is just you and your partner, it would still be a great deal. You and your children can take out a blanket and sit at the playground. With an FM Stereo radio for sound, you are set to have a good time.
3. Moonlite Drive Inn
Woodbury on Highway 70S has a fantastic drive in. It is safe, clean, and affordable. Right before the entrance is the Woodbury Police Station. Next is a convenience store/gas station. It is perfect if you want to grab some last-minute snacks. The concession stand is also a great place to make some last-minute purchases. The ticket prices for two movies are pretty good. You only need to part with $4 for kids aged five or older and $6 for adults. Although the site says no pets are allowed, you can get in with one as long as it is on a leash. Your pet will be happy to get in and watch people. It would be best if you let them know the movie you want to see as you get in. Every screen has a double feature. You can move your vehicle around as you aren't limited to one screen. Everything happens smoothly, and contrary to what you may think, there is no confusion. The fresh popcorn is tasty, the ice cream scoops are generous, and the pan pizzas look great. The kids have a wide variety of snacks to choose from.
4. Cadillac Drive-In
This drive-in theater is family-owned and operated. Since the headlights, tails lights, and hatch lights are off, the general feel is serene. The tickets cost $9 for adults and kids aged 12 and under can get in for free. The snack options include popcorn, burgers, and soda. They are fairly priced and just as fantastic as the entertainment. Nashville is an amazing city for movie lovers. It has plenty of drive-in movie theaters, and most of them are affordable. Whether you are visiting for business or pleasure, please spare some time to check them out. Being a musical city, Nashville's entertainment scene doesn't disappoint.
Speaking of musicals and if you're not aware, Dolly Parton has an extraordinary show a few hours from Nashville and It's in Pigeon Forge. Depending on your taste, it may be worth the trip. Check this website to discover if it is.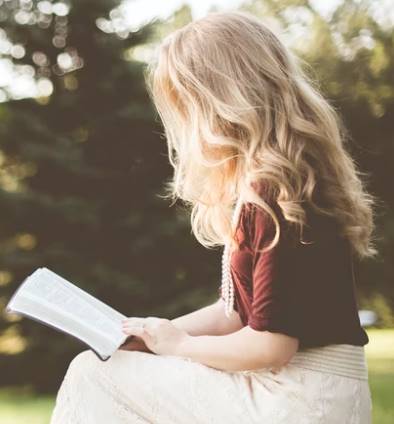 Speaks from heart, always too passionate and driven by emotions. Spins the words with kindness & sharpness, intriguing your ever-inscrutable minds.