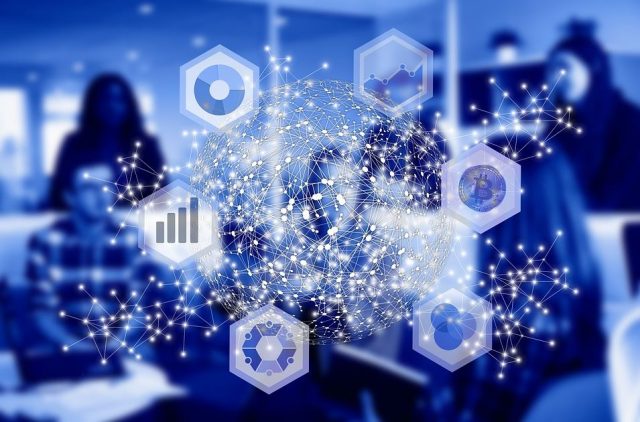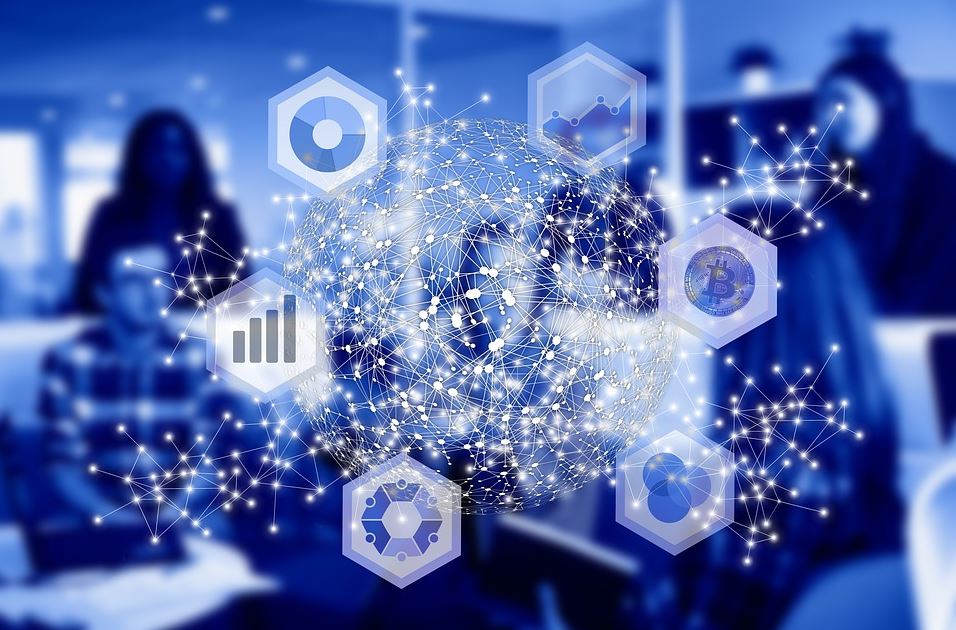 Digital transformation has become extremely common. Businesses in all industries are moving towards increasing their use of technologies in some way. For example, retail brands are expanding beyond just physical stores with online shops, providing virtual customer service, and improving the effectiveness of production operations by using more cost-efficient machinery. Kindle and Amazon's Alexa are prime examples of how you can recreate a business and initiate digitally native products.
Each company has its way of embracing innovation; however, they all share a common problem – the journey to digital transformation is complicated. It requires significant investment and can have several possible challenges.
Consequently, every business should have a sound plan in place before starting any form of transformation. A thorough review and appropriate roadmap will help anticipate possible risks, support the cost of transformation, and ensure flourishing results. With an online course in organizational design for digital transformation, you can learn ways to effectively transform your business digitally to help improve your chances of success in the long run.
To start with, here are five steps you could take to transform your business digitally.
Step 1. Determine targets
What digital transformation is and what it entails has changed over the years. It can range anywhere from making an app or simply creating an IT department for the first time. It includes upgrading single operations or procedures. Digital transformation allows us to reconsider an entire business, improve its competitive advantage, and possibly even establish a new company.
As the very first move, you should identify the scope and objectives of your digital transformation efforts. You may want to reduce costs by using predictive analytics and modern data solutions, extend your presence and customer reach throughout different digital channels, or maximize all your operations. In all cases, defining your objectives will help you determine the steps required to meet your overarching goal. KPI tracking software makes it easy to set goals and track them over time. Additionally, you can manage metrics with dashboards, reports, and alerts to visualize your performance and improve outcomes. Determining and measuring your targets enables you to analyze how well you're executing your overall strategy.
At this step:
1. Consider long-standing goals, short-term targets, and resources accessible to you.
2. Focus on your competitive advantage and means to improve it.
3. Think of recent digital Key Performance Indicators (KPIs) that could help you evaluate and measure outcomes.
Step 2. Study the market and competitors
This step is especially crucial in light of recent technological growth and changing market dynamics. For example, not too long ago, some of the biggest yellow cab companies went bankrupt after Uber joined the market. A major contributing factor to this was their inability or reluctance to digitally transform their business to keep up with industry trends as well as new customer wants and needs.
In contrast, by responding to market trends, nearly every company in the automotive industry has begun investing in electric cars or self-driving technology. Those who haven't will risk being left behind and being adversely affected. Even small entrepreneurs will choose to use large-scale e-commerce online platforms such as Amazon to sell their products over developing their platforms. It helps them reduce risk and cost as Amazon already has an established and successful platform that will help them reach consumers they would not usually reach.
Rapid industry changes and unexpected competition shifts make this step of your strategy crucial. Every business should pay close attention and perform a detailed analysis of the market before attempting any digital transformation. Furthermore, once the boundaries among industries blur, it becomes necessary to research other verticals and fields as well. You could discover a good source of disruptive technology or concealed competitive advantage there.
At this step:
1. Think of digital technologies, vendors, platforms, and resources in your vertical.
2. Analyze both present competition, emerging business models, and disruptive technologies near and close by.
3. Go beyond your sector and explore positive stories in other fields.
Step 3. Assess your current position
At this step, you need to analyze your digital foundation and the tools used in your business operation. Check if your digital systems are opposing up-to-date technology, forthcoming trends, and upgrade solutions.
This assessment will assist you in focusing your efforts and assets effectively. Ultimately, you will be able to find out what demands an update, what procedure you can automate or maximize, and what digital tools you have to eliminate.
Moreover, you should excavate for a super asset that can bring enormous value in the course of your digital transformation. Evaluate your data potential, be it consumer behavior datasets, sensor data at manufacturing aptitudes, or customer gratification results. Moreover, handling your data can have a significant effect on your business and even become a source of income.
At this step:
1. Estimate how well digital tools you utilize address your current and future demands.
2. Examine integrations, for example, with primary platforms in your industry.
3. Review your data capacity and consider tools to influence this asset.
Step 4. Design a customer survey
The goals you specify at the first step will shape your digital transformation work plan, but it is also important to remember that your customers' goals are just as important. Therefore, you need to review your target audience to ensure your efforts and investment align with customer wants and needs. At this stage, you should reconsider existing experiences, analyze digital channels that could connect you with your audience, and, if possible, collect customer comments. Through these insights, you will be able to create new digital customer histories that fit both your and your customers' targets.
At this step:
1. Try to research existing and new potential customers.
2. Review customer experiences and assemble necessary feedback.
3. Select the right digital channels to communicate with your audience.
Step 5. Prepare your infrastructure and talent strategy
The last but most crucial step on the way to digital transformation is to evaluate and adjust your framework in anticipation of upcoming changes.
First, you need to ensure your leadership possesses digital competence. It can be done by either upskilling existing employees or hiring new employees who already have the expertise to monitor and ensure the successful implementation of your digital strategy.
You should also consider upskilling other employees within the company. It could involve reviewing existing training programs, updating qualification requirements for new hires, or even taking on external specialists and agencies who can assist.
Lastly, it's essential to prepare a new digital culture within the company that would assist with the recreation and support of new business processes.
At this step:
1. Establish skilled leadership in charge of digital business transformation.
2. Assist teams in acquiring new skills and qualifications.
3. Build appropriate digital culture within the company.
Conclusion
In conclusion, the above steps will help guide you in establishing a solid foundation for a competent transition to digitally advanced business. Companies that have the necessary skilled personnel will be able to execute these stages on their own. Others that do not might require some external support from consulting agencies to assist in building a strong strategy and empowering a smooth transformation.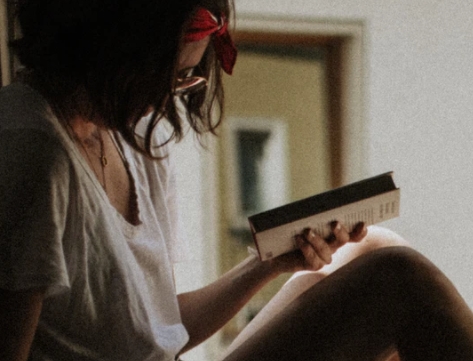 A professional writer with over a decade of incessant writing skills. Her topics of interest and expertise range from health, nutrition and psychology.