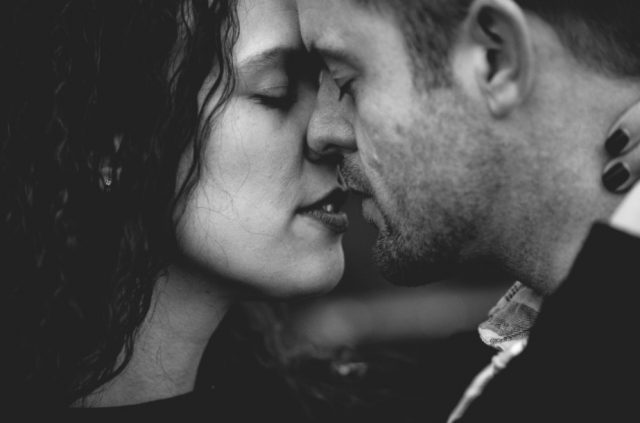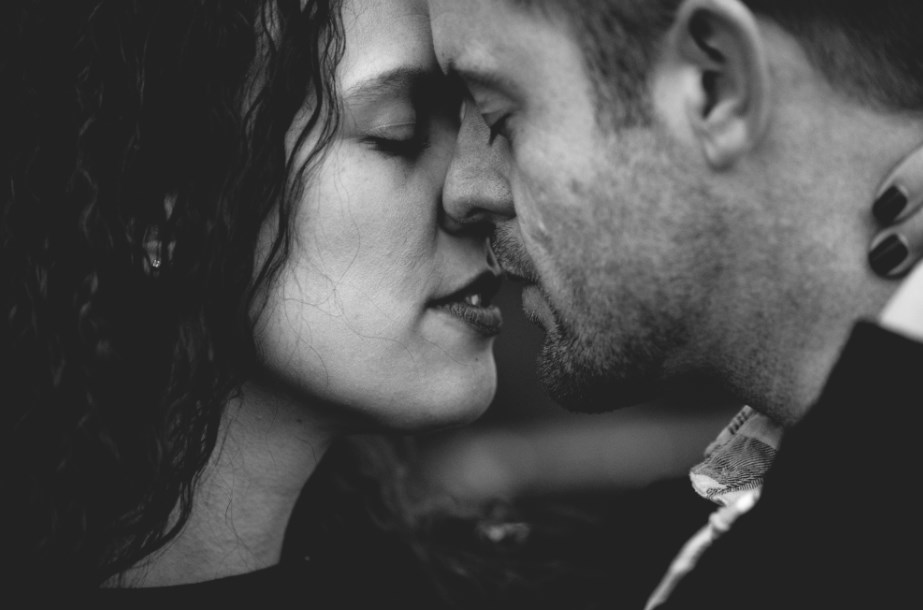 A lot of tips for finding dates or meeting potential partners are out there. You could spend more time hanging out at the grocery store or join a club or a church group. You could even update your online dating profile. Whether you're looking for an Interracial dating site or wanting silver singles, there's a dating site full of potential dating partners out there.
Finding love is more than just seeing a date. It's really about finding someone you're compatible with – not only the one with chemistry, but someone who you want to spend time with, and has that magical ability to make you feel good.
Love is the ability to still get excited when your partner walks into the room after the magical honeymoon period is over. Love is the will to put in the work to have a genuine relationship. Love is being able to sit in silence and be completely at ease with each other. Love is what everybody wants, but so few of us are lucky enough to find it.
Find yourself
When looking for your ideal partner, your goal shouldn't be to have somebody there to save you. It should be more about having someone you can build a relationship with. If you don't know who you are, no one else will, either. It's a good idea to sit down and take some time to figure out who you really are.
Whether this is through some type of self-discovery involving coaching, counselling, or just doing the work on your own, your future self and your prospective mate will both appreciate that you took the time to put in the work. Understanding who you are makes it a lot easier to understand what you want.
Enjoy the journey
Desperation isn't attractive. Even if it's just in the name of efficiency, deciding to settle for the first person you have a date with probably won't work out. Dating takes patience and practice. Your mindset can go a long way in making this a positive experience.
Enjoy the journey! Use this time to improve your interpersonal skills, and start to learn about what it is you actually want in a partner.
The more people you spend time with, the more you'll discover what you actually want.
Take the time to think about what you might want in a partner. Then think about what you actually have to offer. Refine what you desire and improve what you have to offer as you go through the process.
Once you get an idea of what you want, throw your list away. People aren't commodities to be checked off of a grocery list. This doesn't mean you need to give up on your dreams of having a perfect love and the ideal relationship. It just means that being open to possibilities can lead to dating success. Think about how the person you're with makes you feel; not how they make you look.
Be the person they deserve
Now that you know what you want, and you have some experience meeting people and going out with people, it might be time for some more introspection. When you find that perfect dream man or dream woman, would you be an ideal partner for them? Take the time to work on yourself, and then be the ideal partner that your dream partner deserves.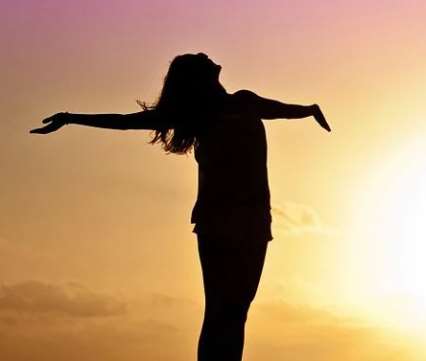 Ana Miller is a creative writer. Her topics of interest and expertise range from psychology to all sorts of disciplines such as science and news.