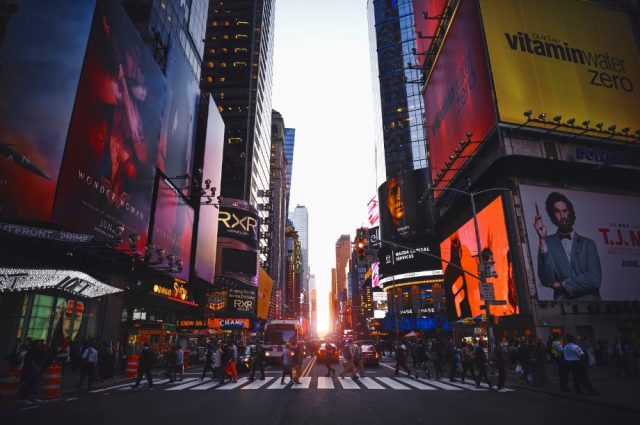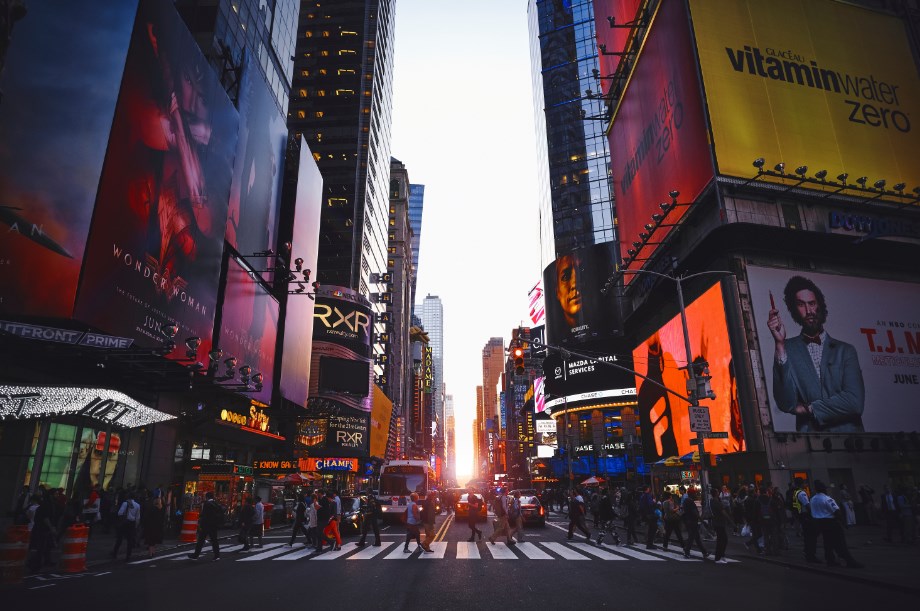 Are you one of the thousands of people who are moving to New York City from a small town? You definitely have many stories to get inspired by and you should read those to learn how others handled the challenges of this change. It's not easy to transition into big city life, but you can do this if you set your priorities right. And have a plan, because every major change in life needs to be well-planned to be less stressful.
Top 4 Tips for Transitioning from a Small Town to New York City
1. Make personal connections before you move
One of the most overwhelming changes that you'll need to adjust to when moving to NYC (or any big city for that matter) is that everyone is a stranger. A strong sense of community is one of the ever-present features of a small town. And even if you don't like all your neighbors there, you most definitely know the majority of them.
In a big city, it's the total opposite. It might be a relief in some cases, however this change will definitely catch up with you and make adjusting to the new circumstances more difficult. Establishing new relationships is a great way to make the transition less stressful. It's also a great help as your new friends will help you learn about the city. It will be best to make new friends before you actually move so you already have some social support net to rely on. Use the Internet to meet new people and establish those connections.
2. Join a community you identify with
Friends are good, but your move to New York City will go much more smooth if you have a supportive community to rely on. The good news is that NYC has a great variety of those, so you will definitely find a place to fit in. You can attend NYC events organized by the Jewish community or meetups of the Muslim community. You can find New York City branches or nonprofit organizations which you support, like TIME'S UP or Women's March Alliance. In case you don't have any religious or cultural affiliations or a cause to identify with yet, you can look for various hobby groups.
Joining a community should be the first thing you do as this will provide you with an instant support system. Most importantly, this will give you a bit of familiarity, which will help to deal with the transition on the days when everything seems too much. In some cases, the community might even provide assistance with setting up your new life in NYC, like finding a job or an apartment.
3. Learn your way around the public transport system
You won't be needing your car in New York City. The traffic here is so bad, it's easier to get anywhere using public transport. The city's infrastructure is very good, but also rather complicated.
Therefore, it's essential that you learn your way around the routes you'll need to take regularly. You also need to become adept at using Google Maps or other similar apps that will help you navigate New York.
4. Take some time to adjust
If you want to reduce the stress of transitioning from small-town life to being an NYC resident, you shouldn't rush it. Give both your body and mind some time to adjust to the new rhythm and circumstances.
Plan this adjustment period into your budget and try to make it as long as you can afford it. If it's impossible for you not to start working right away, you should try to use your weekends to the max. Let yourself wander around the neighbourhood familiarizing yourself with your new place on these days.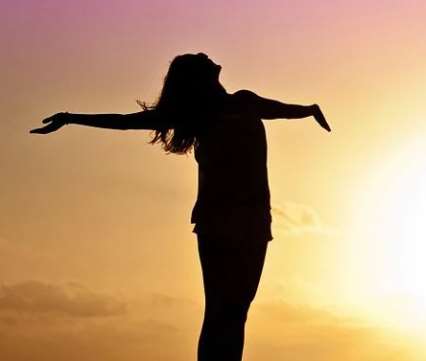 Ana Miller is a creative writer. Her topics of interest and expertise range from psychology to all sorts of disciplines such as science and news.