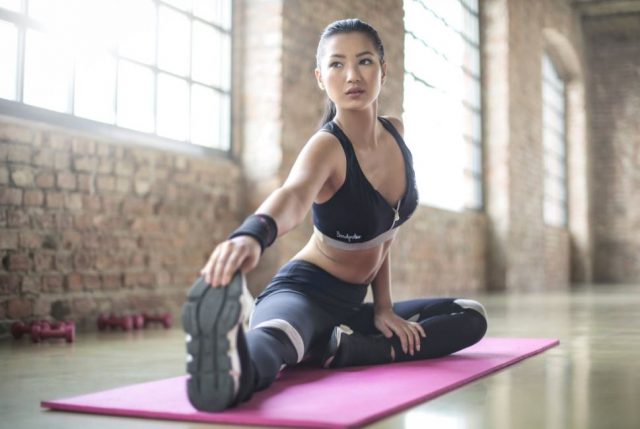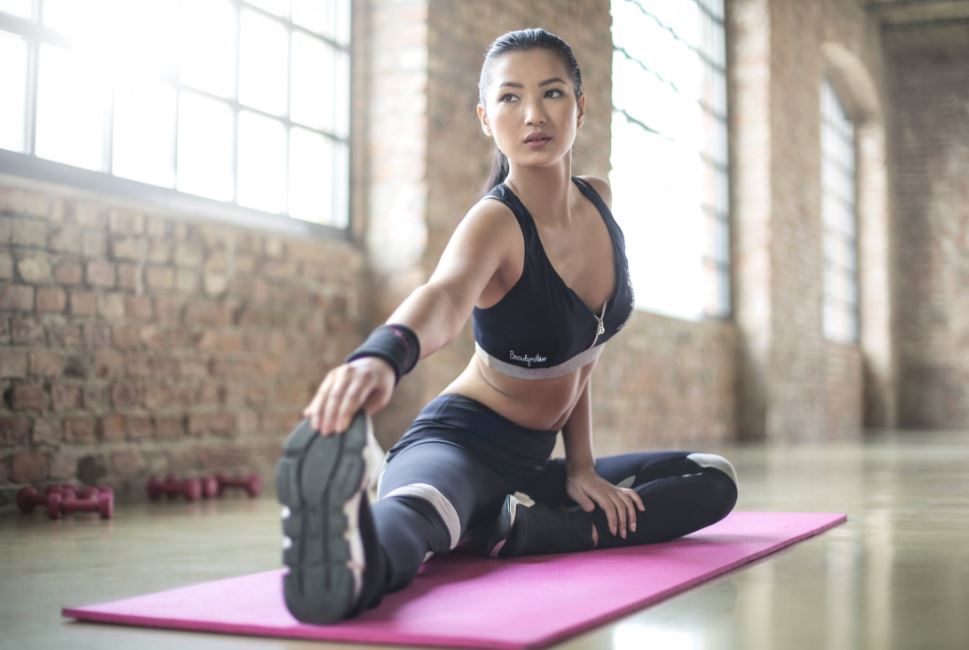 In Christian circles, Yoga is a controversial topic. There are several opinion pieces that are out both for and against it, and the majority of the Christian community is kind of trying to shrug their shoulders at Christians who have yet found another issue to be against each other and divide over with.
There is rising fame for a certain yoga specifically for Christians – the Christian Yoga or Holy Yoga. Holy Yoga (or any type of Christian Yoga) is not considered as a religion. It is rather a physical activity to harmonize the body in confluence with deep breathing and a conscientious intent to focus on God.
The Holy Yoga experience has become a time of veneration, praise, as well as intimate connection with Christ performed in contemporary Christian music. It is a divine experience that teaches someone to cherish, nurture, acknowledge, recharge and thrive in His word and spirit.
Holy Yoga: What is it?
If we quiet our thoughts and focus on God, something incredible happens. It would feel that we are more at peace and more at ease with everything around us.
Many of us wish to spend a longer period of quiet time with God on a daily basis, but we sometimes run out of time. Holy Yoga sessions will be able to encourage and facilitate Christians to spend more meaningful time nurturing the mind whilst maintaining a healthy body as well.
Holy Yoga focuses on Jesus. It is all about making our relationship with Him deeper and more intimate. It is, therefore, a meditative practice with about the same aim just like any other religious practice to have a spiritual encounter with God, like prayer, abstinence, and meditation. Holy Yoga is about yoga just as much as a music of worship is just about music. In this yoga experience, we are committing everything that we are, and that includes our every breath and every move we make, to Jesus Christ. It is also about remaining still with the mind and heart, to truly experience an intimate and deeper relationship with Him and spend some quiet time in that moment. While it is true that there are plenty of physical benefits when doing Holy Yoga, hopefully, the spiritual benefits of practicing this would outweigh the physical benefits as not to forfeit the true meaning of Holy Yoga.
Physically, we can improve both flexibility and strength that could alleviate stress-related problems, back problems, arthritis, hypertension, diabetes, breathing difficulties and digestive disorders. It also can lead to reducing weight and muscle strengthening which has in themselves have various physical benefits.
Just like the physical benefits are different for each individual, no specific spiritual experience can be guaranteed for everyone. However, if someone would just spend some quiet time (for just about an hour or so), it would definitely do something amazing in one's life, particularly their faith. It might also rejuvenate their souls and enkindle spiritual change.
Holy Yoga is not an occasional physical fitness class. Nor is it a religion that dictates how we should live and praise the Lord. It is really a spiritual practice that weaves into one's current walk of faith. It will help connect a deeper relationship with God by offering us a new way of experiencing Him with one's whole being.
Benefits of Holy Yoga
..to the Physical Body
Improve muscle tone and flexibility.
Holy Yoga works the muscles in the same way with typical pushups or squats using the bodyweight for resistance. The muscles that do the work are growing stronger by going through a range of movement while bearing the body's weight and using other muscles for stability and support.
Increase blood flow and proper circulation.
Poor blood circulation can be the underlying cause of all sorts of problems in our bodies, such as fluid retention and lower extremity swelling. In many aspects, movement is essential to overall wellness, and that includes circulatory health Holy yoga can boost the blood circulation of the body with low-impact motions which are the best form of exercise for circulation problems. Such stretching motions stimulate an increase in blood flow to the body.
Strengthen the joints, tendons, and ligaments.
When you have weaker muscles, the body will depend more on the joints for increased stability. It puts considerable pressure on the joints, tendons, and ligaments. Healthier joints can be developed by strengthening muscles with Holy Yoga. Stronger muscles can support the body, ridding stress and pressure and aid with healthy body weight and pain management.
..to the Spiritual Body
Deepens the connection with God.
As Christians, it is said that they are primarily called to learn the Word and also to be deeply entrenched in the grace of God, for that is the only Truth. Holy Yoga sessions provide scripture and a theme where the time spent doing yoga will also be the perfect time to spend in cultivating a deeper relationship with Him.
Promote stillness with the body, mind, and soul.
It is a chaotic world with such an array of distractions that perhaps the devil uses to try and drive us away from God. Satan wants everyone to believe that being busy and trying to do more is what makes life worth living. The very last thing he wants is for us to slow down, stay still and sit and connect with the Heavenly Father. Holy Yoga does not only promote solitude but stillness in God's presence with which we can be drawn closer to Him, where we can encounter Christ as the Prince of Peace and ask Him to fight our fights.
Open up and hear God's voice.
God does not have to deal with the world's noise. We often pray to hear Him, pray to get an answer to our prayer but we don't do our part in slowing down so that we can hear His voice above everything else. We open ourselves through humility and stillness during Holy Yoga workouts, to prepare the heart and mind to start receiving what He has readied for us.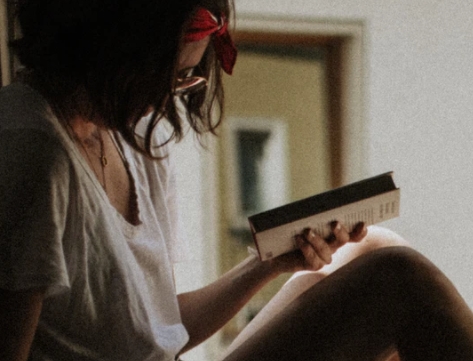 A professional writer with over a decade of incessant writing skills. Her topics of interest and expertise range from health, nutrition and psychology.