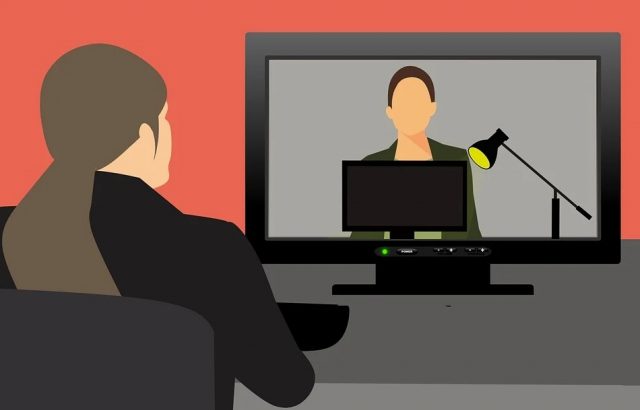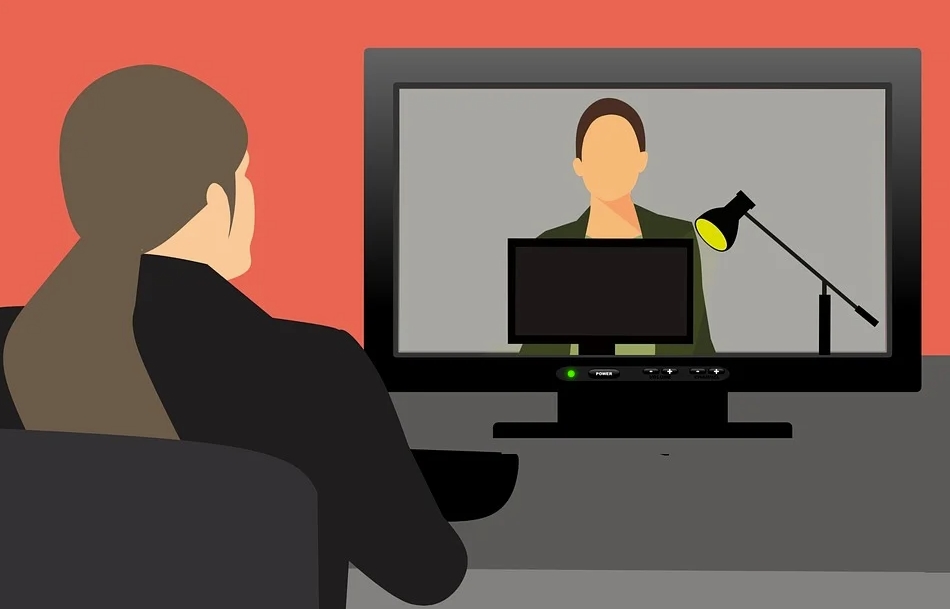 Got those COVID-19 quarantine blues? Not to worry, live cam chats, with actual humans might be able to help.
The current situation in the world is probably something that few of us have ever imagined. Outside of flippantly preparing for the zombie apocalypse, marvelling at both the ingenuity and insanity of preppers, and playing Plague Inc., life as we know it now wasn't on too many radars. To the point where it almost feels as if we were trapped in a Hollywood movie, just waiting for Gweneth Paltrow to step off of that plane from Asia.
Unsettling similarities to the movie Contagion aside– nearly all of us have never experienced anything like this. These times of uncertainty and compulsory confinement. Where, outside of global devastation, millions dead, and a floundering economy, one of the things we see most affected is our social life and relationships– or the now alarmingly notable lack thereof. Because of covid and associated lockdowns, sex has become an even more prickly subject. Unless, perhaps, you're living with your partner and are one of the precious few happy couples left, spending 24/7 with one another. Instead, it's more likely that you'll catch the virus than nurture a healthy and happy relationship at this time, particularly if you're single.
"Many health authorities have issued serious warnings against having casual sex, or engage in face-to-face social relationships. Which it's a way people are meant to live." Say the social magicians at Recommended Cams. "Modern humans are incredibly social; we've built our entire lives around interacting with others– which is one reason the virus is so difficult to contain. Luckily, we have also made leaps in available technology– which means you may not be able to jump on Tinder anytime soon, but cam chats could reasonably provide what so many are looking for."
Love in the Time of COVID
Where we normally count on and use a multitude of apps to help facilitate us in the search for a partner, many of these are now clearly obsolete. Largely since these platforms tend to require social and physical interaction as they weren't built to sustain a relationship. So, where these apps once provided a great service, that was very much in demand, they fall short of current needs. But since we don't plan to stand around with our arms crossed, climbing the walls or levitating in need, we proceed to search for other options focused on our objective– figuring out how to indulge both our sexual and our social needs. "This is where cam chats really excel." Recommended Cams says. "They were purpose built to function as a virtual socialization platform, without ever hoping to meet the host you're speaking with." And these guys would know, making it their business to review multiple cam chat sites.
As human animals, we are sociable and have the indwelling need to interact with others of our species, whether there's currently a pandemic on or not. Luckily, since the advent of the webcam, there have been people devoted to providing exactly this service, and now it is their time to shine. While you may have never thought about them until now, cam chat apps and sites seem to be a gift from the gods, created with all the foresight of Nostradamus. Cam sites allow users to garner a bit of a relationship with their host, sort of like a socially distanced strip club. Depending on the needs of the viewer and talent of the host– they can provide intimate social company, or something a bit raunchier. But, it's 2021– so we say why not both?
Not Just for the Sad and Single
Cam chats aren't necessarily just for the single dude, out to see a pair of nicely sculpted tatas. Instead, these platforms cater to a number of different communities, sexualities, cultures, and sociosexual needs. Yes, even if you're a couple. Studies have shown that lockdown hasn't really boosted the baby craze as we'd all like to think– instead, it's actually boosted divorce rates. Largely because even as co-domesticating couples, we didn't really build ourselves a covid-friendly life plan. Which means that once in a while, you'll need to spice things up.
If you're single, and sad, don't worry, cam chats are just as useful to you as anyone else. Particularly as many experts begin to warn of the impending mental health toll that these lockdowns will take, specifically on those households that don't come equipped with a live-in partner. More than just health problems, some experts even warn of associated sexual dysfunctions: like erectile difficulties, generalized anxiety, a lowered libido, frequency decrease, and even may be found to promote depressive and sexually avoidant behaviors. While these sexual issues affect people of both genders, men were found to suffer more greatly from physical sexual dysfunction, while women were more likely to become sexually avoidant.
So whether you're resolutely single, or a dysfunctional duo, the pandemic has indeed changed the way we live our lives, the way in which we interact with one another, and the way we feel about ourselves. Which means it's probably high-time we tried something new, because our old habits just weren't built for this new normal.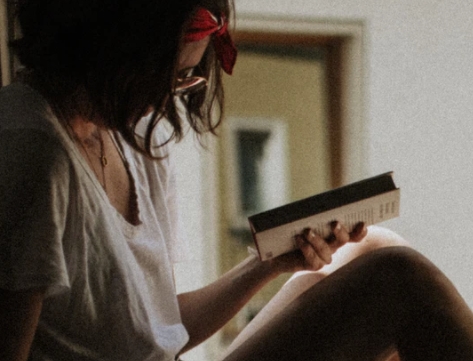 A professional writer with over a decade of incessant writing skills. Her topics of interest and expertise range from health, nutrition and psychology.