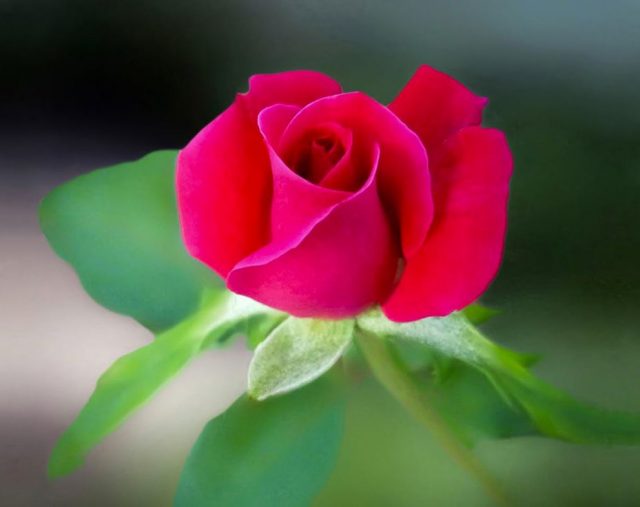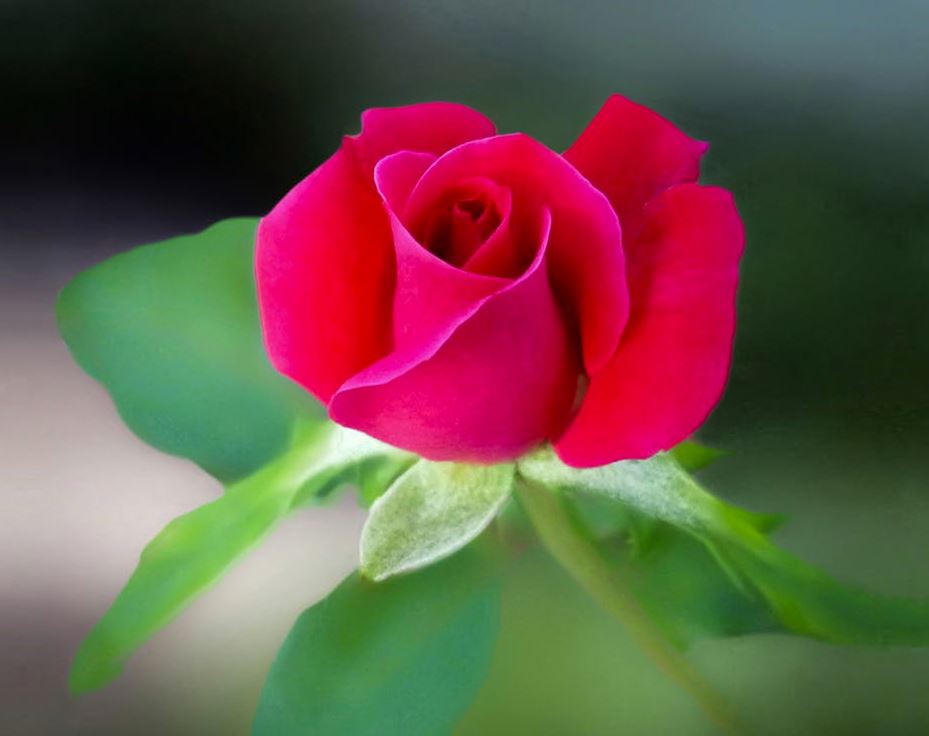 Every flower is a soul blossoming in nature.
Nature is amazing and so are its beautiful creations. Flowers are one of them. The way flowers radiate beauty and happiness is amazing. They make the most gorgeous, meaningful, and sentimental gifts for every occasion and have the ability to touch the lives of people in an extraordinary way. At times when words are not charming enough to make an everlasting impression, flowers convey heartfelt emotions in the most beautiful manner.
With flowers, you offer a piece of heart to your loved ones that will always remain dear to them. Below is the list of reasons that shows how flowers nurture relationships and keep them fresh forever.
Make a Beautiful Gift
Any gift that you offer your dear ones need not be expensive or blingy. Rather offer something that touches the note of their heart at first sight. Flowers are the lovely gifts that you can offer your beloved, parents, siblings or friends on a number of occasions to make them smile and show that they mean the world to you.
Each One Holds Special Significance
There are several shades of every flower and each of them holds strong meanings. Where carnations are considered the perfect Mother's Day flowers, red roses have the romantic connotation that are excellent to gift your beloved on Valentine's Day or wedding anniversary. Lilies are the popular choices to bid goodbye to a departed soul and daisies are often exchanged by pals as a symbol of true friendship.
They Convey Our Emotions
While looking around, you may come across fabulous gift ideas to extend warm wishes and congratulatory messages. But there isn't anything like flowers that speak of your love for your dear ones in the best possible manner. Whether you want to encourage a friend going through a hard phase in life or wish a speedy recovery to an ill colleague, gifting flowers will definitely brighten up their day, fill their lives with positivity and show how much you care for them.
Flowers Can Be Sent Online Anywhere
The pain of being away from your loved ones on special occasions is inevitable. But you should not let the physical distance create a gap in your hearts for each other. Whether you dear ones live in India, USA, UK, Philippines or Malaysia, you can always convey your love for them by sending flowers at their doorstep. Like, if your husband is in Philippines for a business trip and cannot accompany you for the upcoming wedding anniversary celebration, then don't be sad. Send flowers to Philippines by ordering from an online flower website to surprise and make him feel your presence even when you both are miles apart. That's the magic of flowers; they can cross physical barriers and can bring the smile to any face.
Make the Celebrations Memorable
Spending quality time with your loved ones on special occasions is like therapy. You actually stop worrying about life for some time and live and laugh with your favorite people. Make these moments memorable by offering flowers to your dear ones as a token of love. The freshness and fragrance of blossoms will keep reminding them of the sweet memories, which they will always cherish with a bright smile on their face.
Flowers make people happier and express your affection for them in the simplest yet unforgettable manner.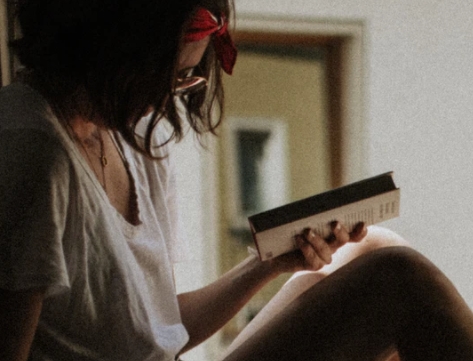 A professional writer with over a decade of incessant writing skills. Her topics of interest and expertise range from health, nutrition and psychology.