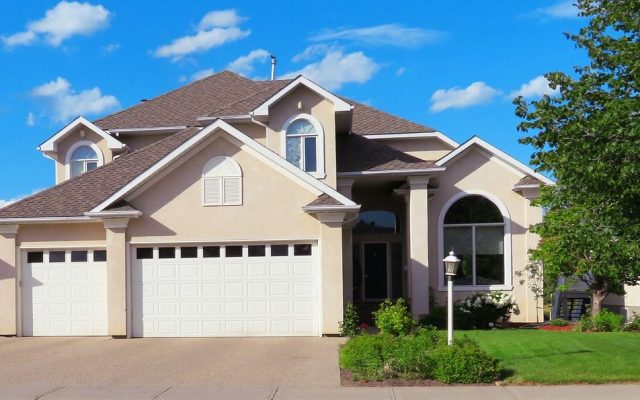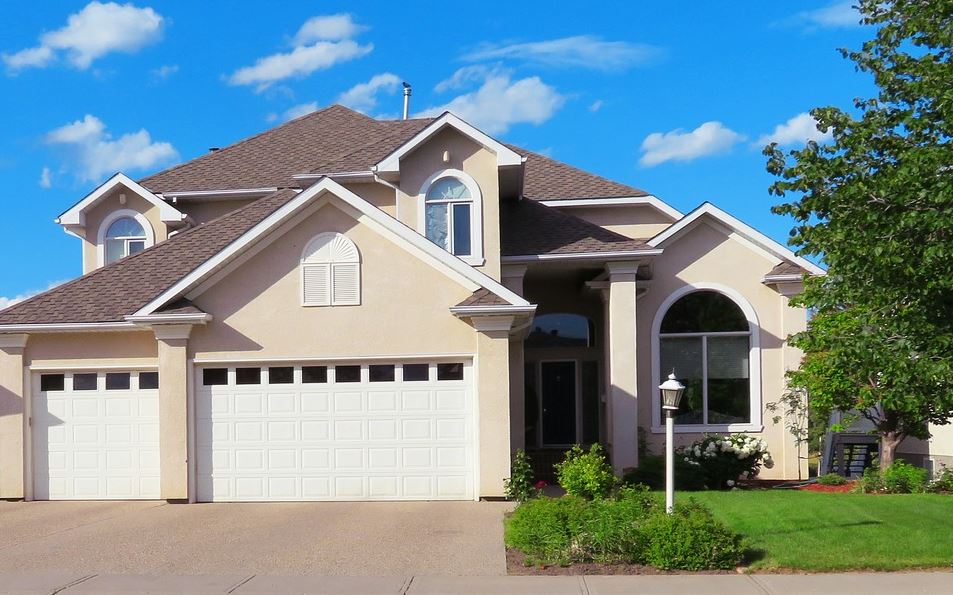 Technology trends in real estate? Now when did that happen? Real estate agents, realtors, investors, and even property owners are making certain technology trends an integral part of their operations, sales, and marketing strategies.
Innovations in the tech world do not sound unworldly either. You adapt to change, a new trend emerges and you begin to adapt to it as well. That is how the world today has begun to function. Real estate tech trends are even improving the economic spectrum by bringing forth more lucrative opportunities for real estate agents and relevant investors. The property will only gain more value and purchasing power will not lower, instead, it will grow exponentially.
A brief outlook on emerging real estate tech trends without any solid evidence or reasoning becomes futile. Here are some of the current trends you can focus on online marketing for real estate agents.
Virtual property tours
Virtual reality technology is becoming a part of numerous industries worldwide. According to Statista, the global market size of VR software programs is likely to exceed 6.4 billion dollars in 2022. Even 3 years from today, the application of VR will remain unwavering and is only meant to advance further.
The real estate industry simply could not afford to stay behind in leveraging the power of VR. Realtors are now working on framing virtual tours and walkthroughs for buyers and tenants. The advent of such tours has helped in eliminating the hassle for potential buyers to physically view properties as well as the expenses consumed in traveling.
A virtual walkthrough helps give them a detailed visual overview and experience of the relevant property before they decide to purchase it. In turn, offering buyers to make quicker decisions and becoming more lucratively beneficial for the realtors.
Moving toward personalization
The addition of personalization is a huge development in digital marketing. The real estate industry and its subsequent firms are yet to utilize personalization to enhance their selling and marketing power. However, some real estate platforms have begun to leverage personalization based on big data to some extent. It has always been a hassle for real estate agents to cater to buyers having diverse interests and preferences in properties.
Now that the world is moving toward personalization, realtors have no choice but to analyze heaps of data and predict what their audiences are looking for in a property. Successively, leading to accurate and quicker recommendations.
Inclusion of blockchain technology
Blockchain technology has completely revolutionized cryptocurrency. To your surprise, it did not stay limited to digital currency. Soon its application shifted towards other industries with the real estate industry being one. This shift towards blockchain is quite recent and is yet to consume a greater part of the real estate spectrum.
Property owners are gradually able to utilize tokenization to sell some of their property portions. Partial property ownership will become easier and more reliable in terms of sharing assets and holding investments.
In the year 2017, blockchain technology was used for the very first time to sell properties. Soon real estate agencies utilizing blockchains such as Brickblock and RentBerry were formed. The inclusion of encryption is also being used to create a secure means of contact between the property owners and buyers.
The tokenization process will likely take a toll on your computer system and slow down the transaction time. Likewise, it will also require a high-speed internet connection that can take the heat with minimal effort. Make sure you are connected through an internet connection like AT&T Internet that offers lightning-fast speeds and unlimited data, and only then proceed to both make and record digital transactions.
Rise of chatbots
Facebook introduced Messenger bots to help business pages cater to their followers without any prolonging delay. Now social media platforms are not the only ones relying on chatbots for customer support.
Holmes and ChatFuel are two prominent chatbots helping realtors answer customer queries. Now agents do not have to fret over answering every trivial question. Since chatbots are providing real-time assistance without any delay, agents are able to focus better on the execution of far more intricate and dire operations.
Technological innovations such as virtual reality have made it quite clear to many that the process of viewing and buying a property is more than a physical subject. Many believed the real estate industry will only follow and commence its endeavors using conventional marketing and sales strategies. But, the industry has begun to evolve slowly yet with value.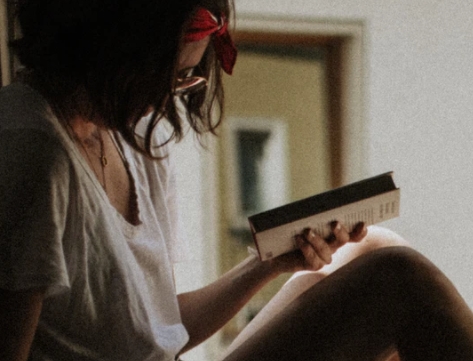 A professional writer with over a decade of incessant writing skills. Her topics of interest and expertise range from health, nutrition and psychology.