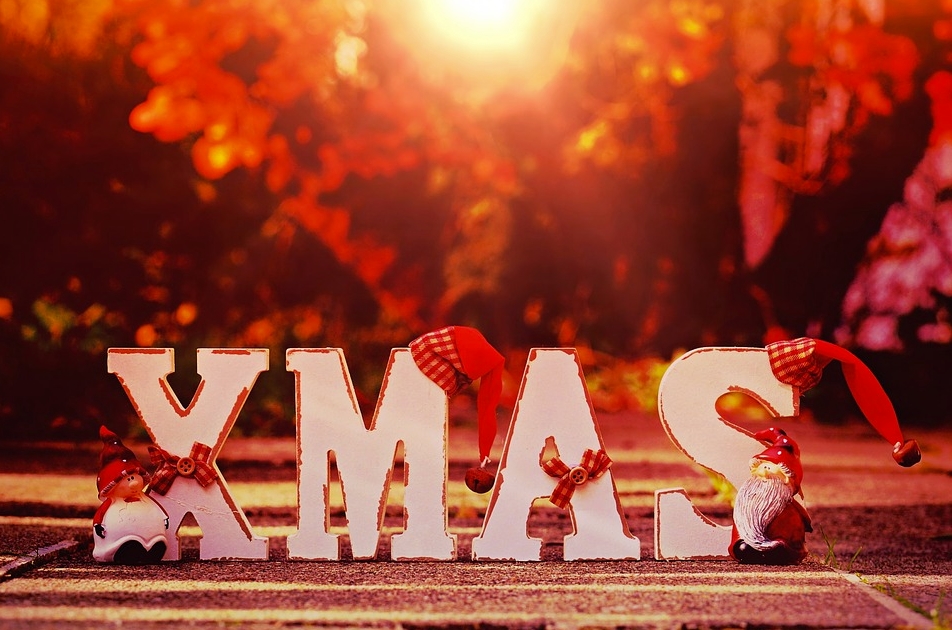 Shopping for gifts for the holiday season is great, but it can be easy to overspend. Little One Mag shares some great tips to help you avoid overspending while still getting something special for people on your list.
Sticking to a Christmas Gift Budget
Sticking to a gift budget is one of the most important things to do if you want to save money when buying Christmas gifts. You can have it in your monthly budget by setting aside a given amount a few months before Christmas. This will mean determining how much you are going to spend on each gift- and making sure you stick to it.
It is not fun to budget, especially around the holiday season, but it is that one thing you need to do. The best way is to approach it like a creative challenge. Most times thought-out gifts (like homemade gifts) mean more than expensive gifts. Below are some great strategies to help you stick to the budget:
When making a budget, it is important to think about the expectations set by your friends and family. If you have a large family, lower spending limits make more sense.
Start shopping early and shop sales. You can avoid the stress that comes with holiday gift buying by purchasing the items throughout the year.
It is also a good idea to set aside a given amount every month because it makes it easier for you to budget.
Planning Your Christmas Gift List in Advance
Another great tip to help you save money on Christmas gifts is planning ahead. There will be a lot of opportunities to get the gifts you want without having to spend a lot. Some good options include Black Friday, Cyber Monday, and Labor Day. These are big holiday sales weekends that allow you to get your favorite items at a discount.
When you choose to shop early, it is important to have a list of all the things you have already bought and what still remains. Do not be in a position where you get two gifts for one person and none for the next. Another way of cutting down on your spending is through online shopping and comparison shopping.
Below are tips to help with comparison shopping:
Have a running list that helps you track the best price on a given item, and keep track of things you have already bought.
When you plan ahead, it takes away the worry of finding the right gift.
You can also use the list to ask other people where you can find the best deals
Buying Extra Gifts
You might be invited to last-minute parties, a holiday party at work, or get-togethers. There are parties where you need to bring along a gift – and you can end up going over your Christmas spending budget because of such unexpected gifts.
It is a good idea to get one or two generic gifts that you can give someone who gives you an unexpected party or you are invited to a party you had not budgeted for. Such gifts don't have to be complicated; it can be as simple as a gift card or a nice bottle of wine.
It is also good to have different types of generic gifts so you can choose one that fits the recipient.
Here are great tips to help you with last-minute gifts:
Buy something you are going to enjoy having if you end up with it.
There is also the option of returning an unused gift. It is better to have a gift on hand instead of last-minute shopping.
Encouraging Christmas Gift Exchanges
This is a good way of limiting the number of gits when in a large group.
Another great option is doing a Secret Santa gift or drawing names. This means you don't have to shop for many people, just one. This is going to help save a lot on gifts. This will also result in people getting better gifts because it will be about buying a nice gift for one person instead of many gifts for many people.
You can do this in the office or even with your extended family. Siblings in a large family can do it too. Why should you consider a Secret Santa this holiday season?
People are going to end up with nicer gifts because everyone is going to spend less because they don't have to buy something for everyone.
It is easy to set it up because people are going to be excited since it simplifies their shopping expectations.
Box of donations and toys
The festive seasons should also be about giving to someone that truly needs it. This might be the gift that is going to make a lot of difference in your shopping experience.
There is a wide range of options to choose from when it comes to charities helping people during the holidays. One option is getting the gift and dropping it off immediately after. Another is organizing a toy drive for an organization or family yourself.
You can choose to give out gifts to those in need instead of exchanging them with your friends and family.
Here are some tips to help when buying Christmas gifts for those in need:
Invest time in the process so you can make a big difference in someone and get them into the holiday spirit.
When you give to those in need instead of getting gifts for your family, you will be doing good while saving money at the same time.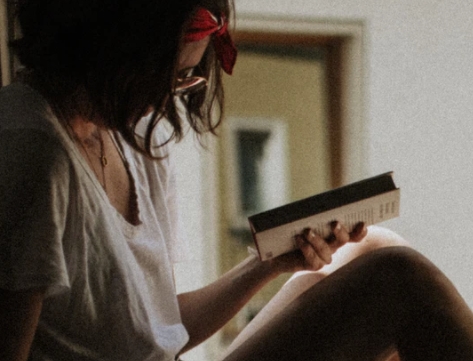 A professional writer with over a decade of incessant writing skills. Her topics of interest and expertise range from health, nutrition and psychology.