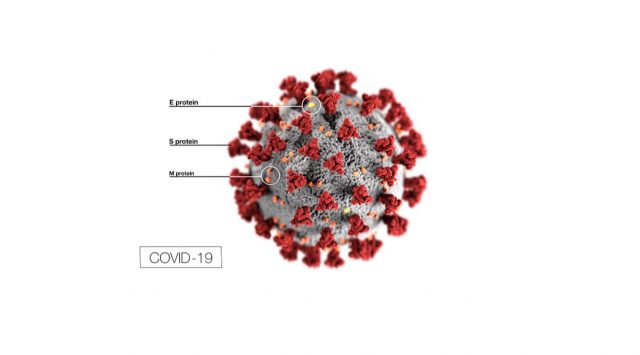 The number of coronavirus cases in India has been rising by the day. During such times, people are concerned whether their health insurance plans cover the testing and treatment of the disease.
However, there are a significant number of people who do not have adequate health insurance coverage. The importance of health insurance during such times is beyond explanation. The testing, treatment, and hospitalisation expenses for coronavirus are quite expensive. You cannot rely on your savings to sustain the financial burden. But if you do rely on your life savings, there will be little to no money left for the future.
Hence, having a health insurance plan is a must. Let us see how you can buy health insurance during a pandemic.
Buying Health Insurance during a Pandemic
Check the benefits offered
Considering the coronavirus situation in the country, many people suffering from the disease show significant symptoms. While most may need in-patient treatments, many others require basic medication on an outpatient basis (OPD). Hence, it is necessary to look for a health insurance plan that offers OPD benefits.
Moreover, the policy should also cover hospitalisation and medical expenses arising due to the treatment of the disease. Check whether there is a waiting period to avail of the benefits, as most policies have a specific waiting period mentioned in its paperwork.
Other benefits that you could consider are – cashless claim settlements, renewal process, claim process, add-on covers, critical ailments covered, etc.
Check the policy coverage
The treatment and testing expenses for coronavirus disease is quite expensive. Not only this, but many other illnesses require expensive treatments for recovery. Hence, it is necessary to buy a health insurance plan with sufficient coverage. If you have family health insurance, ensure that the coverage you opt for is enough to cover the medical expenses of all the members included in the policy.
Do not choose a plan with low coverage only because it attracts low premiums. You can now buy health insurance on EMI and pay the hefty premiums in affordable installments. With this, you can opt for a sum assured amount that offers adequate coverage to you and your loved ones.
Copayment
Many times, health insurance plans require you to bear a part of the expenses from your pocket. This is known as copayment in health insurance and is simply a cost-control measure offered by insurers in India. Paying a portion of the expenses incurred when the bill is small is feasible. However, when the bill is large, it can be a burden for many people. Hence, it is wise to check the co-payment clause before buying the policy.
The Bottom Line
Health insurance is a necessity in today's time. But due to the hefty premiums, people in India are quite reluctant to buy the policy. With the feasibility to pay premiums in instalments, the working class can purchase adequate health plans and pay premiums with ease.
Moreover, we know that poor families cannot afford to buy health insurance in India. To ensure that the low-income families in India have access to basic health insurance, especially during accidental deaths/disability, the government has initiated the Pradhan Mantri Suraksha Bima Yojana (PMSBY) scheme.
Lastly, the need for health insurance is beyond explanation. To ensure that yours and your family's medical expenses are taken care of, consider buying health insurance today.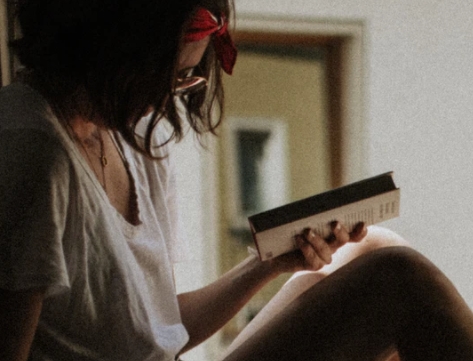 A professional writer with over a decade of incessant writing skills. Her topics of interest and expertise range from health, nutrition and psychology.