While many states had already legalized marijuana for recreational and medicinal use some time ago, it has only recently been legalized in Chicago, Illinois – January 2020, to be precise. However, residents should note several legal intricacies to keep in mind when shopping for their favorite cannabis strain in local stores.
You can hand-pick from a vast selection of reliable dispensaries in River North, Chicago, browsing numerous catalogs that list your preferred strains and product variants. Besides residents over twenty-one years old, even legal-aged tourists from outside of the state can buy marijuana in Chicago.
The following is a quick, helpful review of how to go about making your first marijuana purchase in River North for new buyers in the neighborhood.
Where to buy and the permitted amount
Although recreational cannabis was only recently legalized, statistics reveal that Illinois has already become one of the states with the maximum amount of consumption currently.
Thankfully, residents and travellers can easily purchase good-quality cannabis products from numerous dispensaries spread across the River North neighborhood. They can browse options listed on online directories, including the dispensary location, contact information, products list, and other valuable details.
There is a clear distinction between the amount of marijuana that locals can possess and the amount that non-residents can own when it comes to permissible amounts. While it typically depends on the particular product, the average River North (and Illinois) resident is generally permitted to own around thirty grams of marijuana flower alongside other THC-infused products like creams or oils. In any case, this quantity is relatively high, even for the average medical user.
What to carry to the store
Residents and out-of-towners must carry government-issued valid identification to purchase any marijuana product in River North. The ID must include the buyer's address, age proof, and other legitimate details. People who use cannabis for medical purposes need to carry their state registry cards to the store.
The local dispensaries in River North and other state neighbourhoods make it a point to scan every ID before allowing a purchase to ensure the buyer's authenticity. This ensures that both parties transact safely and securely without ending up with a bad deal.
Local consumption rules
State laws permit residents to consume marijuana only on their personal or private properties. So, if you lived on rent, your landlord might object to smoking cannabis on the premises. The state police permit balconies or backyards as legally acceptable places to smoke marijuana in River North for locals who would rather smoke outdoors.
The places in the neighbourhood that are off-limits include city parks, boardwalks, bars and restaurants, and other public areas. You could face a massive fine or stricter punishment if caught lighting up in these places.
Selection of products you can expect at local dispensaries
One of the finest qualities of the dispensaries in River North is that they offer an unbelievable range of unique and regular marijuana products. Residents can buy rolled-up joints, fresh buds and flowers, creams and other edibles like gummies and chocolates, cartridges for vape pens, and tinctures.
Moreover, the product that draws the maximum attention in the city includes THC-infused beverages that locals are gulping down by the dozen. Since Chicago is constantly updating its menu, you can be sure to find the latest and most exciting cannabis products in local dispensaries pretty much all the time. If you are looking for something particular, browse the website of the dispensaries and check where it is available.
Preferred payment method
Most River North residents fail to remember that while marijuana has been legalized for recreational use in many states, it is still classified along with substances such as cocaine and heroin by the federal government. This nuance in legality makes it challenging for national financial institutions to regulate money from the sale of cannabis, making card transactions nearly impossible.
You can use the ATMs near the stores as a final resort, but there is a strong possibility that you will incur high-interest charges. That's why it is advisable to carry enough cash along shopping for cannabis products in River North dispensaries.
Approximate cost
While residents know that medical and recreational use of marijuana is legal in Chicago, not many folks are aware of the average price of the product. Typically, a gram of marijuana in the city can cost around $22, depending on the cannabis type and quality. This is a reasonable price for most city folks as it guarantees them quality merchandise at reputable dispensaries.
Moreover, some locals are willing to pay premium prices for the highest quality cannabis sold by fancy dealers. Therefore, be assured that marijuana is well affordable in River North.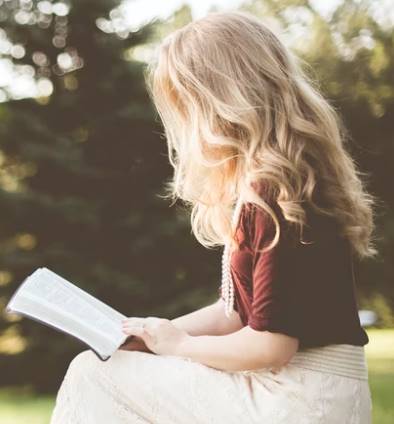 Speaks from heart, always too passionate and driven by emotions. Spins the words with kindness & sharpness, intriguing your ever-inscrutable minds.