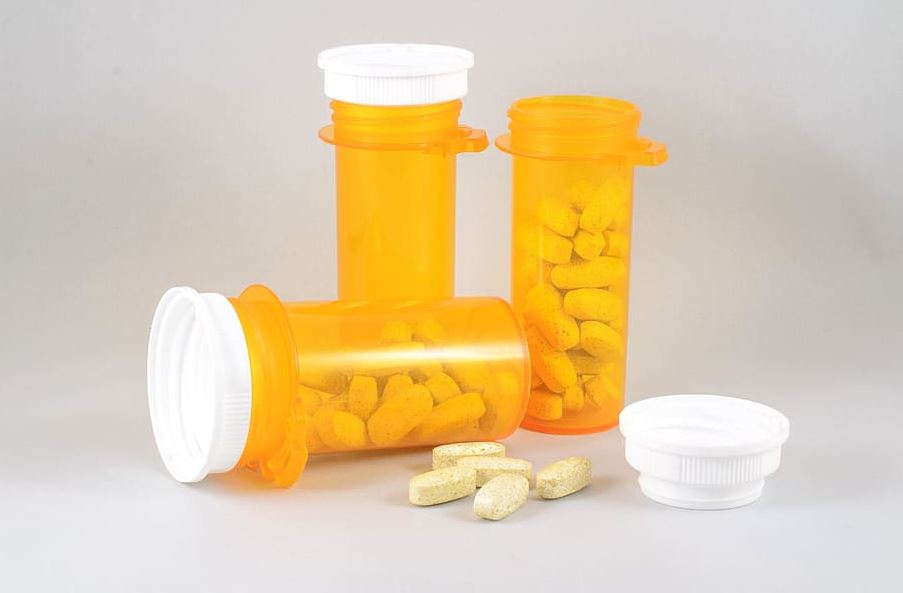 Medicare is a health insurance program that offers excellent coverage for your medical needs, but it does not take care of everything, and that leaves room for other coverage plans. The gaps left in your coverage by the original Medicare can force you to fill some costs out of your pocket, but some products can help with this situation. Medicare supplement plans are a way to fill the gaps left by the original Medicare coverage, and it gives you several options for you to choose from.
A Medicare supplement plan is also known as Medigap, and it is sold privately through insurance companies. Medicare supplement plans have the primary purpose of covering the costs that are leftover despite using the original Medicare coverage.
Thus, a Medicare supplement plan can only be used if you have the Original Medicare (Part A and Part B) in the first place. Although private companies sell Medicare supplements, these companies are still regulated by the federal and state governments. All the private companies sell standardized plans, and the only things that can vary amongst the programs sold through different companies are the costs and customer service.
There are various private companies you can choose from for your plan. Health Markets, for instance, makes the process extremely simple by comparing plans from over two hundred companies all over the nation and helps you explore the best option for you.
In the following paragraphs, we discuss the key steps that should be followed to find the right supplement plan for you.
Explore your options
As mentioned before, the Medicare supplement plans are standardized, regardless of who the seller is. What this means is that plan A purchased from company 'X' is exactly the same as Plan A purchased from company 'Y', and this makes life much easier for the purchaser. All you need to consider for the purchase of the plan is the price comparison amongst the companies, and then you need to shortlist the company that you trust. The most significant consideration when exploring your options is to pick the right plan that is suitable for your needs. When you are searching for the perfect supplement plan for your needs, these are some of the questions you should ask yourself:
Do you want basic coverage or more coverage?

Do you need help with any specific cost incurred out of your pocket, like copayments, coinsurance, etc.?

Are you a frequent traveler abroad, and do you need coverage that will cover your trips abroad?

Do you want a high-deductible plan?
In the case of minimal and basic coverage, plan A might be the most suitable plan for you. In case you need more coverage, plan G covers nearly all benefits that are available. In case you are a frequent traveler and need overseas coverage for your traveling, the Medicare supplement plans most suited to your needs are plans D, G, M, or N. If you require a yearly out-of-pocket cap on the Medicare supplement plan, you should consider plans K and L. For more detailed information and comparison, you can take the help of this chart on the official website of Medicare & Medicaid Services.
Find the best plan for your budget
Once you have studied the plans in detail and have identified and shortlisted the plans according to your needs, it is time to go shopping in the Health Markets. Since all the plans are standardized, the only consideration you need to keep in mind is the cost, which can vary from company to company. However, you should not purchase a plan just because of its lowest price, as the plan with the lowest price can witness the highest rate of rising in pricing in the years ahead. Medicare Supplement plans come with monthly premiums. For a better understanding of the costing of the Medicare supplement plans in order to reach an informed decision, you need to understand how the premiums on these plans are calculated. The premiums are calculated in one of three ways, which Medicare refers to three types of pricing:
Community rated: In this type of pricing, the premium is the same for all the plan-members, regardless of their age. This type of pricing does not discriminate according to gender either. If the premiums change, they change for all plan-members. The factors that can change the premiums are usually beyond your control, and these factors might be things like inflation, but definitely not your age.

Issue-age rated: In this type of pricing, the premium is based on the age in which the plan was issued to you, and the premium does not go up as you grow older. The premium might increase over the years, but they will go up because of inflation and other factors, not because of your age.

Attained-age rated: In this type of pricing, the premiums are based on your current age, and they increase as you grow older. But age is not the only factor which will increase the premium cost, other factors like inflation will also come into play and increase the value along with your age.
Thus, when deciding which plan to choose that is suited to your budget, you need to keep in mind the pricing mentioned above methods and weigh their differences before making a decision.
Get help from a broker
This average cost of supplemental health insurance for seniors information is the best for you despite your research, it is best that you call an insurance broker, as you do not pay any additional commission to a broker because by law you pay the same premium whether you buy the plan directly from the company or an insurance broker.
Check for discounts
The cost of the Medicare supplement plans can be affected by many things, and one way to get the best price for your desired supplement plan is to ask the insurance company if they are offering any discounts. No harm in asking, right?
Act fast
As soon as you turn 65, do not delay and get your Medicare supplement plan because you have a seven-month enrollment window where you are guaranteed coverage without any underwriting. After these seven months, although you still can buy a plan, the insurance companies can ask all sorts of questions regarding your health and conditions, and this can increase the costs of your coverage significantly.
Conclusion
When going to buy the perfect Medicare supplement plan, you need to take into consideration the tips discussed in the article, so that you can spend the best years of life stress-free.
What other considerations need to be taken while choosing a medicare supplement plan? Let us know in the comments below!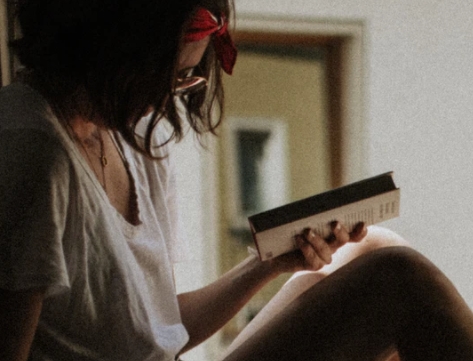 A professional writer with over a decade of incessant writing skills. Her topics of interest and expertise range from psychology, to all sorts of disciplines such as science and news.