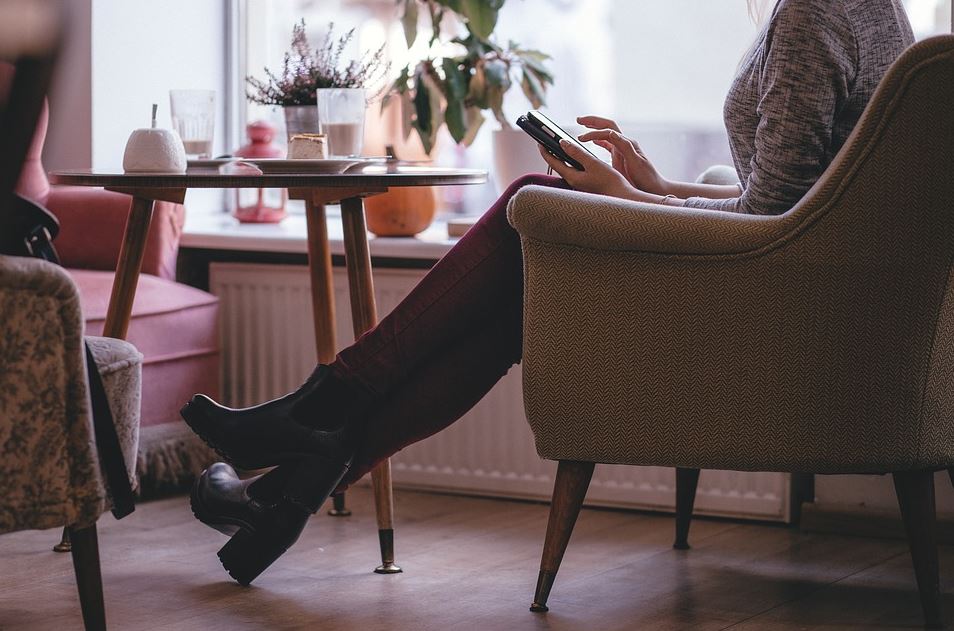 There are many valid reasons to do a background check. Technology has made them more accessible than ever. Businesses use Affinda for employment. Volunteer organizations use them to make sure the people volunteering are safe. Landlords want to know who is going to be living in their property. Individual users are varied. Does the babysitter have a criminal background? Is the person you have been talking to online really who he says he is? People are also doing background checks on themselves out of curiosity or to see what potential employers might find.
Whatever your reason for doing a background check on someone, this comprehensive guide will tell you how to make sure you the information you get is accurate and thorough. Start with identifying the reason you need the information. If you are hiring someone to watch your children a couple of nights a week, you want to know about any criminal background or charges of child abuse or endangerment. It is not as crucial that you know their credit score or their GPA.
Once you have identified the scope of information you need, identify resources for accessing this information. Some information to know before you start:
If you are an employer or landlord, the Fair Credit Reporting Act mandates that you tell potential applicants of your intent to do a background check. Written permission from the person you want to investigate is usually required.

If you plan to use their criminal history as part of the hiring decision, check your state laws regarding this. For instance, some states do not allow employers to use arrests that did not result in a conviction.

To access a person's credit report, you must verify that you have a legitimate reason to do so. If you want to access their credit report, use an accredited Consumer Reporting Agency (CRA).
Along with credit reporting, you may want a comprehensive background check. Although you can do much of this work yourself, it is usually a better investment of time and money to pay a company that can do it much faster and more efficiently. Great online background check companies include:
Intelius.com—Intelius provides a large volume of available information for a reasonable price. Users can purchase single reports or subscribe to the service which offers unlimited monthly reports for a flat fee. The type of information will include address and address history, aliases, phone numbers, and social media accounts. In addition, they will search property records, marriage and divorce records, lawsuits, and criminal history
Verified Credentials—This company has been around since 1984 and has maintained a stellar reputation. They offer a variety of information in their searches, including I-9 information, academic and professional verifications as well as international screenings. Custom checks are available and include 13 different options for things like driving records, drug screening history, and employment verification.
GoodHire—GoodHire is known for personalized checks tailored to their specific needs. The company holds an A+ rating with the Better Business Bureau. It offers packaged and custom checks. They are also well-known for their fast turn around times. The proprietary algorithm helps speed up the process while filtering results to maintain accuracy.
Beyond running a background check, there are other steps to take to make sure you have as complete a picture as possible of the person you are checking. These include:
Talk to people who have known and worked with this person. What do they say about their moral character, how they handle stress, and problems solving solutions?
Access their social media profiles. It is startling the kinds of things a person will leave on an open social media platform. If you want to hire the girl next door to babysit, but her social media has pictures of her underage drinking, is she the right person for the job? You may need a dedicated employee to tackle a serious project at work. Their messy divorce is splattered all over social media. Is this the right time for them to take on your project? Check multiple profiles. People will often keep one profile clean while sharing the more personal side of their life on another profile.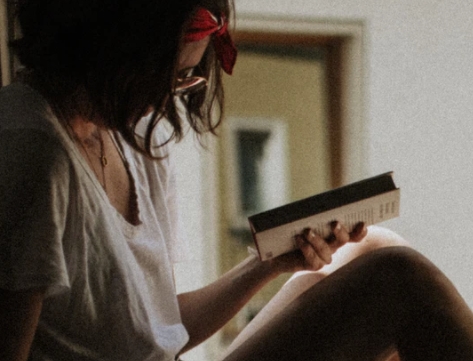 A professional writer with over a decade of incessant writing skills. Her topics of interest and expertise range from health, nutrition and psychology.