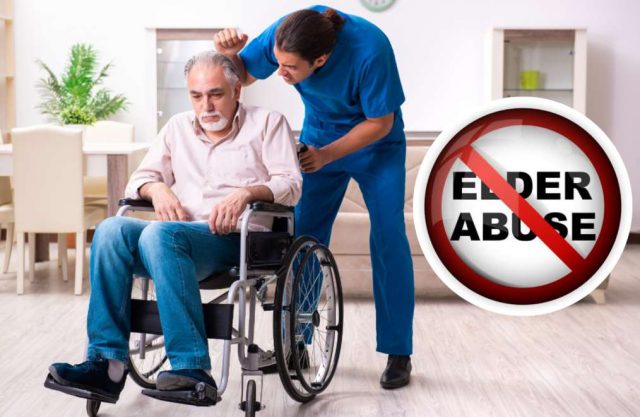 Wrongful death caused by an abusive nursing home staff is a topic that affects many people's life. The abuse is usually physical, emotional, and sexual and can lead to the victim's death. When such incidents occur, the family members have the right to file a wrongful death claim against the nursing home facility and its owners. They have to get justice for the loss of a loved one and, in some cases, the family's life that has been changed forever.
Steps on How to Deal With Wrongful Death Caused by an Abusive Nursing Home Staff
Contact a Nursing Home Abuse Attorney
In many cases, these facilities are large corporations well-known for their poor quality of care. Therefore, they are very concerned with protecting their reputation rather than caring for their loved ones. An investigation will inform you what happened. You can present this information to the attorney helping you in your case. The attorney will then tell you your options for your case and how you should proceed. Click here to get more information about nursing home abuse lawyers.
Understand What You Have to Prove
The family can claim for the person's pain and suffering, mental anguish, loss of companionship, and financial hardship due to the wrongful death. When it comes to mental anguish, you have to prove that your loved one was suffering mentally. Avoid all assumptions. The burden of proof is on you, so ensure you can provide all necessary evidence to help your case.
Gather the Evidence
The reason for wrongful death can be various. The frail nursing home resident could have died because of a lack of proper care, but it can also happen because of the nursing home's negligence. Whatever the reason is, you have to gather all necessary evidence that will provide proof of your loved one's case. Such evidence includes pictures of your loved one's bruises, certified medical reports, and a death certificate.
Present Your Case
You should present the evidence should before a jury. The attorney will help you in presenting your case before the judge. In this process, you will have to prove that your loved one was abused or neglected by the nursing home staff, which led to their death. The attorney will also help present the family's emotional damages, loss of companionship, and financial hardship.
Recover Financial Damages
The deceased's family may have to go through medical expenses, funerals, and other related costs. The compensation awards are usually calculated using several factors; however, a wrongful death claim is an exception. The family can receive compensation for the damages incurred due to the wrongful death. Your attorney can help you in this process by presenting the evidence and arguing to get the maximum compensation possible.
Wrongful death caused by an abusive nursing home staff is a topic that can significantly affect your life and the lives of those around you. It is important to remember that this can happen to anyone, especially in recent years. It gives us all reason to keep our loved ones safe from these horrible places, and it will hopefully save them from all the danger they are subjected to in these facilities.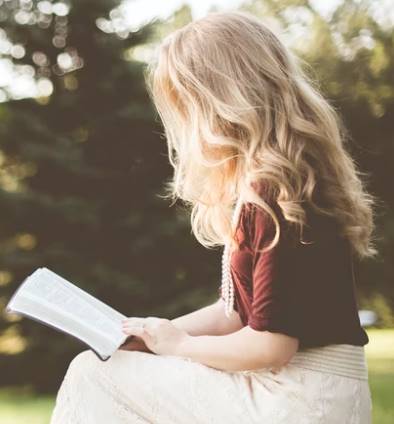 Speaks from heart, always too passionate and driven by emotions. Spins the words with kindness & sharpness, intriguing your ever-inscrutable minds.