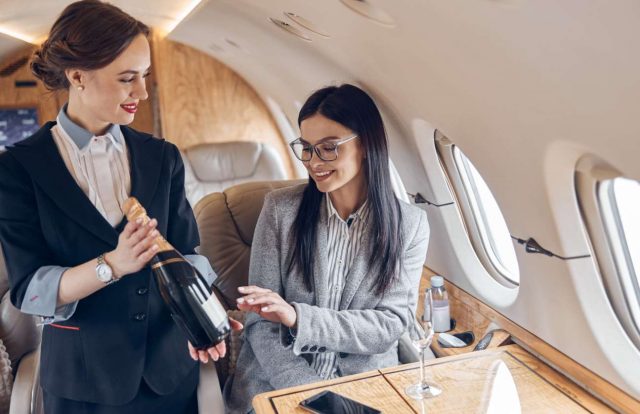 Flying private for the first time can be very exciting, yet overwhelming. Whether you've opted out of travelling commercially, as it no longer is the best option for your needs, or you've been invited to experience this type of luxury, you're probably wondering about the expectations you need to set.
Besides the aircraft size and the possibility of having a private flight tailored to your needs, commercial and private flights have numerous distinctions between them. We're here to help make the preparations for your trip easier by revealing the 4 things to have in mind when you're flying privately.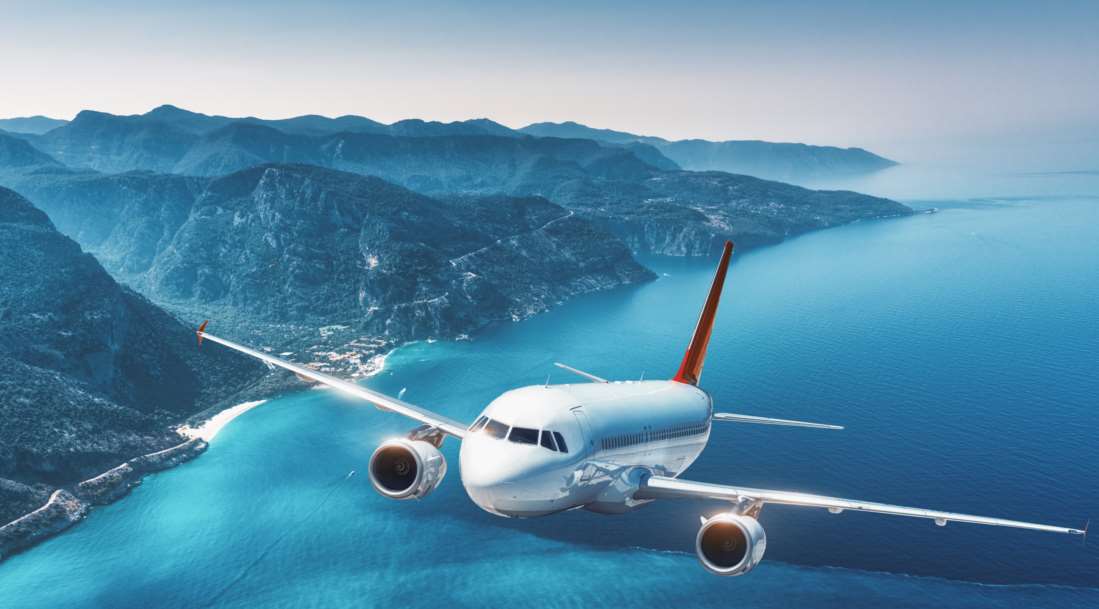 1. Baggage and Packing
The baggage and packing capacity and regulations are probably among the first things that crossed your mind. With commercial flights, you could easily check your airline's guidelines on how to pack for your trip (baggage weight, what items to leave in your hold luggage, what you can take in your carry-on, etc.). As a general rule of thumb, you need to be very mindful while packing for your private flight. Passengers, on light jets, typically can't directly access their larger baggage from the cabin, which is why they can benefit from having a carry-on that packs all the essentials they may need during the flight. Larger aircraft, on the other hand, come with onboard baggage compartments. This means that while a carry-on could be more convenient, you don't need to sweat it.
Note that the available storage space depends on the number of passengers on the jet. So, when packing, account for the possibility of having limited storage space. As opposed to commercial flights, some private jets allow you to keep liquids with you. Some flight charters also welcome pets onboard. Most importantly, don't forget to pack your ID. While there are numerous benefits to flying privately, such as skipping the wait in queues, you won't be able to board the jet without your ID. If you're traveling internationally, you will need a valid passport.
2. Selecting Your Aircraft
If this is your first time flying privately, chartering an aircraft would be the easiest way to plan your flight from Houston, Texas. When browsing, you will find numerous options for luxury flights, including flights that are priced individually. These are also known as one-off charters. Other options would be joining a membership or purchasing a jet card. Once you've decided on your destination, you need to contact your selected charter company. They will help you determine the best aircraft for your needs, depending on the number of passengers, your route and schedule, amount and weight of baggage, as well as the facilities you wish to find onboard. Make sure to inquire about the company's cancellation policies in case anything comes up, its safety standards, as well as its COVID-19 procedures.
3. The Fixed Base Operator
You'll likely be departing through a Fixed Base Operator, or FBO, if you're traveling via a private jet. An FBO is a terminal designated for private aviation. Depending on the airport, the FBO may be a separate terminal or an entirely different building. Some airports even set up their private and commercial aviation operations in different locations altogether. Make sure to contact your charter provider or the airport itself to find out where your flight will be taking off and get the directions beforehand. Many charter providers provide an itinerary that includes the location of departure upon booking.
The FBO is usually very quiet and offers luxurious workspaces, meeting rooms, and lounges. It is set far from the noise and disarray of the commercial terminals. The FBO houses a quick and highly organized security area. Since you and your company will be the only ones on board, you may be able to arrive at the airport later than you normally would if you were flying commercially. If you'll be travelling domestically, aim to arrive 15 minutes, at the very least, before the time of departure. International flights require a minimum of 30 minutes, as this would allow the crew to go over all the necessary documentation.
4. Procedures Onboard
Before the aircraft takes off, the crew will conduct a pre-flight safety briefing. They should also go over the COVID-19 procedures and regulations. They will let you know when you can safely get up and move around the cabin. You can use this time to ask questions or submit special requests. If you wish, you can even go to the cockpit to talk to your pilot. However, make sure to ask the crew when it would be appropriate and safe to do so. Most private flights come with internet and will allow you to turn on your phone while onboard.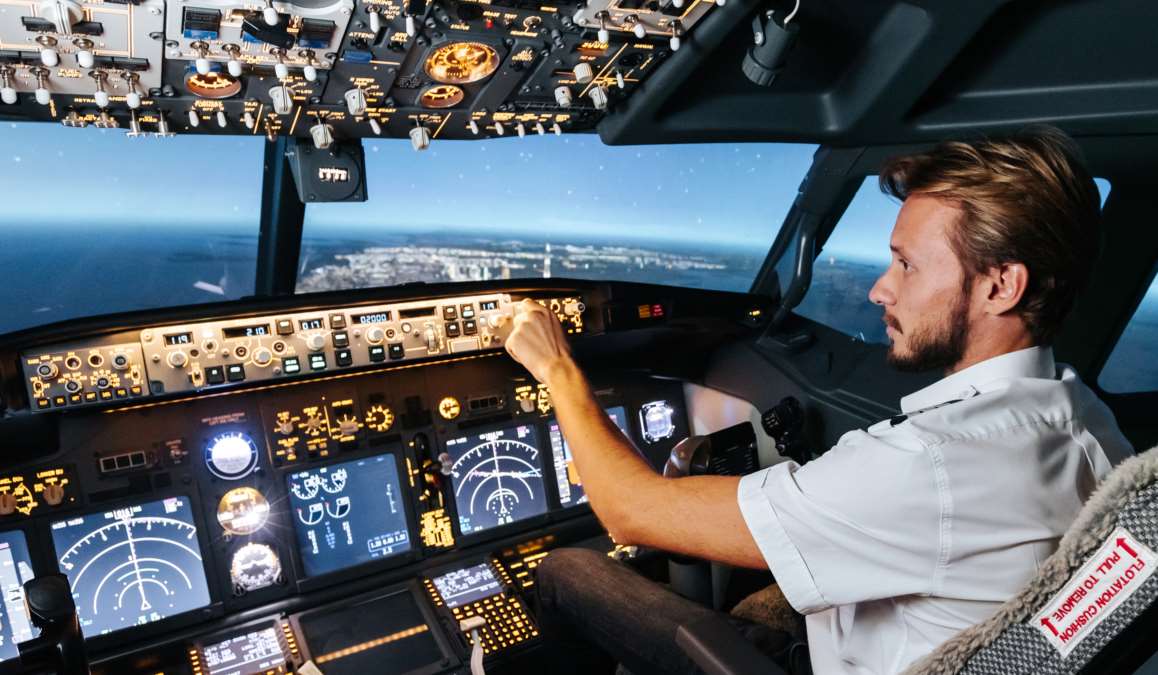 Flying privately can be a very fun experience. If this is your first time doing so, you may feel anxious, especially if you don't know what to expect. Fortunately, with these four things in mind, you can be prepared and bask in the joys of luxury travel.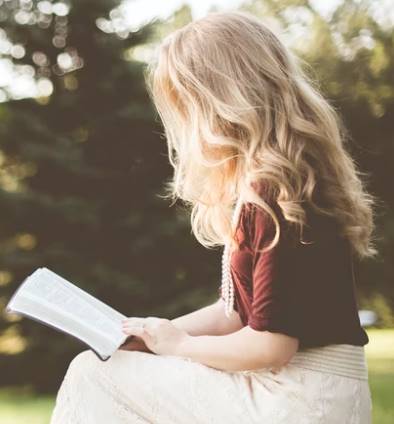 Speaks from heart, always too passionate and driven by emotions. Spins the words with kindness & sharpness, intriguing your ever-inscrutable minds.