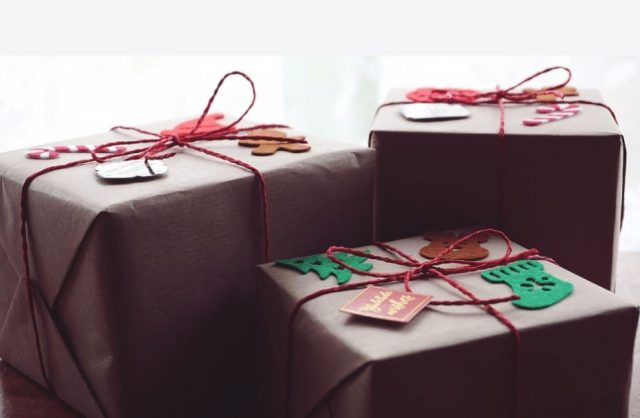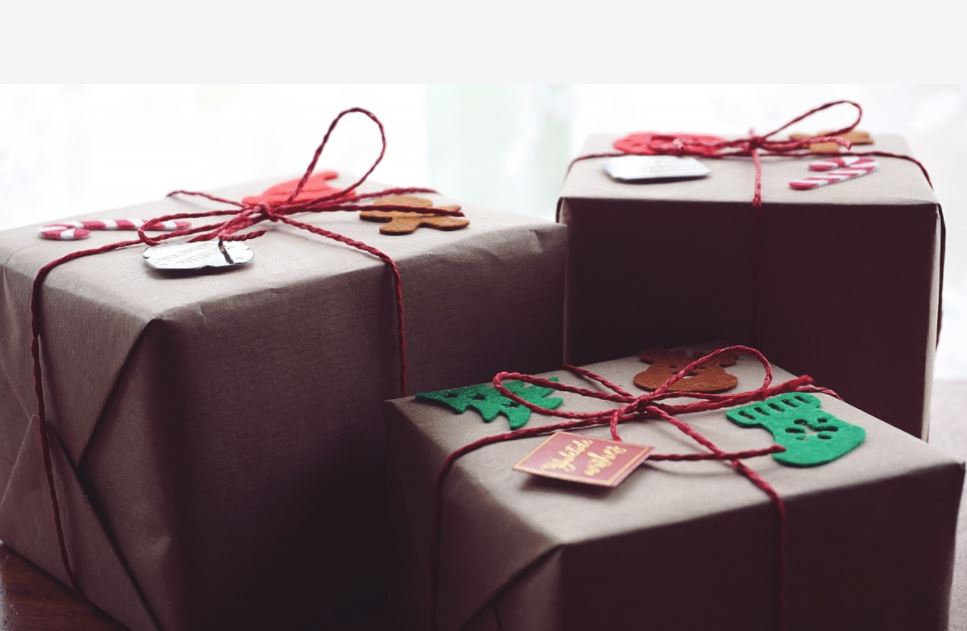 Thinking up new and unique ways to display your love and affection for another can be hard. Some of us take the easy way out and march into a particular store and hope for the best while others throw money at the issue. Neither of these is a particularly effective way to achieve the desired effect.
The personalized gift industry is a massive one. There is no shortage of items you can get your hands on that celebrate an individual by making that certain someone the focus of the gift itself.
Some of these are great ideas like star charts that recount the date you met and others are fun but perhaps not quite so awe-inspiring, like a pillow cover that has your face on it.
The key here is to think about what is personal to her and there are ways to make that the central theme in your present buying endeavors.
Below are a list of ways to make the process of securing that ideal gift that little bit easier.
Don't Make Snap Decisions
The main reason we tend to get gifts that tend to underwhelm is that we don't plan well enough and tend to jump at the first thing that catches our eyes. This kind of approach to gift giving will rarely hit the sweet spot. Take your time and think long and hard about what your partner really wants.
Set aside enough time ahead of a significant event (like an anniversary or birthday) and that way you won't be rushed into making a decision that you'll regret. Now that you can get pretty much anything you want online, the time it takes to find what you are looking for is greatly reduced, but clearly you'll need to factor in delivery times and plan accordingly.
Shop Online
If you are looking for an ideal personal gift for your loved one then we heavily advise you to do so online. The breadth and variety of items you can find online is vastly superior to anything you might find in your local mall.
You can also get much better value for money by buying online, take buying jewelry online versus doing so at a main street jeweler. The costs associated in a physical store, for the same item online, are miles higher and seemingly for no good reason.
On the subject of jewelry, a great personalized gift for her would be a stylish name necklace that not only looks exceptional it also comes with a meaning that you both share. It could be the name of your children or a nickname that you playfully have for each other.
Do the Research
Think about what she really wants and needs. Try to be as romantic as possible and on top of everything, be creative. Take the time to consider her needs and maybe take on board any hints she may have dropped, subtly or otherwise, in recent weeks.
Feel free to ask her friends and family for advice also, not only does that show initiative it's something that helps make you look as caring as possible, and rest assured sending out these feelers to those who know her, will get back to her. So in many ways it's a win/win thing.
Know Your Price Range
Yes, this isn't very romantic but it will help you plan and prepare for the gift you are giving. Being aware of your limitations, if you have any (and let's be honest, we all do), will make the journey to finding the best gift far easier.
It's important to note that the greatest presents you can muster aren't necessarily those that cost the earth. This may sound like a cliche, or just plain disingenuous, but it happens to be true.
If the gift is well meaning and shows just how much she means to you, then genuinely the cost of the item will never be considered at any point.
Think Outside the Box
A creative gift is always going to be more lovingly received than a plain item that anyone could have thought of. That doesn't mean you have to spend big, it just means consider her desires more than the sum of money it costs to make these a reality.
Experiential gifts are great for this. A wine tasting in a romantic location, followed by a stay at a nearby boutique hotel. Consider the important places in your shared time together, maybe put together a memory book. Surprise her with the thought and planning you put into the gift you are giving, this is always a winner.
How Well Do You Know Her?
A good starting point is to think long and hard about what you know about your partner. What she likes and what you think is the kind of gift that isn't going to just wow her but also shows your deep connection you have.
Put in the legwork, plan an activity or a selection of gifts that are even more powerful as a collection than as individual items. The world is your oyster.
Be Spontaneous
Finally, and perhaps even most importantly, know that you don't have to wait for a fixed date in your calendar. You can give her a surprise gift that she never sees coming, one that will truly blow her away.
A present out of the blue is often far more effective than one delivered on that special day, this way you are making it clear that every day is special.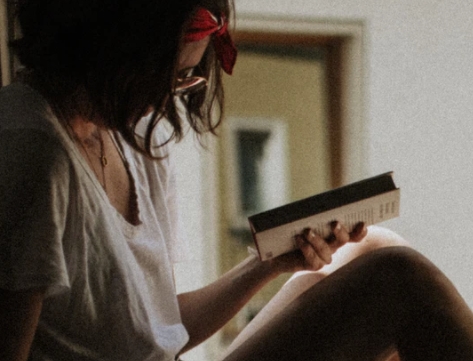 A professional writer with over a decade of incessant writing skills. Her topics of interest and expertise range from health, nutrition and psychology.