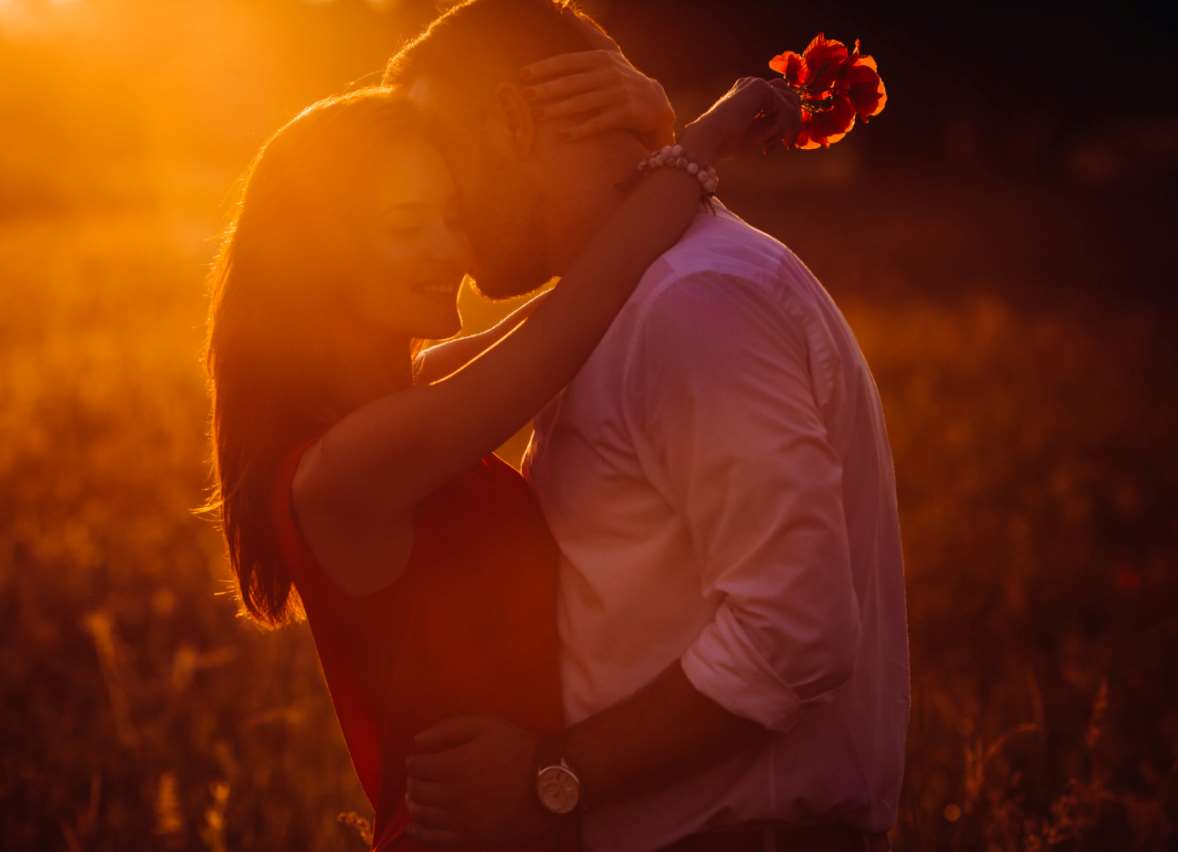 Are you thinking of hiring an escort? Perhaps you're a first-timer, or you want to make sure you're giving your escort the best experience possible. In either case, read on for some tips on how to treat an escort!
We'll cover everything from booking to paying and beyond so that you can make sure your date goes as smoothly as possible.
The basics – who are escorts?
An escort is a professional companion who can provide a variety of services, including sex, for a fee. While the legality of escorting varies from country to country, it is generally considered a legal profession. In most cases, an escort will meet with a client and agree on a price beforehand via an escort directory.
The escort will then provide whatever services the client has agreed to pay for. These services can range from companionship to sex, and the level of physical contact will usually be agreed upon in advance.
Some escorts also offer additional services, such as massages or Strip-tease shows. While sex is often involved, it is not always the primary focus of an escort's work. Many clients simply want someone to talk to or share a meal with. Whatever the case may be, an escort's job is to provide companionship and meet the needs of her client.
Communication
You should always approach your escort with kindness and respect. Remember that she is a consenting adult who has chosen to work in this field, so it's important to treat her like any other woman.
Make sure that you communicate clearly and let her know what you would like from your time together. Avoid any kind of coercion or aggressive language, and always ask for her feedback and opinions about the experience as you go along.
Ultimately, the most important thing is to remember that your escort deserves to be treated with dignity and respect, so take the time to engage with her on this level and build a positive rapport between you both.
Should I talk dirty to my escort?
The answer to this question really depends on the escort in question. Some escorts enjoy it when their clients talk dirty, while others do not care for it. There is no right or wrong answer here – it is simply a matter of personal preference.
That being said, there is a time and place for everything. If an escort is not comfortable with dirty talk, it is best to refrain from it. Conversely, if an escort enjoys it, then clients should feel free to let loose and have fun. Ultimately, it is all about respecting the escort's boundaries and desires, all while still communicating with her what your desires are and what you want out of the experience.
How can I tell an escort what my fantasies are?
One of the most common questions that so many men (and even women) have, is how to tell an escort about your fantasies. The answer is actually quite simple: be open.
Many people are worried that their fantasies are too strange or taboo, but rest assured that your escort will not judge you. In fact, she will be more than happy to help you realize your fantasies. All you need to do is be open with her and communicate your desires.
Once you do that, she will be able to take things from there. So don't be afraid to let your imagination run wild – your escort will be more than happy to accommodate you.
Should I talk about my personal life?
You might be wondering if it's ok to talk about your personal life with an escort. The answer is, that it's perfectly fine to chat about your life with an escort. In fact, it's one of the great things about spending time with an escort.
You can relax and be yourself without worrying about judgment or probing questions. However, it's important to remember that an escort is a professional, and it's best not to ask personal questions about her life. Just enjoy the conversation, and let the escort's discretion and professionalism guide the flow of the conversation. After all, it's all part of the fun!
What is an escort directory?
An online escort directory is an online platform where escorts can advertise their services. Clients can browse through escorts in their area and view pictures and descriptions. Once they have found an escort they are interested in, they can make a booking online via an escort directory. This makes it easy to arrange a date and meet up with an escort.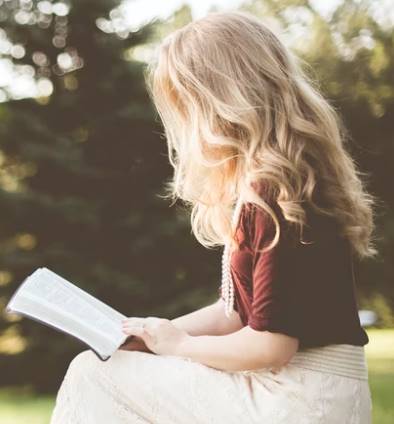 Speaks from heart, always too passionate and driven by emotions. Spins the words with kindness & sharpness, intriguing your ever-inscrutable minds.