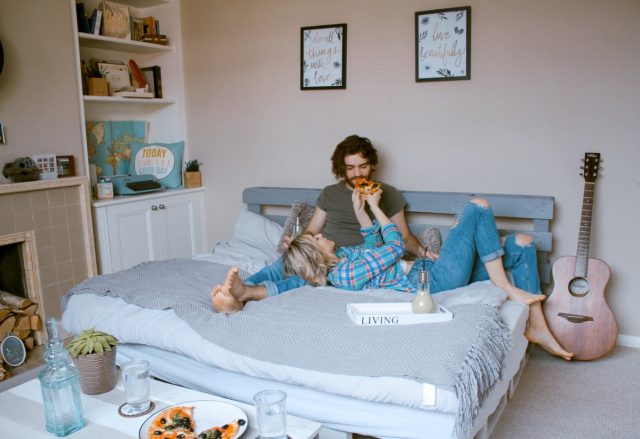 It happens even to the best couples. In the beginning, you can't keep your hands off each other. Yet, over time, especially when real-life chores get into the way, that sexy spark may not burn as bright as it did in the beginning.
Whether sex has become a routine, it is happening infrequently, or not even at all, or only one of you two feels like initiating sex, these are common signs that your couple is experiencing a sexual rut.
But, don't worry, we're going to break down the myth that sex should always be spontaneous by showing you how to get the spark back.
Pay attention to your physical appearance
Feeling sexy is key to sexual empowerment. So, first things first, take some steps to feel good about your body and the way you look. Being confident about the way you look is both for you and your partner. It will help you feel more confident in bed as well, which will help you enjoy the experience a lot more.
As for your partner, showing that you put some effort to look good for him or her makes them feel important. And, it obviously increases physical attraction too, which translates into increased lust.
Communicate in and outside of the bedroom
It's no secret that communication is key to a successful relationship. So, why couldn't it be the key to a successful sexual life as well?
Being able to communicate is essential both in and outside of the bedroom. When you talk about any challenge that may arise in your relationship, you fix them together, which prevents them from damaging your relationship. And, when you are in a happy relationship, the chances are that you'll have a good experience in bed too.
As for communicating in bed, it is vital for sexual empowerment. Sharing what you want in bed and what sort of sexual experiences you'd like to share with them helps your partner understand how to keep you satisfied. At the same time, encourage your partner to share their deepest desires too. You may find that you both share the same fantasies and want the same experiences.
So, be open about your feelings to your partner, whether you're talking about your day at work or your most intimate desires.
Break the predictable pattern
In most cases, couples reach the point where they enter a sexual rut because the mystery is no longer alive, which transforms sex into a routine. No matter how long you've been together with your partner, make an effort to keep the mystery alive in bed.
Find out your partner's deepest sexual desire and surprise them in bed by fulfilling them when they least expect it. Let's say, for example, that your partner fantasizes about roleplaying and sexy outfits in the bedroom. You can get some inspiration from an escorts website on how to dress up to surprise them.
Breaking predictable patterns every now and then in the bedroom will help you keep desire alive and bring lust back into your relationship.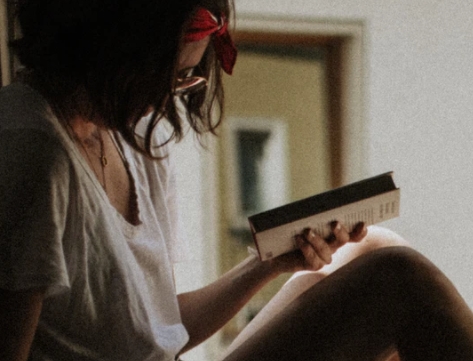 A professional writer with over a decade of incessant writing skills. Her topics of interest and expertise range from health, nutrition and psychology.