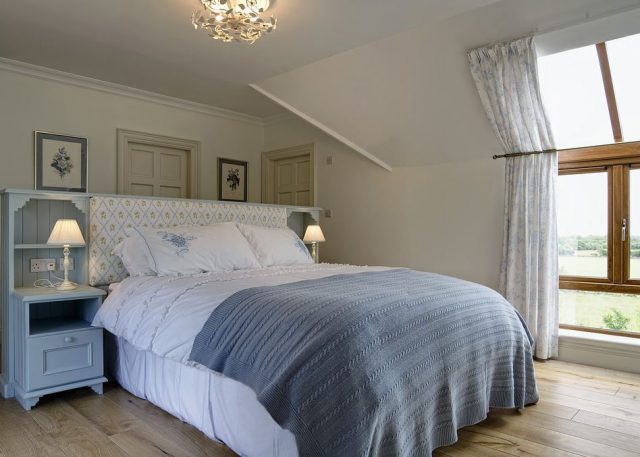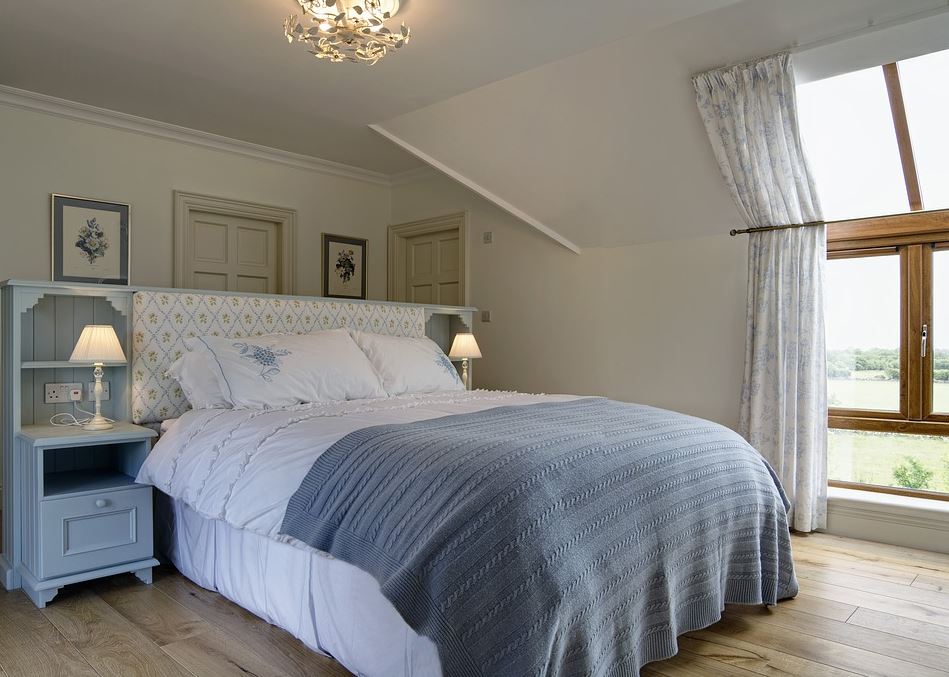 Every year, designers are creating new and unique bedroom furniture. If you're someone who loves to have the latest fashions in everything, you'll certainly want to check out the newest furniture collections. Here are some of the features you'll currently find in the new bedroom collections.
1.Upholstered Headboards and Footboards
Upholstered beds are nothing new. What's new is how popular they are recent. People love the comfort of being able to lean back against their headboard and feel the softness of cushioned fabric instead of hard wood or metal. They also enjoy the sophisticated look of an upholstered headboard and footboard. Button-tufting makes these beds even more luxurious.
2. Geometric Patterns
Beds, dressers, and nightstands with geometric patterns have a special appeal for today's furniture shoppers. The patterns may be carved into the pieces, added with mouldings, featured in fabrics, or painted on for an interesting effect. Black and white geometric patterns are stunning, and colorful designs bring warmth and cheerfulness into the room.
3. Gently Curved Designs
Gently-curved shapes are becoming extremely popular these days. For example, sleigh beds usually have curves, anyway, but now, the curves may be softer and more rounded. Headboard top rails may have a pleasing gradual swoop that sets these furniture designs apart from past options. Dressers with serpentine fronts also fit into this intriguing category.
4. Matte Black Finishes
Black as a bedroom color seems to be more in fashion at some times than at others. Currently, fashion is not just black, but matte black finishes. The flat color has a more subtle look than a gloss black finish. At the same time, your bedroom will be a restful place to sleep because of the more calming effect of the deep, non-glossy color. And, if you want to add a little excitement, you can do it with contrasting pieces or colorful accessories.
5. Pops of Warm Colors
While neutral colors are still in vogue for bedroom furniture, the current trend is to add pops of warm color in your bedroom. You can often find bed sets that have accent colors painted into the detailing of their finishes. Or, you can add the colors with contrasting pieces. Accessories like brightly-hued comforter sets, pillows, throws, and artwork can bring even more vivid life to your bedroom décor.
6. Natural Materials
As people become ever more environmentally conscious, natural materials are taking their place as the most sought-after materials for bedroom sets. Solid woods with authentic woodgrain finishes fit in beautifully with this theme. Look for natural fabrics in upholstered pieces. To complete the all-natural look, add potted plants in your bedroom.
If this is your year to buy bedroom furniture, you'll be happy to know that all these features are available from online furniture stores. Choose a reputable furniture company and browse through all the bed sets they offer. You're sure to find the right pieces for your home so you can stay up to date and be a true trendsetter.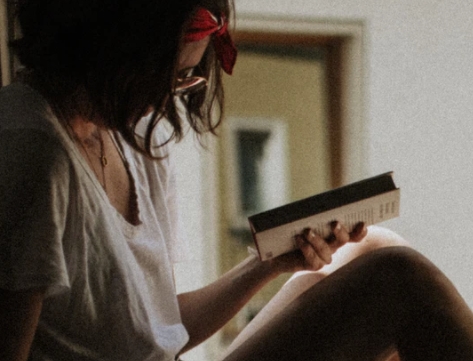 A professional writer with over a decade of incessant writing skills. Her topics of interest and expertise range from health, nutrition and psychology.