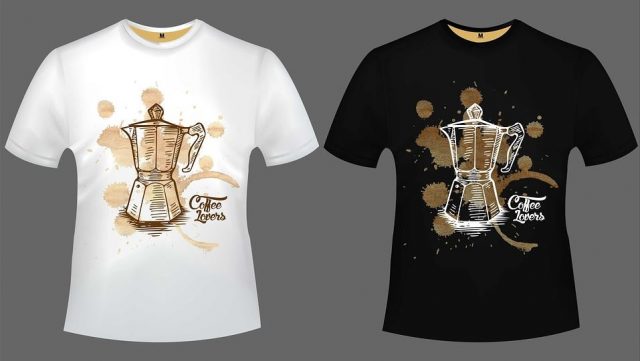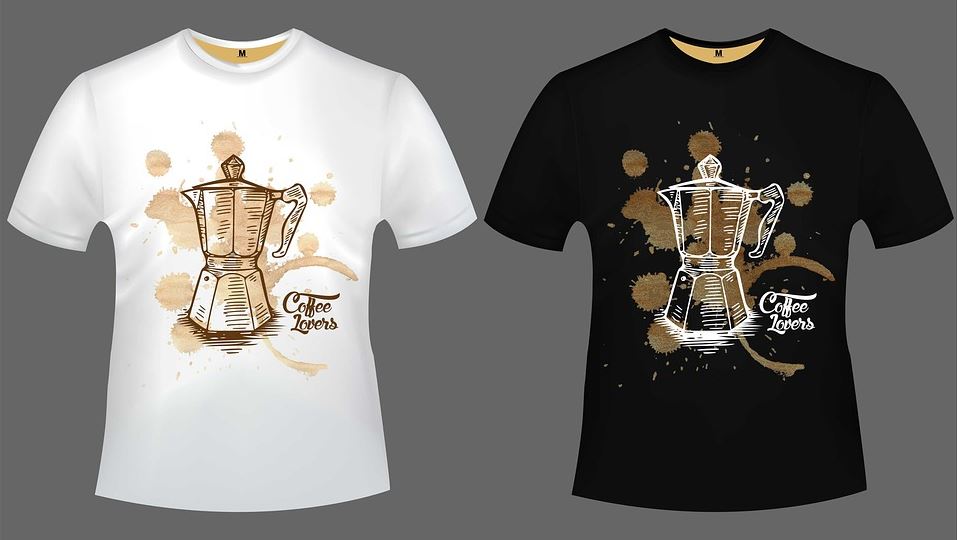 5 Of The Most Iconic& Creative T-Shirt Designs Ever.
Using stand out garments and fashion pieces to make a statement has been occurring on our high streets and catwalks for generations, think back to the '60s and how the tie-dye t-shirt was used and the political message that it sent out, or how a subculture will adopt a look or set of specific garments to visually say how they identify, think back to the mods of the '60s in their parka coats and tailored suits. These are both great examples of how you can use clothing items to mold your identity or spread a message or change. Let's take a look at some modern-day t-shirts designs to see how brands are carrying the torch with these creative and curious t-shirt designs.
Supreme Box Logo
Hailing straight from New York city's underground skate culture, this simple yet iconic design was never planned to become a global phenomenon, the brand was founded by James Jebbia in 1994 and the rest is history. The popularity of this design and other Supreme garments has seen demand grow to a point where it is now difficult to buy before they sell out and land on the resale market for an inflated price.
I Love NY
This iconic and often copied design started life in the back of a taxi in the '70s by Milton Glaser which then became part of a marketing campaign that was developed in order to boost tourism after a sharp rise in crime resulting from the New York Blackout in 1977 which had seen visitor numbers dwindle. Since then this design has been replicated countless times and has been seen worn in various formats by many famous faces.
Vote For Pedro
This iconic design rose to fame off the back of the success achieved by the cult film Napoleon Dynamite. Worn in the film by the main character Napoleon in order to support of his friend Pedro's school presidency campaign. This design has arguably more popular than the film ever was, that's why 16 years on it's still making many a public appearance
FCUK Fashion
During the '90s this high street fashion brand had the controversial but somewhat genius marketing idea to use the initials from their name, French Connection UK which just happened to bore a striking resemblance to a popular word within the U.K., and this result in the 'FCUK Fashion' campaign. Part of this campaign saw a number of t-shirt sporting messages such as 'cool as FCUK' and 'hot as FCUK' which drew an unprecedented amount of press, with not all of it being positive, but as the old saying goes, 'there's no such thing as bad press, right…?
Rolling Stones Tongue
This unmistakable design was originally created by John Pasche who at the time was studying at the Royal College of Art in London. Mick Jagger tasked the young designer with creating a poster for their upcoming tour, but due to being so impressed by his work, he tasked Pasche with creating the logo for their upcoming album. The result was the tongue and lips that the band still uses to this day.
Have these designs inspired you? Maybe seeing these has sparked your creativity and you have designed the next standout t-shirt to break boundaries and unite people. Why not hit up Banana Moon Clothing and create your own iconic personalized t-shirts and let them find their own place in history.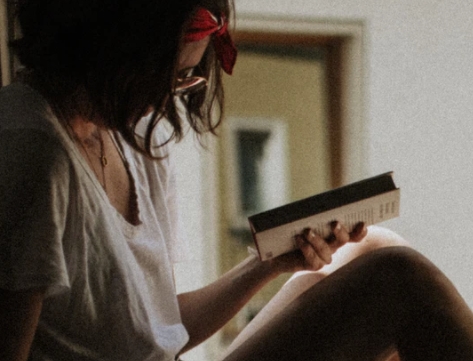 A professional writer with over a decade of incessant writing skills. Her topics of interest and expertise range from health, nutrition and psychology.