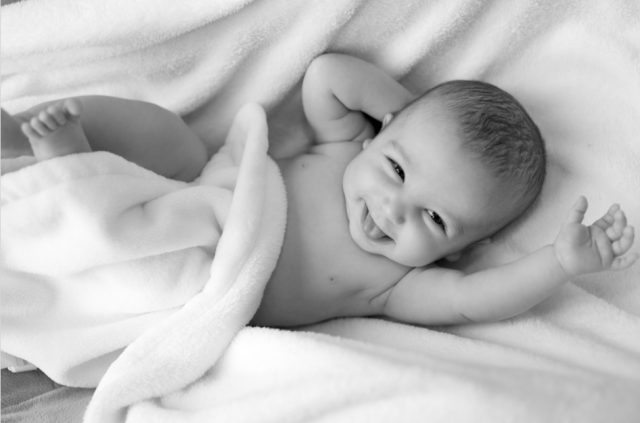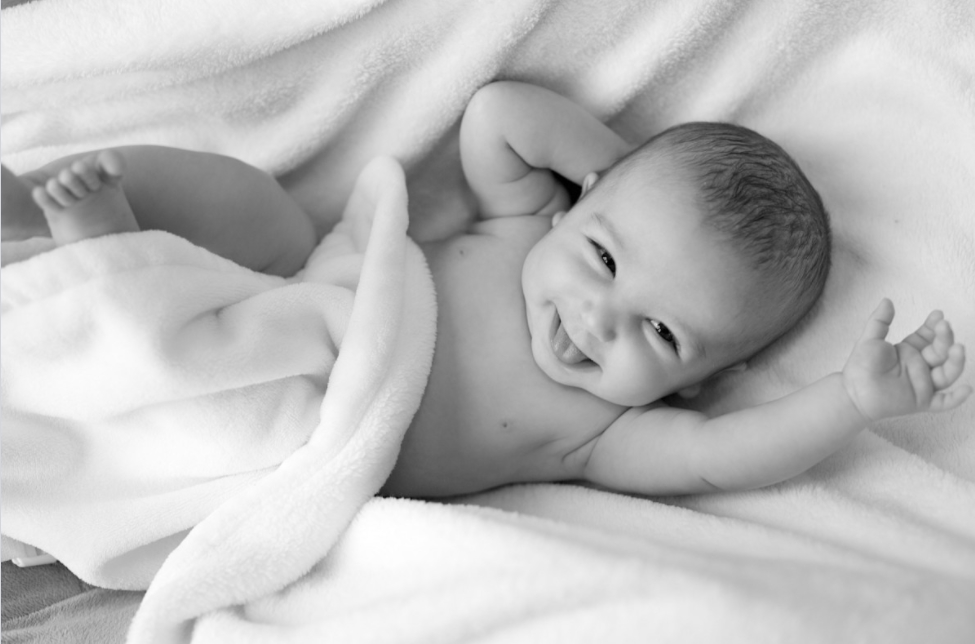 The first few weeks of your new baby's life are so special. They will never be as small, as precious, and as adorable as they are as a newborn. Sure, they'll always be your own little bundle of joy – but there is something extraordinary about the newborn period.
That's why it's vital to get newborn photography in Melbourne shoot done. A newborn shoot is a great way to capture those memories, because the actual days are a bit of a blur of feeding, changing nappies, and doing washing, and the other tasks that go along with being a new parent.
Let's explore newborn photography 101 and learn how to get those perfect snaps during your newborn shoot.
Employ a Professional
While it may be tempting to attempt your own amateur photoshoot of your newborn, you should employ a professional for this job. Your baby is only a newborn once, and a professional photographer will employ lighting, top-quality cameras and can even do some touch-ups and editing after the shoot. Some studios will offer newborn packages, so get researching and find a great deal. Some studios only do newborn shoots which you may want to consider, as they are specialists in the field.
Props and Decorations
Make your photoshoot stand out by using some props and decorations. From flowers to soft toys – you have a load of options here. Pick things that are cute and will compliment your newborn. One idea for props is a rustic theme – think weaved baskets or coils of rope. Rest assured, you will have a say in the props your photographer uses so you will not be disappointed.
Don't Delay
Don't delay your shoot. The first week or so is a perfect time. During this time, your baby won't do much apart from eating and sleeping. Utilize this to get the shoot in, as they won't be this well behaved in the future. They'll be easier to pose because babies are generally calmer in the first few weeks. After this, they'll start to wriggle and move more, which is tricky for photos. If you are unsure of the timing and when to get your shoot in, ask your photographer for their thoughts.
Get Close-Ups of Those Little Hands and Feet
Is there anything more adorable than the teeny, tiny little hands and feet of a newborn baby? Take some close-ups of those darling small appendages, as you won't believe how little they were when you look back years from now. Some ideas for shoots are having the parent's hands encase the baby's feet and hands. Or have their feet poking out of a blanket.
Sleep Time is the Right Time
Give your baby a big feed, then wait for them to fall asleep. A sleeping baby is incredibly easy to pose as they are at peace. Imagine trying to pose a cranky, hungry baby – a nightmare, right? So give them a good drink and let them settle, then shoot.
If your shoot goes for a few hours, you'll have the option of taking a break for a feed (you might want a snack too) and you can resume it afterward.
A Tip About Lighting
The right lighting is a must for any newborn photoshoot. If you've hired a professional, they'll bring their own lighting. Make sure to enquire about the types of light they use and possibly do some research so you can bring some ideas to the table. Soft, ambient lighting is what your photographer will likely choose as it's beautiful against their baby skin and delicate features.
Make sure you engage a professional photographer for your newborn shoot. Use some props and decorations to enhance the vibe of the shoot. Don't wait too long; the first few weeks are prime time for a photoshoot, and you will never get that time back again. Make sure to get some close-ups of those hands and feet, and always time a shoot for immediately after your baby's feeding time. Finally, ensure your lighting is sorted, which your photographer should be across.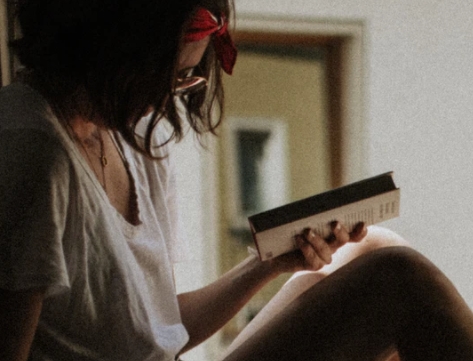 A professional writer with over a decade of incessant writing skills. Her topics of interest and expertise range from health, nutrition and psychology.