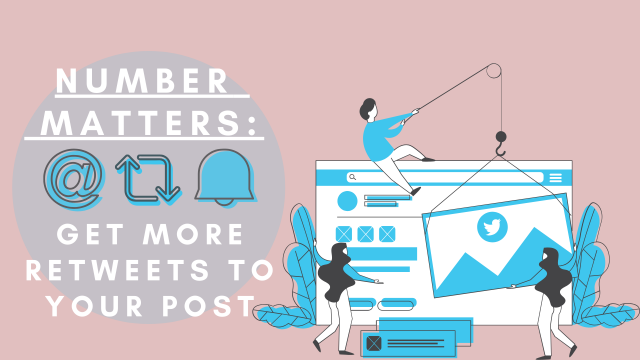 Twitter is a unique platform where people communicate just like they used to before the era of social media began. The techniques of promotion on this network also differ from the ones that work for Instagram or Facebook. Many people are wondering, how can they become popular on Twitter.
The vital characteristic of gaining popularity is the number of retweets that your post gets. Reposting on Twitter is one of the main tools that help to increase engagement with your followers, spread your influence further, and attract new users to your profile. That's why you should set a goal to get as many retweets as possible. Want to know how to do that? Read this article:)
CTA's
Simple as a shoe yet very effective method to get more retweets. CTA stands for "call to action". It means that you can include a direct request for the action you need, like retweeting or sharing a post. To get a bigger number of reposts you should have good manners. Use phrases like "Please retweet", rather than words "visit" or "click here" because they tend to seem too promoting, and people don't like that.
Paid services
Buying some retweets is a good tactic to boost your blog at the start and make your growth faster. Be careful and attentive using paid service, and don't try to embrace the impossible. Remember that the purpose of buying retweets is to build a primary platform for further promotion, not to replace the live audience.
Tip: to get real Twitter retweets we recommend to check this site 🙂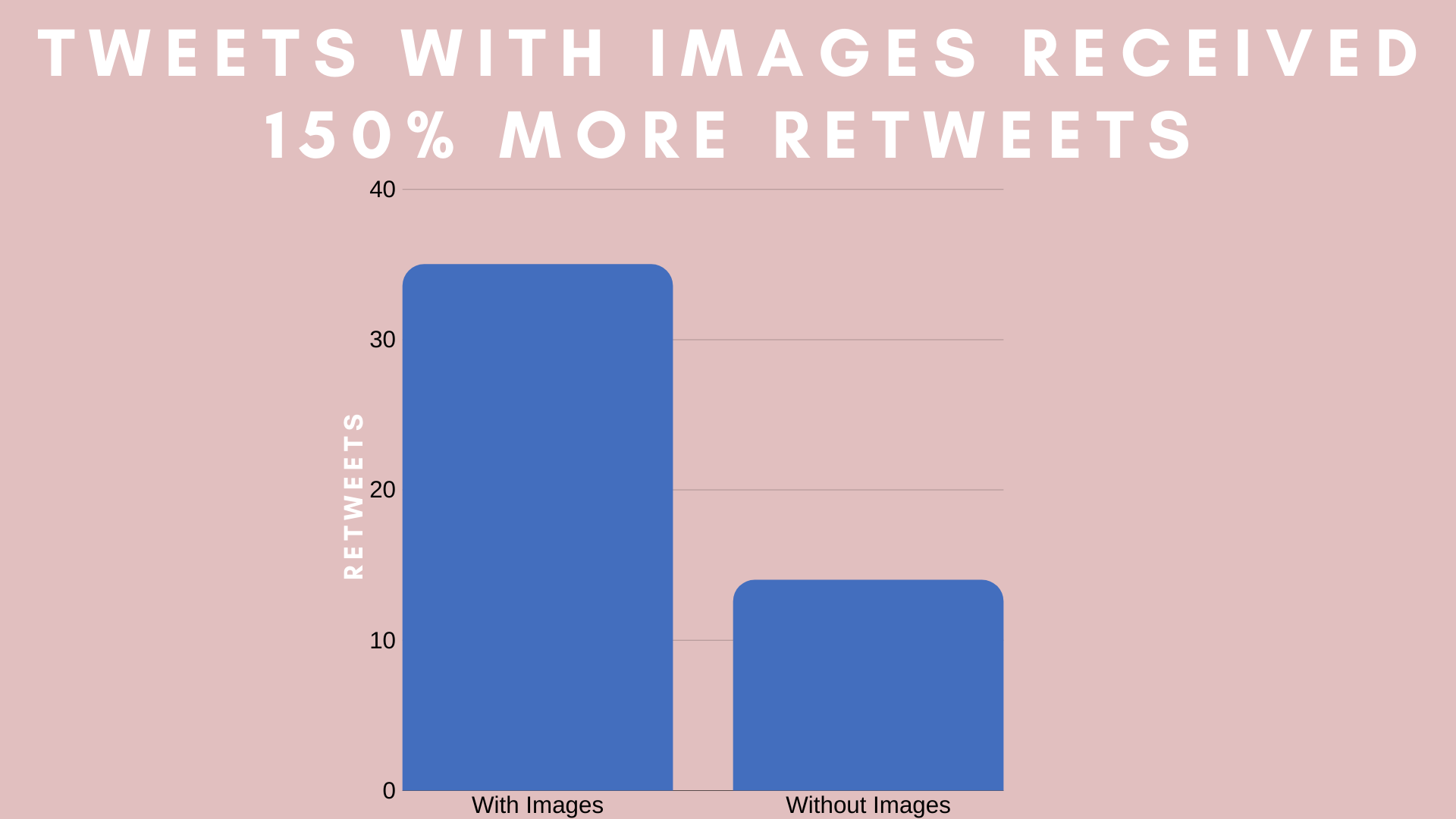 3. Vary the types of content
Even if you have a serious blog about neurobiology or make the funniest memes, the same content is boring. You need to mix it up with different things like:
Retweets from other bloggers

Your personal life experience (it may not be necessary but sometimes funny personal stories can have a big resonance)

Quotes you find relevant to your niche

Hottest trends

Important news

Links to other platforms or sites, etc.
Add hashtags to your tweets
On Twitter people can follow not only other people but hashtags as well. Using popular hashtags makes finding your tweets easier, and helps you to get in touch with your target audience. Hashtags increase the chance of retweeting, too, especially when they are connected to CTA's.
Entertain your followers with visual content.
Even though Twitter is more about texting, photographs, pictures, and videos are very important for getting more retweets. According to Buffer's research, posts with pictures are way more retweeted than the ones without.
Schedule tweeting time
According to the same research, people start retweeting after 8 PM more actively. So to increase your number of retweets you can upload your content at this time.
For better results, try to find out when your target audience is active. Depending on many factors like age, social status, or the region you live in, the hours can vary.
Watch for the length of your posts
The length of the tweet affects the probability of it being retweeted. Around 120 characters is enough. In other words, your tweet has to be informative, but not overloaded with details, as the possibility of retweeting lowers. Most retweeted posts in the world are generally short 🙂
Pin your best tweets
A pinned tweet is the first thing that a user can see when he is visiting your profile page. So you should use this function wisely. It is also a nice place for a CTA, e.g. 'If you're happy and you know it pleases #retweet'. This is a random example, but it gives people pleasant emotions and provokes them to repost because it is so fluffy and nice.
Tip: you can change your pinned tweet if you see that it doesn't work, or you want to highlight another one.
Interact with other people
Twitter is based on a mutual connection between users. So in order to get more retweets, show a good manner. Here's what you can do:
Retweet other people

Reply to people who comment on your post

Follow other users

Respond to other people at someone else's discussion

Join chats on Twitter

Participate in popular challenges or contests

Collaborate with other influencers
Tweet consistently
It is one of the most common methods to increase your rating at all points. On average, you should post 7-10 tweets a day to reach your goals. More posts would be too spammy, and you can lose quality.
Add links to your tweets
Posts with links are proved to be more likely to retweet than the ones without. Share with your audience everything you consider interesting, funny, or important. But remember to keep up with the main interests of your followers. You can simply ask your subscribers what they want to see.
CONCLUSION
Getting more retweets is a basic need for becoming popular on Twitter. Some of the tips above are simple, and to accomplish some you will have to put in the effort. Try to combine different tactics and see how the number of retweets grows rapidly. But remember that retweeting only works when you produce high-quality content, because people would want to share something they think is valuable or entertaining. Nurture a community within your blog and don't be afraid to ask people for help in promotion. And in any case, just be yourself and speak from your heart. People highly appreciate bloggers who are not arrogant.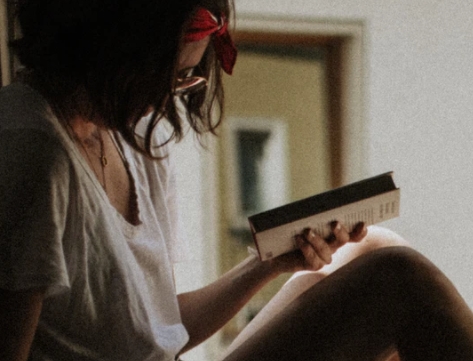 A professional writer with over a decade of incessant writing skills. Her topics of interest and expertise range from health, nutrition and psychology.