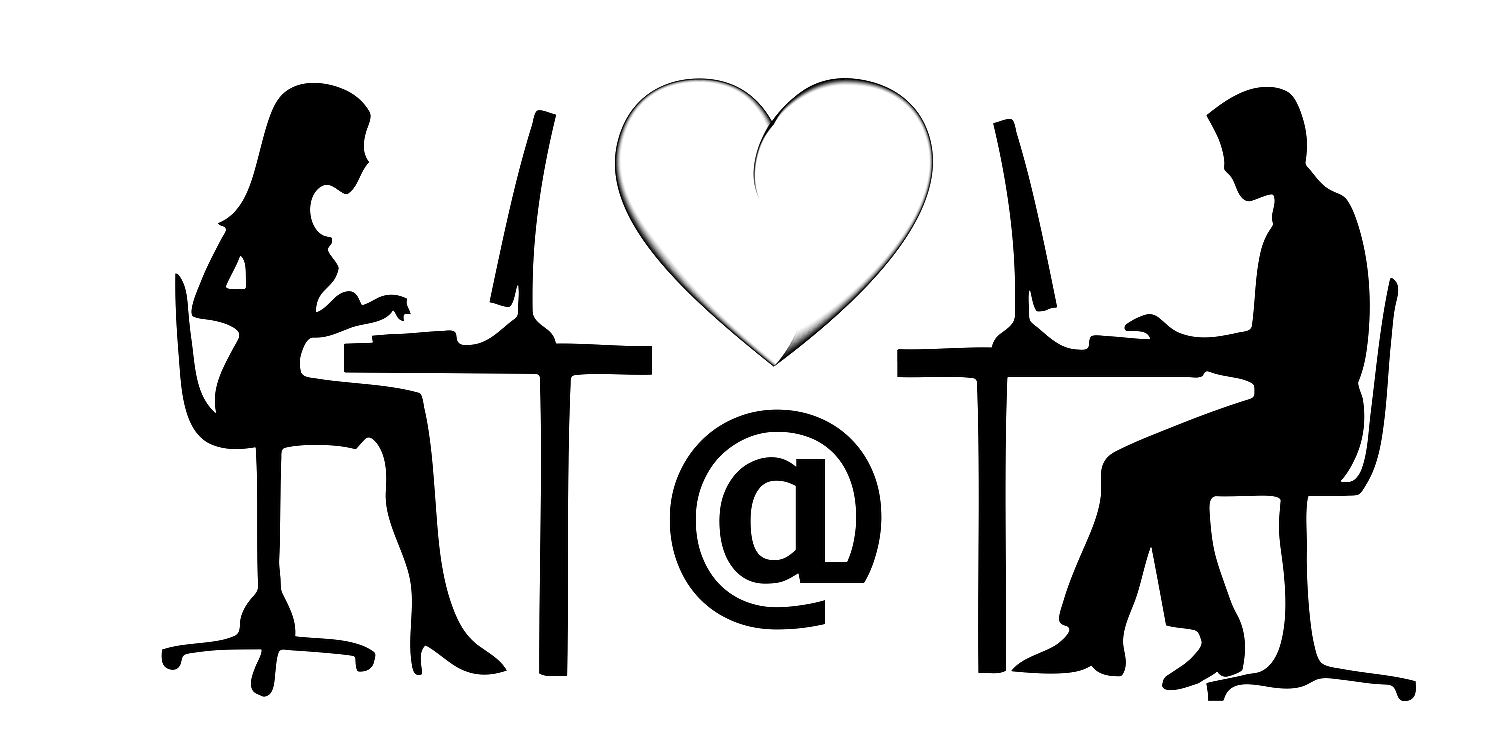 Omegle is a video chat with random users. With its help you can video chat with strangers from all over the world. To do this, you only need a computer or a laptop with a webcam and Internet access. The system selects the interlocutors itself. You can switch to the next person at any time.
Today we offer a more detailed discussion about the Omegle service, its history, capabilities, advantages and disadvantages. After all, it is not in vain that they call it the progenitor of all chat roulettes.
Short summary and Omegle feature overview
The first launch of the website took place on March 25, 2009. At that time, there was nothing like it on the Internet. Another popular resource Chatroulette.com was released only six months later. The developer of Omegle was an 18-year-old (at the time of launching the website) American Leif K-Brooks.
In just a month, the number of visits to the web resource exceeded 150 thousand and continued to grow. Even now, more than 10 years after the first launch, Omegle remains one of the leaders among anonymous video chats. The number of third-party websites like Omegle is in the hundreds. Although there are not a lot of them that are really popular and convenient. And before you consider them, we still offer to take a look at the advantages and disadvantages of Omegle.
Advantages:
a large number of users online at any time of the day (usually at least 15-20 thousand);
fast connection, high-quality video and sound;
the opportunity to choose the language of communication before the session, as well as to register your interests in a separate field for a more accurate search for the interlocutor;
an option with a non-moderated section to talk on adult topics.
By the way, Omegle has a student chat. It is enough to enter the official Email of your educational institution and the system connects you to other students. It is very convenient!
However, there are certain flaws. The following are the most significant ones:
lack of flexible search settings for the interlocutor – by gender, geography, etc.;
Omegle has something to be loved and hated for. But even if the resource suits you completely, this is not a reason not to try an alternative. Fortunately, a wide variety of options are available to the modern Internet user. We offer to consider the most popular of them.
Websites, similar to Omegle: what needs to be taken into consideration
If for some reason the first chat roulette in the world doesn't suit you or you just want to try something new, there is always a choice. We recommend that you consider the following options first:
1.Chatroulette is the Russian analog of Omegle, which was launched a little later than the "original." At the heart of its work there is the same principle of connecting random users to each other. The website quickly became over popular, and in many countries even outperformed Omegle in the number of users. But due to the lack of moderation, it lost ground. Now Chatroulette is once again building up an active user base.
2. CooMeet is an online video chat definitely worth your attention. Here you can set the gender of users to search for. That is, if you are a man, you can choose to search for girls only. And vice versa. In addition, CooMeet has a pretty serious moderation. Thanks to this, it is almost impossible to meet fakes or inappropriate users whereas on Omegle, they are very common.
3. Chatspin operates since 2004, although at that time it was a completely different resource. The website is far from the most popular among analogs, but it has several interesting functions. For example, here you can specify not only the gender of the interlocutor, but also the country of residence, which narrows the search. For comparison: on Omegle you can choose only the language of communication. The search radius can be very large. For example, choosing the English language, you will not even guess where the next person comes from. It can be either a resident of the United States, Europe or even a resident of Africa.
4. Shagle is a video chat that was launched in 2010. The website has a simple and intuitive interface, available in different languages. Before you start a chat, you can indicate who you are – a man, a woman or a couple. The system will try to find the most suitable people for you. It is also possible to search for people by geographic location. Among its interesting features are virtual gifts, complete anonymity and connection only to those users who have a webcam. According to the information on the website, the number of Shagle visitors per month is more than 3 million.
5. Chatrandom is one of the clear leaders among online video chats. It features an ultrafast connection that allows you to search for users among men, girls or couples. It supports the function of "rooms" for communication in a group of up to 4 people. There is even a separate chat section with gays. According to the representatives of the website, at least 20 thousand users are online at any time. Therefore, you will always find someone to chat with.
6. Camsurf is a pretty popular online video chat. Moreover, this is one of the few resources that managed to get permission to use and demonstrate the 18+ content. This is one of the reasons why Camsurf is so popular. In addition, there is a search for interlocutors by geolocation. WebRTC HTML5 technology replaces the obsolete Adobe Flash for image and sound quality. Camsurf is also available as an Android app.
Naturally, we have examined only several of Omegle's analog websites. In the near future, there will likely be many more worthy alternatives. If you have already tried Omegle and are looking for something new, take a look at our list. The websites are really interesting and have earned a good reputation on the Internet. However, always remember about the rules of conduct and safety on the Web.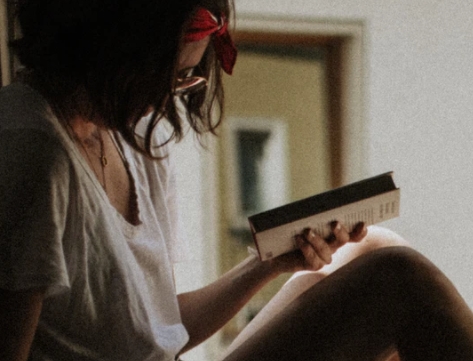 A professional writer with over a decade of incessant writing skills. Her topics of interest and expertise range from health, nutrition and psychology.