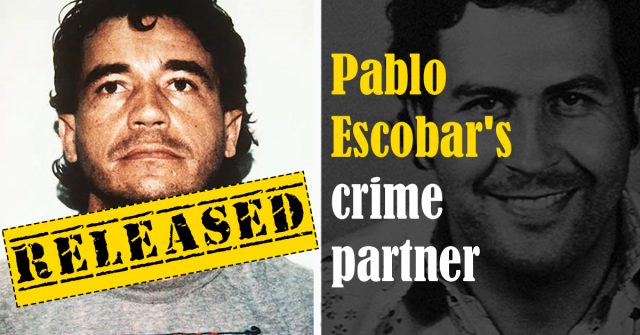 Carlos Lehder (70), the man who started the infamous Medellín drug cartel alongside Pablo Escobar, went to Germany after being released from a US prison. He is known for creating a drug smuggling base set in a private island in the Bahamas.
He was extradited to the US after being caught in Colombia in 1987. He received a life sentence of more than 135 years in jail, which was later reduced after he agreed to co-operate with the US authorities.
Lehder had been diagnosed with cancer and since he has no family or relatives, a German charity organization will take care of him.
"It's been 17 years since I last saw him. I'm relaxed and in peace to know that he's well, despite his illness," Lehder's daughter Monica told the Spanish newspaper Semana.
Lehder was caught at a farm by the Colombian authorities, supposedly after Escobar's tip-off.
In order to get his sentence reduced, Lehder testified against Manuel Noriega, a former Panamanian leader who enabled the shipping of cocaine through Panama back in the day.
Lehder was on a scheduled flight from New York to Frankfurt and was handed over to German authorities after being escorted by two US officials, Spiegel Online reported.
He was also granted German citizenship thanks to his father, who was an immigrant to Colombia. Lehder has never been to Germany and has already served his time in the US, therefore, he won't face any legal action from German authorities, German DW reports.
According to Lehder's lawyer Oscar Arroyave, Lehder had no interest in going back to Colombia, Associated Press reports.
German authorities helped Lehder in starting a new life in the capital of the country, Berlin, while his daughter is staying in Columbia.
It is believed that the Medellín cartel smuggled somewhere around 80% of the cocaine brought in the US in the 1970s and 80s.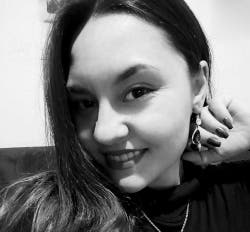 Nora Connel is a devoted writer with a BA in English Language and Literature. Her interests span around psychology, human relationships, and the inner self. She believes that writing has healing powers.