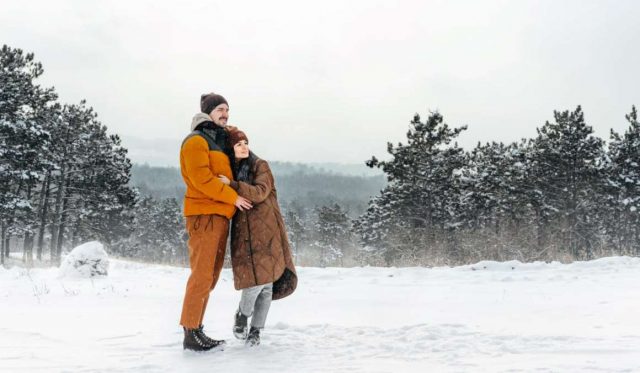 Taking your partner out for a date can help the pair of you to become closer. Whether this is your first date or you have been married for many years, spending time together as a couple can help you to build and maintain your bond. Rather than going to a restaurant or movie theater, you may want to think about using that time to get outside. Particularly during the summer, spending time outside can be rather freeing, especially if you both often must be inside for work or other responsibilities. Knowing what to pack can make your date that much better.
Protection from the sun
Keeping yourself protected from the sun's UV rays can be important when spending time outside. While using sunscreen can be important, you might also want to consider how to reduce the glare from affecting your eyes. Some people may be concerned about whether to wear their usual glasses or their sunglasses when out, but there can be an alternate solution. By finding the right prescription sunglasses for you, you may be able to still see things clearly, which can be crucial if you plan on driving, while still minimizing the amount of sunlight that can get into your eyes.
Think about food
Should you want to eat while you're out on your date, some foods may be more suitable than others. You may initially think about taking food that you both enjoy, but certain types may quickly become unpleasant when not properly cooled, especially if it is a hot day. Instead, deciding to only include foods that won't go off in warm weather may make your meal outdoors that much more enjoyable. Alongside this, you might also need to consider keeping yourselves hydrated. While water may be the best option, squash can also be a good idea. You may want to avoid fizzy or alcoholic drinks, as these may not adequately hydrate you, especially if you plan to be outside all day.
Safety first
Keeping yourselves safe throughout your outdoor date can be the most crucial aspect. Should you have decided to go hiking, as an example, you may want to let a friend or relative know where you're going, especially if the terrain can be rather unstable. Taking a personal locator beacon may also be a good idea, as some areas of natural beauty may not have cell service. As a general rule, you shouldn't engage in any risky behavior when out in nature. Your date may end much better if you decide to opt for the safest routes and decisions.
Going on a date outdoors can allow you to spend some quality time with your partner away from technology and interruptions. This could allow you to find out more about each other's likes and dislikes, as well as provide an opportunity for you to leave the usual monotony of life behind. Spending time as a couple can be good for both your relationship and your overall level of happiness.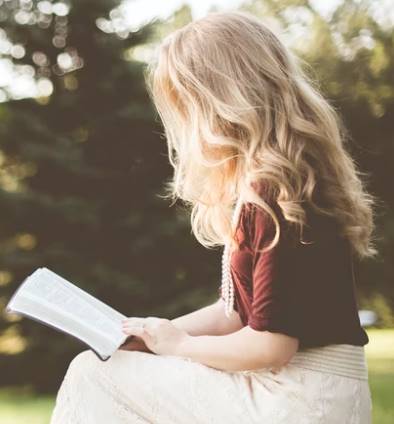 Speaks from heart, always too passionate and driven by emotions. Spins the words with kindness & sharpness, intriguing your ever-inscrutable minds.