Nursing homes can be very lonely places for elderly people, contrary to popular belief. In fact, elderly people sometimes face severe isolation and some of them suffer even from depression and loneliness.
In the east, when people get old, their children take care of them or they are taken care of in some other way. But in the western world, it is common for people to go to a nursing home when they reach a certain age.
An Inter-Generational Learning Center in Providence Mount St. Vincent, Seattle, WA has done something AMAZING in order to ensure that the elderly people in their nursing home are happy.
They put some pre-school children in the nursing home. The family members of both the children and the elderly people and the staff were very pleasantly surprised when they saw the difference and the impact that the children had on the elderly people.
Evan Briggs, was so impressed by the positive outcome of this idea that he decided to make a documentary film called "Present Perfect", in order to raise the awareness about this innovative project.
You can watch the trailer of the movie in this video below:


Psychologists give a detailed explanation about this phenomenon. Elderly people are known to be very calm and patient and they provide a somewhat comforting environment. Young children on the other hand, are very lively, cheerful, naive, curious and full of energy which is exactly the type of energy that is lacking in elderly people.
While people which are between the ages of 20 to 60 are in a constant rush and even stress, elderly people do not have this problem, so they have endless patience to deal with children's curiosity and naughtiness.
As you can see from the video, the joy that these children bring in the nursery home with their very presence is huge and the elderly are really having a blast and enjoy interacting with the young.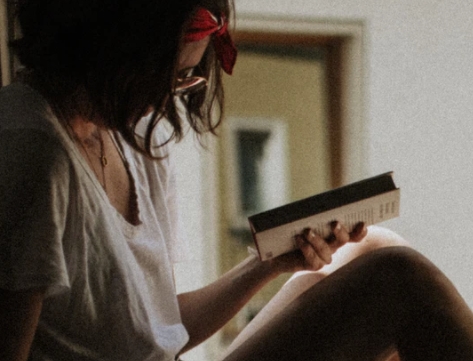 A professional writer with over a decade of incessant writing skills. Her topics of interest and expertise range from health, nutrition and psychology.