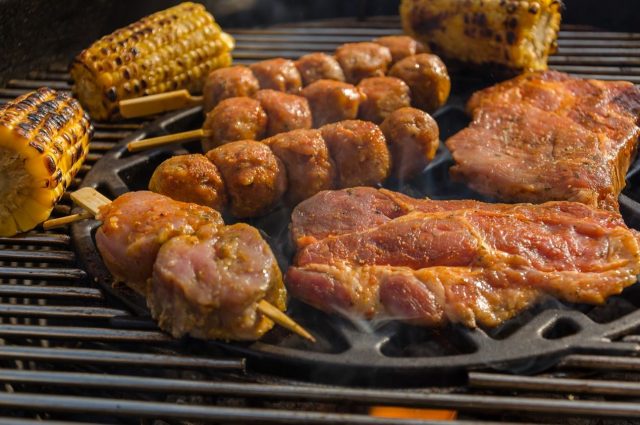 For individuals that love to barbecue meats and would love to run such an enterprise, a barbecue franchise can offer you a two-way option to showcase your BBQ skills and create a great stream of income for yourself. This franchise comes with various perks tailored to grow and sustain one's business. As you read further, you will be introduced to all aspects of the barbecue franchise business, regardless of whatever grilled meat you have on your menu. It is important to know that owning a business comes with risks and rewards. However, with the right procedure and guidance, you can always enjoy more benefits and fewer risks. In the U.S alone, there are several profitable BBQ franchises. If you are wondering how you stand to gain from purchasing a franchise for your BBQ business, look no further, as we provide you with a list of benefits tailored to meet your business and culinary goals.
It Is A Passionate Business That Is Guaranteed To Generate Success
Most people are passionate about the things they love the most; for you, it may be grilling mouth-watering veal, pork, lamb, and game. With the vast styles of barbecue available, many aspiring business owners and meat lovers can't wait to have their own BBQ spots of their own. Besides, you can create your own signature meal that will appeal to your customers. With the right team, you can successfully own a franchise.
More Avenues To Be Created
Even though joining a franchise comes with rules and regulations a business person must adhere to, there is also room for creativity; this is mostly reflected in meal planning. With a combination of ideal meat tenderness, flavours, and skills, you can come up with a unique experience for your customers.
Creates An Additional Stream Of Income
By running your franchise, you have more financial opportunities. This business platform offers various streams of income, which include, but not limited to delivery, dine-in, catering, takeout, and alcohol.
You Get The Right Support
What makes purchasing BBQ franchises stand out from fully owning a personal business is the solid support structure it features for beginners. Owning a franchise implies that you have a higher chance of setting off on a good note. Interestingly, you still get quality guidance while you run the business. The franchise programs slightly vary, depending on the franchise you are dealing with. However, most of them will not only offer you standard sets of training and operating systems, but they will assist you with advertising and marketing.
Low Upfront Fees
Barbecue franchises are not expensive to purchase; in other words, you do not have to pay much upfront when compared to other franchises. So, even a new entry entrepreneur with little capital can acquire a franchise. This saves you money and helps you to achieve your business goals faster.
Another tip to take home is this; not every barbecue franchise owner is successful. However, what is important is how you distinguish yourself from the rest. You need to come up with a strategy that would not only give your customers an amazing mealtime but also grow your franchise exponentially.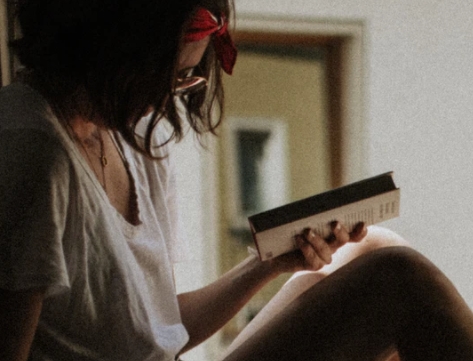 A professional writer with over a decade of incessant writing skills. Her topics of interest and expertise range from health, nutrition and psychology.