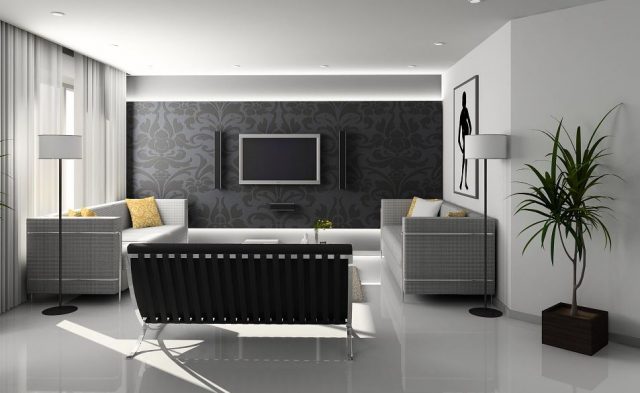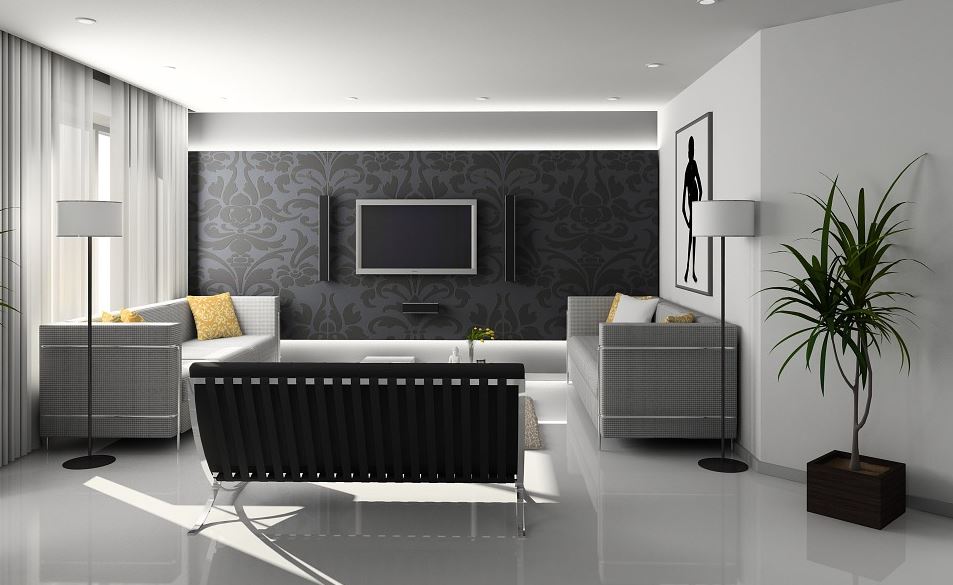 In its basic form, glass is a substance that becomes mirror when polished with silver at its back. This silver originally is not paint but a chemical reaction of a very thin layer over the glass. When silver is painted on the glass surface there happens a chemical reaction that produces thin film coated on the glass surface.
Sometimes it is easy to find how to restore and refresh your old and antique glass mirrors. Because usually, it takes just coating a new silver film or mirror polishing. Or just replace the hardware covering from outside. But glass restoration requires proper timing like if you are trying to restore a badly worn out article then it's too late. At this point, you must be having window glass replacement. Once things start to look dull and drab you have to take measures to restore them immediately.
Antique Mirrors An Integrity To Interior Décor
Antiques have their unique appeal and they give your house entirely classic looks when placed. Mirrors come in all the shapes and design especially vintage and classic ones are rare but great to find. If you are looking for something that will provide you room a classical beauty and vintage charm then go and grab an antique mirror and make it worth placing in your room. With the help of a few tricks and hacks, you can easily restore your old boring mirror into a new and charming one.
For making your contemporary home interiors look more of its type you have to go out of the box. Like, you must be placing some odd things that will completely go with your room décor. For instance a large antique mirror but with a glossy and shiny frame that matches your room interior settings.
What To Do Before Mirror Restoration
Vintage mirrors and antique glass articles have their worth in the market. But if they are dull and boring with dark smudges and spots they will be of no value. To fix the problem and to refresh your old deteriorated mirrors you have to keep them very carefully.
Since the antique and old mirrors have been made years and years ago so you have to proper considerations before restoring them
First of all, keep safety at its utmost level while placing or shifting a mirror from one place to another place. Because what will remain for you if the mirror is damaged physically or broken down?

Second must have consideration is do properly consult with some of your friends, family members or some interior designer for making your mirror reinstated. You may consult and get help from your near custom mirror

Last but not least is for silvering or polishing use quality material and health measures too. Use gloves, masks and paper sheets while doing the entire project.
Now for the restoration purpose, you can have many tricks and hacks to restore your old mirror, below are some common but handy flunkies that will do magic to your mirror.
Silvering Material Spray
Number one is the process that actually made the mirror. Yes, silvering of the mirror will get it a new life and charm to it. Use proper finishes and silvering equipment to silver the back of the mirror. But before doing it properly clean the mirror with safe hands. For cleaning the mirror, use glass cleaning sprays and some soft rug to wash it.
After properly cleaning the mirror put silvering material spray over it. While spreading the plastic sheets around the mirror to avoid silvering substance splash out on your floor. Use proper gloves and masks then spray the silver on the back of the mirror. After carefully spraying, place the mirror to dry out. In this way, you will be able to restore your old worn out the glass into a new and useful one.
Replacing The Outside Chrome
May be your mirror glass is safe and sound inside and require no proper measurements to reestablish it. But the frame outside maybe it is worn out and deteriorated enough that it needs replacement. Another benefit of replacing the outside chrome is that you can easily customize the chrome material according to you your room interior décor. You can match the colors and patterns to make it more of your taste.
Backlights LED On Your Mirrors
Another great way of use is to place backlights LEDs on your mirrors. For making your place cozy and dreamy lights play a great role. And if lights are combined with mirrors then the magic is double. Putting task lights and under lights on your mirror will restore its purpose and your place.
Spray A Mirror-Like Paint
Last recommended refurbishment measurement is spraying the mirror-paint. First of all clean the mirror with safe hands and place at some non-functional area to spray it. Put gloves and masks on you. Spread the plastic sheets and rough papers to avoid spray splashes on your walls and floor. Then spray a mirror-like paint on your glass it will work wonder to revamp your glass mirror.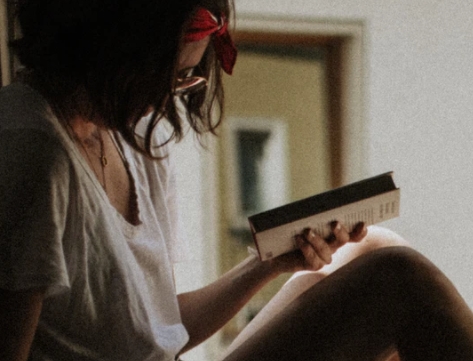 A professional writer with over a decade of incessant writing skills. Her topics of interest and expertise range from health, nutrition and psychology.