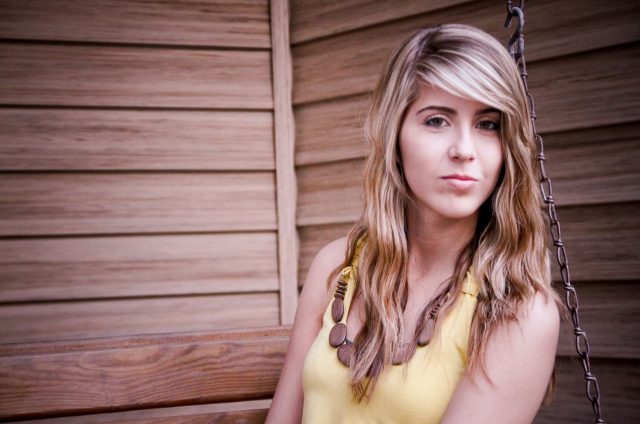 There are few things that people worry about more when it comes to old age than losing your independence. Being reliant on others is hard to accept after getting on your feet as a teenager or young adult and making your own way in life. However, it is a reality for most that things will start to slow down and help will be necessary. That does not mean that it is impossible to retain some level of independence in later years. Continue reading for our advice on how you could do that.
Social Life
Just because someone's age is increasing does not mean that their desire to mix with other people is decreasing. It is good to converse with others and have regular catch ups. Being retired means that there are almost endless possibilities to socialise and it is highly recommended. Investigate what is on in your local area as there is bound to be something that appeals to you: from chess to astronomy, knitting to photography. You may also wish to throw yourself into learning something new. It is a fantastic way to meet new people and you could even fulfil a lifelong dream by getting a degree or passing that exam you desperately wanted to, but couldn't. What's stopping you? As well as seeing friends be sure to make regular trips to visit your family members too and encourage them to reciprocate. Discussing memories of amusing or important events can certainly boost your feelings as well as encouraging some freedom.
Consider a New Home
Many elderly people find the home in which they have lived for the past few decades is no longer fit for purpose. Unfortunately, it can be a real wrench to consider moving from the home into which they have put so much money and effort, but it can be for the best. Senior living communities can be a superb option as there are other residents with whom to engage, but also the necessary support that you may need. Thrive Senior Living is a brilliant example of communities where people can live with a decent level of independence, but totally avoid disengagement. Knowing that there is a dedicated team of fully trained staff around you can put your mind at ease in case of an accident or emergency. Considering this option as early as possible is certainly worthwhile because being determined that you don't want to move can hinder chances of maintaining independence altogether if you wait too long.
Keep Active
Ensuring that you get out of the house each and every day is important. Even just a short walk to the end of the road can help maintain a decent level of fitness. Swimming is another great activity. Being in the water means that there is a much lower risk of injury as the water offers support. Exercise classes aimed at the older generation are not only brilliant for the body, but also for the mind as you can meet some truly brilliant, likeminded people there. Zumba Gold is a prime example of a class that is thriving; in fact, you'll find a range of ages there as it is low impact fitness.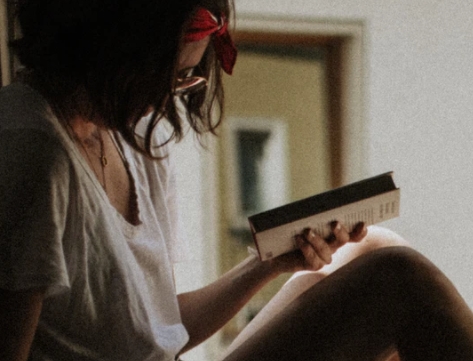 A professional writer with over a decade of incessant writing skills. Her topics of interest and expertise range from health, nutrition and psychology.