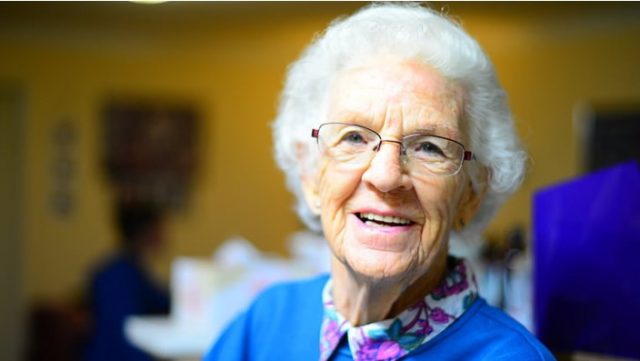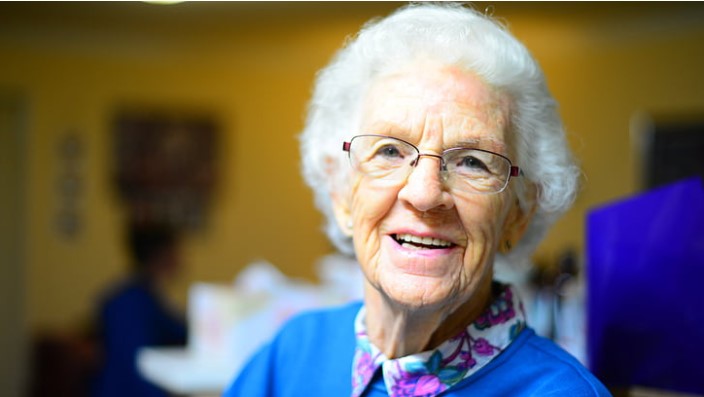 If you are one of the millions of senior citizens in the United States, you know how important it is to retain a sense of independence as you age. While many seniors enter assisted living facilities, many decide to remain in the home they have lived in and where they raised their families. If you are adamant about staying put in your home, then you need to make sure it is a safe environment.
Slipping and falling can be deadly for a senior citizen. Each year, a number of seniors break bones and have to undergo a grueling recovery process. Trip hazards aren't the only dangers in your home. The more you know about common household hazards, the easier it will be to mitigate the risks they pose. Below are some common household hazards you need to be aware of as a senior citizen living alone.
Slippery Floors
The average person spends multiple hours a week cleaning their home. During these cleanings, most people mop their floors to restore their like-new shine. Once you are finished mopping the floors, take care not to walk over them. If at all possible, try and mop in a way that allows you to exit the room without having to go back across the wet floor.
Accidents will happen, which is why you have to prepare for them. If you do have an accident at home, you must get medical help to your residence immediately. The best way to do this is through a medical alert system. Systems provided by reputable companies such as Medical Guardian are designed to provide senior citizens with peace of mind and quality care. The money invested in one of these medical alert systems is worth it, considering the increased safety it can provide you.
Indoor and Outdoor Stairs and Steps
More than 40 million senior citizens call the United States home. As you enter your golden years, you will start to notice that physical activities that once seemed easy will become more difficult. If your home has a number of stairs, you may have a hard time navigating them in your old age. Luckily, there are a number of things you can do to make getting to the upper levels of your home easier.
If your mobility is limited, you may want to invest in a wheelchair ramp or chair lift system. With these additions, you can reduce the chances of having an accident on the stairs coming into your home, or inside your home. Working with a construction professional is crucial when trying to have these safety additions installed quickly and correctly.
Hazards in the Kitchen
There is nothing quite as enjoyable as cooking a delicious meal at home. Not only does cooking at home help you save money, it is often a healthier way of eating. However, the kitchen has some hazards that may pose a risk. When you are finished cooking your meal, for example, you must remember to turn off your stove or cooktop. Cooking activities are to blame for more than 172,000 home fires in the United States each year.
If you want to increase the safety in your kitchen, invest in a residential fire suppression hood. These systems are both affordable and effective, and help reduce the change of a kitchen fire. Not only that, installing one of these systems can often reduce the cost of your homeowner's insurance.
Realizing the Danger These Hazards Pose
As you can see, there are many hazards in your home. Investing in the right equipment and exercising extreme caution can help you avoid accidents.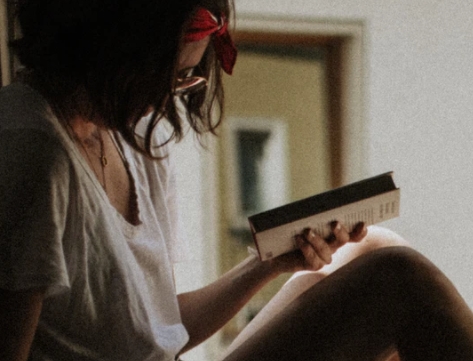 A professional writer with over a decade of incessant writing skills. Her topics of interest and expertise range from health, nutrition and psychology.