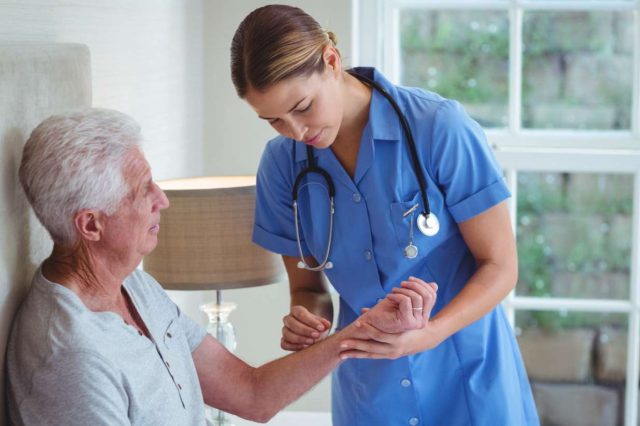 Working as a family nurse practitioner can be a highly rewarding job with a wide range of benefits. You'll be enhancing patients' lives and providing primary, acute and specialty healthcare to families in your community, while also enjoying a certain amount of autonomy and a reasonably high salary.
You'll also be in demand. The American Academy of Nurse Practitioners has estimated that the US could be short by approximately 120,000 family medicine providers by 2030, so now is a good time to consider training as a family nurse practitioner.
The role of a family nurse practitioner is varied, and includes disease prevention and health and wellness education, as well as diagnosis and treatment, counseling and support. In studying to be a family nurse practitioner, you'll learn how to apply critical thinking skills and use diagnostic reasoning and decision-making skills to positively impact your patients and manage their treatment plans.
The usual route to becoming a family nurse practitioner is to first qualify as a registered nurse (RN), which usually involves obtaining a Bachelor of Science in Nursing (BSN). In some states, you can start practicing as an RN with an associate's degree, but be aware that not all employers will accept an RN without a BSN, even if state regulations do not require it.
Once you are qualified as an RN, you can go on to do a Master of Science in Nursing (MSN), which will come with different 'tracks' or specialisms, including that of family nurse practitioner. Many nurses qualify as an RN and work, often full-time, in the field while studying to obtain the qualification needed to become a family nurse practitioner. You'll find that many programs will ask that you have both a BSN and a year of clinical experience to embark on an MSN.
It may seem overwhelming to think about taking on a master's degree if you're already working full-time as a registered nurse, but there are online FNP programs that can be studied remotely, with 100% of the coursework completed online, allowing you to fit qualifying as a family nurse practitioner around your current job. There are also a few different options to consider, depending on your circumstances. You may be able to work full-time and study part-time, or even work part-time and study full-time.
If this is the route you choose, you'll need to consider the fact that juggling nursing work and study requires a lot of dedication, organization and excellent time management skills. You may, however, find that your current employer is fairly supportive. The predicted shortfall in family health practitioners means that most healthcare providers will be happy to hear that their staff are upgrading their skills and increasing their credentials. Hopefully, they will be accommodating of your study schedule, and may even help to pay for your study program.
Becoming a family nurse practitioner isn't an easy option or a step to be taken lightly, but online study programs really do make it accessible to most RNs with the desire and motivation to further their qualifications.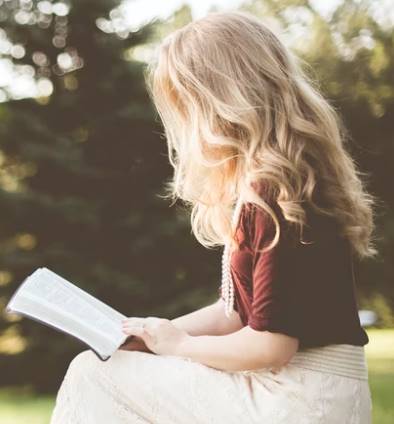 Speaks from heart, always too passionate and driven by emotions. Spins the words with kindness & sharpness, intriguing your ever-inscrutable minds.