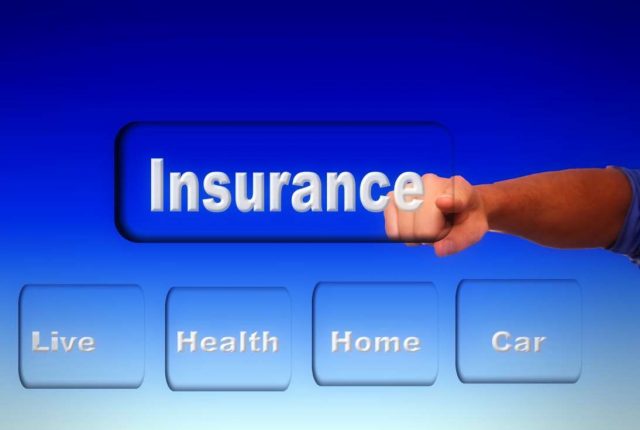 If you have multiple vehicles in your household, having an insurance policy for each can be pretty expensive. Luckily, many insurance providers offer multi-car covers at discounted rates.
Sometimes an insurance agent may not tell you that you could qualify for discounts if you pooled all the cars in your household unless you ask. So if you are unsure if this option is available with your insurer, the right thing to do would be to ask your agent.
How Multi-Car Insurance Works
A multi-car insurance is a discount extended by insurance providers to their clients with more than one car in their household. Often multi-car insurance allows up to five cars per pool.
Also, the cars must belong to members of the same family. This means you cannot enjoy this discount if you live with friends under the same roof and all of them own a car. Also, the discounts you will enjoy for pooling your vehicles depend on the insurance provider.
How to Find a Great Deal on Your Car Insurance
Traditionally, motorists had to walk to a physical location to buy car insurance. Today, the internet allows drivers to purchase insurance without leaving their homes or office. Almost all insurers have an option where clients can buy car insurance online.
The internet has countless options for car insurance. So if you want to pay a lot less for your car insurance without compromising on the quality of the services you get, you may want to research individual companies to determine which works best for you. The best way to eliminate the not so go providers would be to use online insurance comparison resources.
Alternatively, you can consider checking out this list of the top online insurers in America.
1. GEICO
GEICO insurance ranks top of all online insurance companies based on consumer rating. There are two options for purchasing GEICO insurance online: their app and website.
The best thing about this GEICO is that they have some of the best offers for drivers of all ages. However, if you intend to add a teen driver to your insurance, the rates may not be as attractive. Also, their discounts for bundling auto and car insurance are low at 8%.
2. Nationwide Insurance
If you have a teen driver in your homestead, adding them to your multi-car pool can significantly increase the rates. While teen drivers have to pay high premiums across all insurers, you can get better rates with Nationwide Insurance.
If members of your household only drive a few miles, you can enjoy lower rates through their pay-per-mile insurance program. On the flip side, this option may be the best for you if you have had a DUI conviction because your rates can get pretty high.
3. Travelers
Travelers Insurance offers some of the best rates for a wide range of drivers, but it's drivers with a DUI conviction on their record that benefit the most because the insurer offers some of the best rates for them compared to other insurers on this list.
If you are a safe driver, you can enjoy some handsome discounts through their usage-based program. Traveler insurance offers forgiveness for minor traffic violations or a single minor accident. So, you may not have to worry about premium increments after a minor traffic violation or accident.
4. USAA
If you have served in the US military or are an active service member, USAA is your best option for multi-car insurance, irrespective of the type of driver in your household. The insurer has some of the best rates for teen drivers, senior drivers, and drivers with a DUI conviction on their record.
The insurance provider also offers accident forgiveness and discounts for a good driver. The main drawback is that this option is only available for active service members, veterans, and members of their immediate family.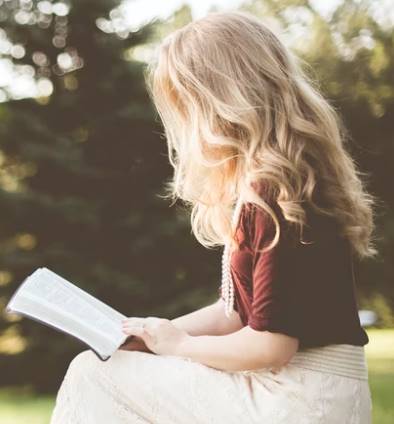 Speaks from heart, always too passionate and driven by emotions. Spins the words with kindness & sharpness, intriguing your ever-inscrutable minds.