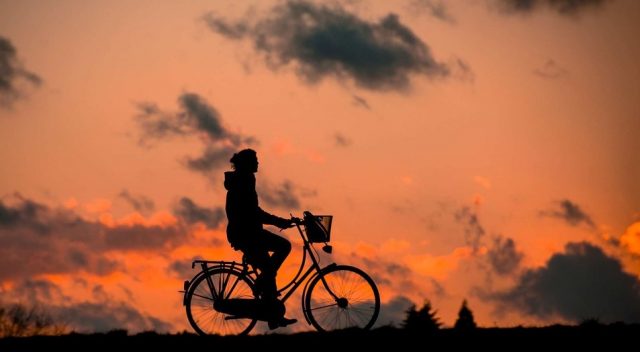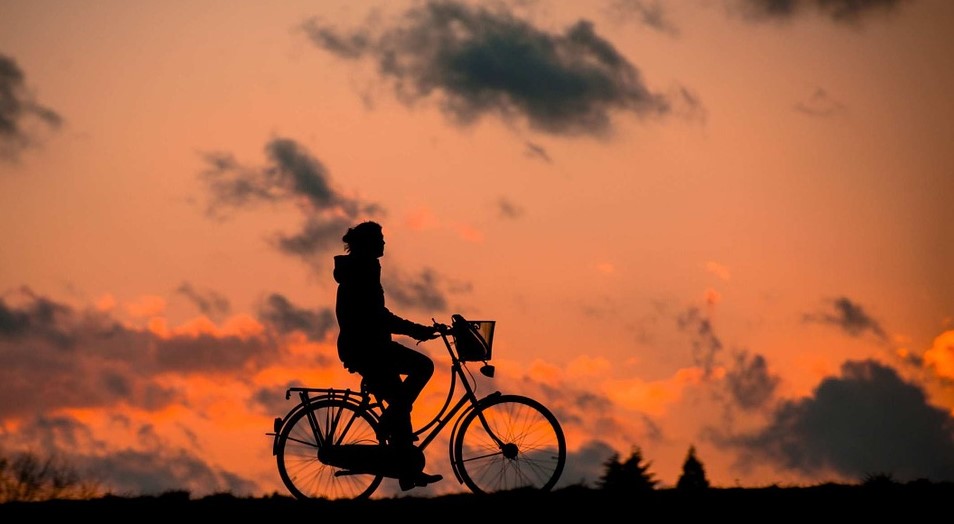 Lymphedema is the swelling in the breast, torso, arms, or legs. The highest incidences of Lymphedema are observed in individuals who have undergone radiation therapy or surgery for breast cancer.
Lymphedema occurs when your lymph nodes are damaged or removed during the cancer treatment procedures. When the lymph nodes are damaged or removed, your lymphatic system experiences a blockage resulting in Lymphedema.
The lymphatic system is the part of your immune system and when it is blocked, it obstructs proper drainage of the lymph fluids that results in the fluid buildup and ultimately swelling.
While there is no cure for Lymphedema, the condition can be managed with early diagnosis and efficient care.
Treatment and Management of Lymphedema
The main objective of lymphedema therapy is to reduce psychological and physical suffering, restore function, and stop the development of infection.
Experts say that it is extremely important to initiate the therapy and management for lymphedema as early as possible because irreversible, extensive fibrosclerotic changes may occur in the interstitium.
Lymphedema requires self-care and management; hence, it is essential that you find a treatment and management plan that you can easily incorporate in your lifestyle in the long term.
If required, you can consult a lymphedema practitioner who has years of experience in dealing with this condition. He/she may be able to suggest you the right ways and changes that you make to make it more comfortable and manageable for you.
When you are getting lymphedema therapy, the focus is on improving the flow of lymph fluid. It helps in improving the fluid draining while reducing the swelling. When your swollen tissue experience proper drainage, it will lower your risk of infection and will make movements easier for you.
During the initial stages of the lymphedema therapy:
The treatment will focus on elevation and exercise

You may be advised to wear compression

stocks

or sleeves
Those who are struggling with movement during the therapy may be advised to use therapy massagers like Dr. Ho Circulation Promoter.
If the condition is complex, the treatment may include surgery, laser treatment, compression therapy, and manual lymphatic drainage.
Health experts say that individuals suffering from lymphedema should consult a professional who can create a treatment plan according to the stage and location of lymphedema and based on any other health conditions.
Complex Lymphedema Therapy
Complex lymphedema therapy includes a standard treatment plan that aims at reducing lymphedema symptoms like swelling, infections, improving the condition of the skin, and ultimately improving the quality of life.
During the treatment phase, the practitioner will provide you with a combination of manual lymphatic drainage and regular skincare exercises and compression bandaging for reducing the swelling. The treatment may last for days or even weeks until the swelling decreases.
Once there is an improvement, the treatment plan will move on to the maintenance phase. During this phase, your practitioner will educate you about skincare, performing self-massage called Simple Lymphatic Drainage, and how to implement the necessary exercises. This phase is to ensure that the swelling doesn't show up again.
You may be asked to wear compression garments for most time of the day to ensure that the gains you made during the treatment are maintained.
During the maintenance, you are advised to see your practitioner on a regular basis for a period of 6-12 months.
Modules involved in complex lymphedema therapy
Manual Lymphatic Drainage
This is a specialized form of massage where light pressure is applied to the skin of the affected area. This helps in improving the flow of lymph fluid and stimulating the lymph vessels. This technique will be performed by a professional practitioner and is different for each individual depending on the stage and location of lymphedema. Moreover, you can use body massagers as well to enhance the impact.
Skincare
Skincare is an essential part of lymphedema therapy. It is to help your skin from any infections. Swelling can bring in redness, scratches, dryness, and signs of fungal or bacterial infections. You are advised to wash your skin properly to prevent infections. There are plenty of moisturizing products available especially for this condition. So, consult an expert about the right moisturizer and apply it every day on your skin. Dry skin can result in infections and skin tears. You don't want to experience something like that when you are already in such discomfort.
Exercise
Regular exercise can help reduce the symptoms and severity of lymphedema. Walking, aerobics, cycling, etc. can encourage the lymph fluids to walk around freely in your body. Your practitioner can help you tailor an exercise program particular to your abilities and condition.
Compression
Compression is a crucial part of lymphedema therapy. It helps in controlling the swelling while diminishing the chances of the redevelopment of swelling. Wearing compression garments and bandages can help.
There is no proven treatment for lymphedema. But your doctor may recommend you certain medications to lower the symptoms if the therapies mentioned above don't work.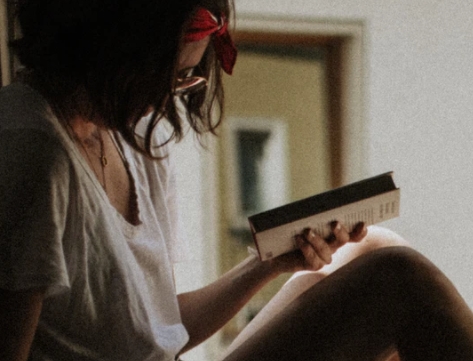 A professional writer with over a decade of incessant writing skills. Her topics of interest and expertise range from health, nutrition and psychology.