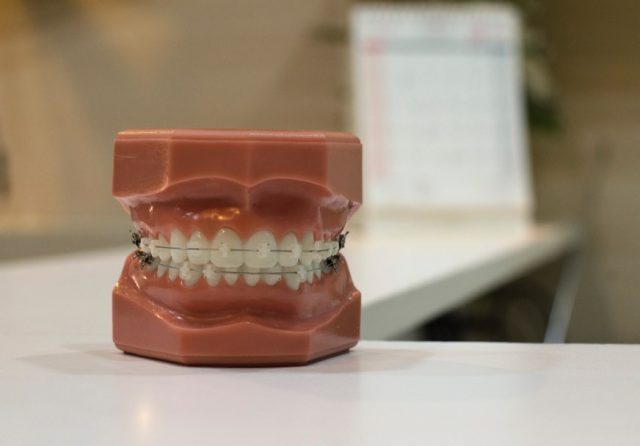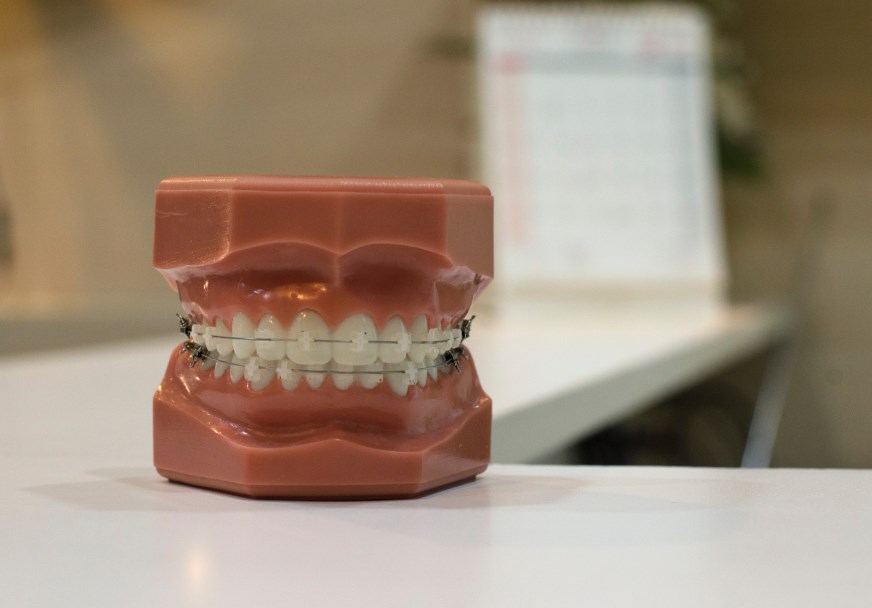 Do you find yourself in a situation where you are not happy with the way your teeth look? If this is the case, you need to take the steps needed to solve this problem. Cosmetic dentistry has come a long way since the old days. Any problem with your teeth can be fixed easily.
Nobody will ever know that a problem existed after your procedure is completed. However, having a cosmetic dental procedure performed is not something that you should do on a whim. You need to give it some serious thought. Here are some of the most important things that you should keep in mind prior to making an appointment with a cosmetic dentist. (1)
1. How far away is the dentist's office from where you live?
You need to understand that many cosmetic dental procedures will require more than one visit. The dentist will need to give you an exam to see what problems you have with your teeth and gums. He or she will then determine which procedure will best solve your problem. You will most likely not be able to get the procedure performed on the same day that you have your initial consultation and exam. You will need to come back. Getting braces will require many appointments where the dentist will need to tighten the braces and make sure no problems have developed. This is why you would be better off choosing a dentist who has an office very close to where you live. This will save you a lot of time and gas money.
2. The dentist that you go to must have the proper credentials
Do not simply assume that every dentist is the same. Some are simply much better than others. First of all, you need to find out as much as you can about the dentist's credentials. Is he or she in good standing with the American Academy of Cosmetic Dentistry and the American Dental Association? Has the dentist ever had his or her dental license suspended for any reason? If so, find out why. Has the dentist ever had a malpractice lawsuit filed against him or her? If so, you should learn the final result of that case. This information will allow you to make an educated decision regarding the dentist you choose.
3. How much experience does the dentist have performing the procedure that you are interested in?
The level of skill and experience of the dentist will also come into play when you are going to have a cosmetic dental procedure performed. Ideally, you want to deal with a dentist who has been performing that type of procedure for many years. Try to find a dentist with dozens of successful procedures performed without any mishaps. This level of experience will give you the peace of mind that you will be getting the best possible dental work performed.
A skilled dentist will provide you with dental work that will last for many years. Going to a less experienced dentist simply because he charges a cheap price would not be a smart decision. You will always get what you pay for where cosmetic dentistry is concerned.
4. What is the overall cost of the procedure you want to have performed?
Some cosmetic dentistry procedures can be rather expensive. This is why it is critical that you have a complete understanding of how much you will be responsible for paying. It would be in your best interests to get in touch with a variety of dentists in your area to compare their prices.
This is especially true if you do not have insurance. You will then be able to find out which dentist will give you the best deal. People who have dental insurance will need to verify if the dentist will accept the insurance plan they are currently using.
When you're searching for a dentist, make sure to look at various dental websites before deciding. Some offices, like Midjersey Smiles, dentists in Old Bridge, NJ, will not only have current specials and pricing listing on their page but will have things like a list of services, patient information and maybe even a smile gallery of before and after photos.
Always make sure you ask these price and insurance questions before you make your first appointment with the dentist. It can prevent you from wasting your time going to the dentist's office only to find out that you can't afford the procedure or your insurance is not accepted.
5. Can the dentist provide you with references?
The final thing you will want to do is get a list of references from the dentist to who you can call and speak. These will be people on who the dentist has performed cosmetic dental procedures. Find out if these people are pleased with the results of their procedures. Never use a dentist who won't provide references.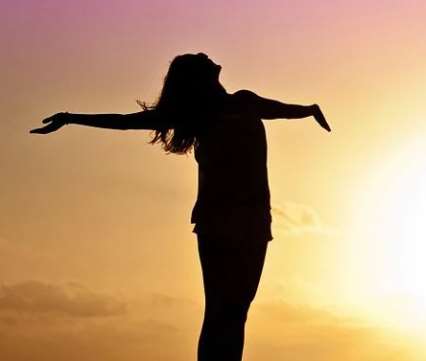 Ana Miller is a creative writer. Her topics of interest and expertise range from psychology to all sorts of disciplines such as science and news.