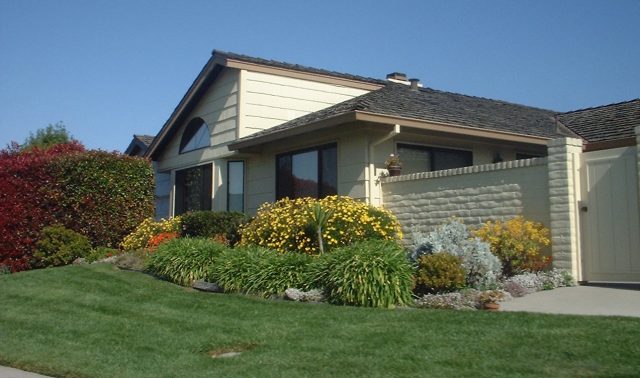 The thought of purchasing a second home is always exciting especially with the prospect of budget-friendly home loan interest rates. Even if you secure your home loan eligibility so you can finally buy your second home, the reality for some is that it's hard to decide where it may be ideal to buy one. From capital appreciation benefits to the accessibility of resources like schools, supermarkets, and hospitals, the location of your home is a key aspect that affects its market value. Different locations offer different benefits. So, which is right for you? Here are five cities to consider buying your second home this year.
Chennai
Famously nicknamed "The Detroit of India", Chennai boasts being the home of greater than a third of India's automotive industry. Chennai is also the home of the Tamil film industry. Among the 100 cities developed under the smart cities' initiative of India, Chennai has seen great progress in the past decade. Although cities have a notorious reputation for being unsafe, Chennai is among the few that beats these odds by ranking 21st on the safety index as seen on Mercer's quality of living survey in 2019.
Jaipur
Jaipur is India's Pink City: a wellspring of local handicrafts. Beyond its historical affluence, Jaipur has recently seen a lot of economic growth. In particular, the price for purchasing a property in the city appears to be in an upward trendline. Purchasing property here is likely to see capital appreciation over time as a result of seeing attractive returns over time. For those considering a home loan, going for a property that will appreciate in value over time gives you the future income to pay off the home loan and other liabilities.
Pune
Unlike the typical city, Pune or Poona offers a sprawling city planning offering its residents ample space to work with. Properties here are likely to be more friendly on the budget than overcrowded cities like Delhi and Mumbai while offering a similar degree of urban development. For those taking out a home loan, the cost of living in Pune should be taken into consideration before moving. For Pune ranges from ₹10,000 to ₹1.2 lakhs a month. Due to its proximity, it also makes the ideal location for a second home if you already reside in Mumbai.
Chandigarh
An architectural marvel, the beautiful city of Chandigarh was designed by Le Corbusier, a Swiss-French modernist architect. The city is famous for its urban planning and unique buildings like the Capitol Complex, Legislative Assembly, the giant Open Hand Monument, Secretariat, and High Court. It boasts clean roads and greenery that are likely to be a sight for sore eyes especially if one has lived in a city. Chandigarh boasts attractive property rates that make it quite a good option to consider buying a second home. One can find properties starting at the budget price of ₹ 11.04 lakhs.
Hyderabad
In the past decade, Hyderabad has seen a booming IT sector. Additionally, the city also offers foreign outsourcing opportunities to its residents which increases the variety of job options. Not only has this contributed to a rise in Hyderabad's population, but this increase in the influx of new residents has contributed to a surge in real estate investment. Home loan eligibility is based on one's financial credibility, among other things, so choosing a location that boasts property appreciation is going to be a sound investment decision. With a thriving commercial and real estate industry, Hyderabad is an attractive option to buy a second home. It is always recommended to check out a home loan EMI calculator online to make note of the EMI that would come along with your home loan.
Conclusion
The location of your second home is key and each of these cities makes for sound investment choices. While choosing the location to buy your second home may take up your time, the job of securing the finances for buying one doesn't. Choose a credible lender and do your research before applying for a home loan.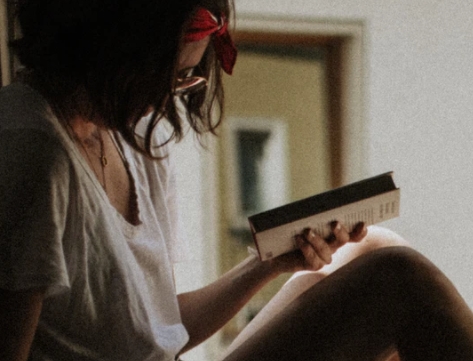 A professional writer with over a decade of incessant writing skills. Her topics of interest and expertise range from health, nutrition and psychology.