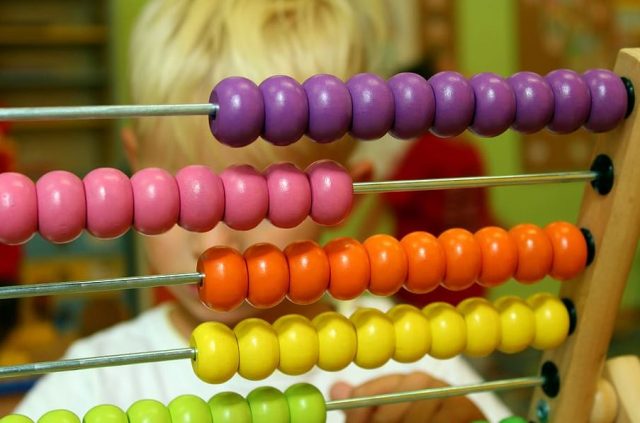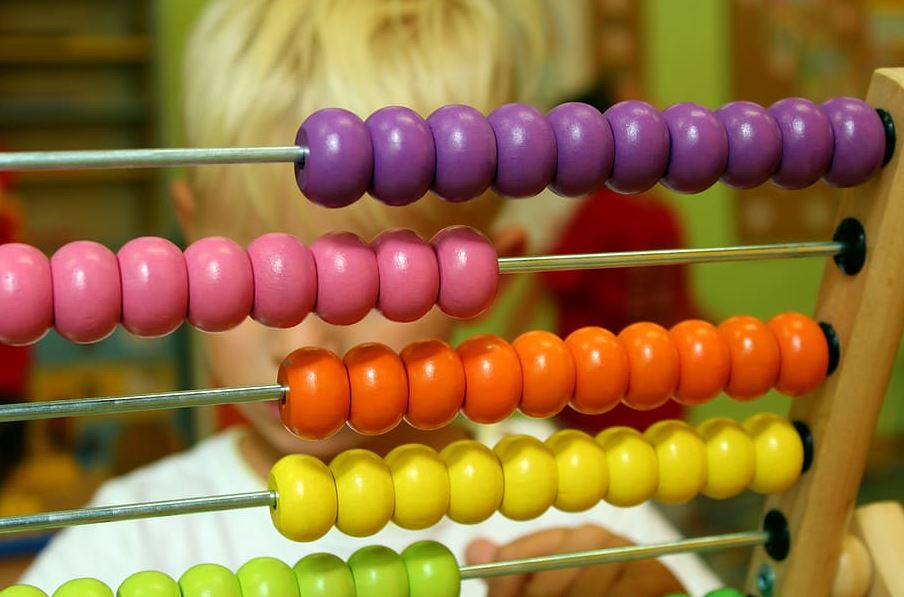 One thing about kids is certain and stands for kids all over the globe. They like games and toys, and their happiness is endless when they get a new toy. Watching the expression on your kid's face as they open the box is undoubtedly priceless. At the same time, though, they very quickly lose interest in toys, and you often see piles of plastic things accumulating and collecting dust in your kid's room.
The solution isn't, of course, to stop buying toys as they are significant for a child's proper development, besides being a temporarily fun, most precious thing in the kid's life. So what can you do?
Fortunately, toys changed over the years, and manufacturers now rely more on the advice of child psychologists and other specialists when making them. That's why there are a lot of great educational toys for girl as well as for boys. These toys, such as dollhouses, for example, are usually designed to keep you little one interested and occupied for a longer time and work on developing and improving their cognitive, fine motor skills, and so on.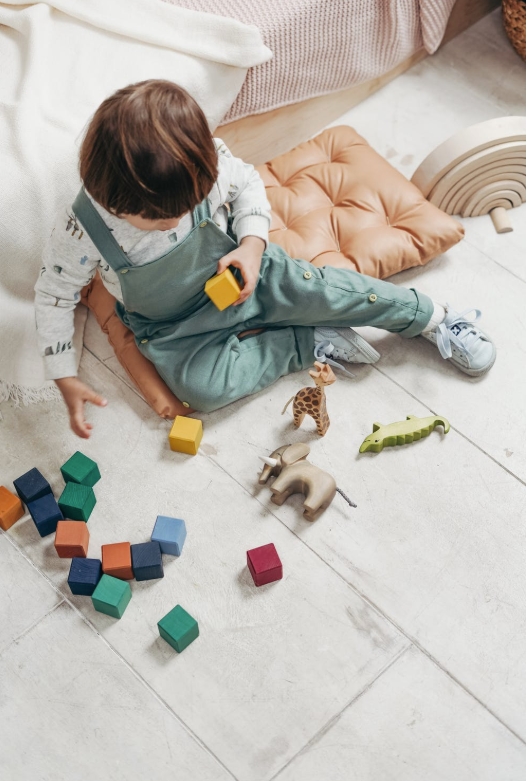 Best Toys for Girl
Lego Duplo My First Car Creations
Every top-mom thinks that Legos are for older kids. In reality, there are a lot of great sets designed for kids as young as 18 months. This is one of those that will allow your little toddler girl to make vehicles they know like a truck, helicopter, dumpster truck, and a cab. There are enough parts in the set for them to combine the vehicles or make them longer. This is an excellent little girl toy car that works on developing her motor skills.
Little People Big Helper's Home
When kids, girls, and boys alike are playing with dollhouses, they are learning about their surroundings. Unlike many other sets that contain little parts that pose a choking hazard if they end up in the hands of young kids, this set is perfectly safe.
VTech Little Apps Tablet
If your little one loves tech stuff, she will be thrilled to have this tablet as one of toys for girls. It is a fun gadget that offers a lot of possibilities for kids to learn about numbers, letters, music, math. Kids will be entertained and focused as all of the learning activities are followed by appealing music and animations.
Learning Resources New Sprouts Munch It! Play Set
Toddlers love to copy everything you do, and one of their all-time favorite things is to join you in the kitchen. This toy for little girls comes with 20 plastic pieces that look pretty realistic. Kids can learn how to recognize and name different foods and later recreate different cooking recipes with the food they like.
Hape Dynamo Kid's Wooden Domino Set
This is one of the best toys for girl designed to work on improving STEM skills. This set is created for kids who are 3 years old and up and can be used for many years. Even adults can have some fun playing with their kids with these dominos.
Hape Farmyard Peg Puzzle
There is a high chance that this will be one of the favorite toys for girl. It's a wooden puzzle set that comes with ten different farm animals. It's made for 2 years old kids and older. They can learn to recognize animals and their habitats. It is useful for practicing hand-eye coordination.
Conclusion
There are plenty of fantastic toys for girl out there on the market. We have selected some that we liked the most to give you some idea of what to look for. Keep in mind that there is much more to toys than mere entertainment. Kids are mainly learning through play. That's why when you are choosing best toys for your toddler, you have to get well informed about it before you make a final decision. What kind of toys your toddler girls like?
About the Author
Kristin is a journalist who often writes for Top – Mom.com and a mother of 3 years old twins. She investigates child development and behavior and writes about it. When she has free time, she likes to read, travel, and play with her daughters Mia, and Cate. She recently started a blog as well, where she shares her experiences and ideas on raising 2 girls as a single mom.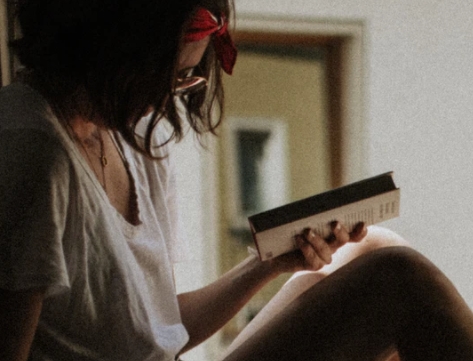 A professional writer with over a decade of incessant writing skills. Her topics of interest and expertise range from health, nutrition and psychology.