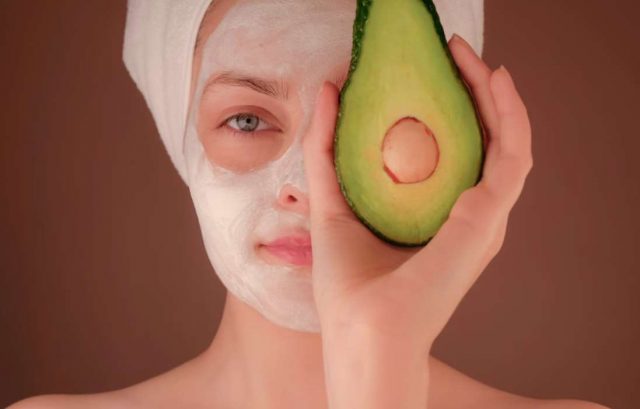 Dermatologists know all about skincare and how to remove dark spots. In this article, we will be discussing the top tips from dermatologists on how to achieve brighter and evenly toned skin. From using sunscreen religiously to exfoliating regularly, these tips will help you get on your way to perfect skin!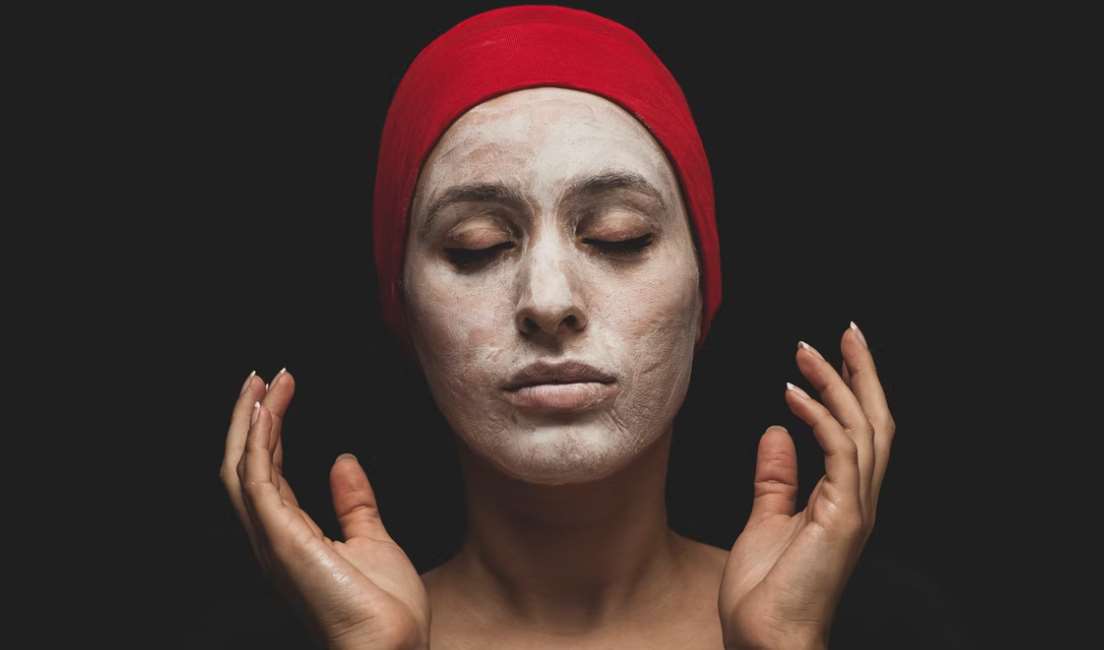 1. Non-Invasive Skin Procedures
A quick and easy fix that can help to remove dark spots and brighten up the skin is through non-invasive procedures. One example of this procedure is laser therapy which can be used preventatively as well as post-treatment for hyperpigmentation – a fancy word for those pesky dark spots! Laser therapy will not only erase existing hyperpigmentation but will also help to reduce new ones from occurring. It offers fast results with little discomfort or downtime. You could visit a spa for some LightRx Face & Body treatments. And, if you are interested in laser therapy, it's best to visit a dermatologist who has experience performing the procedure and finding the right settings for each patient's skin type and condition. After a consultation, ask for a few before and after pictures so you can see the results.
2. The Right Sunscreen
Sunscreen is a must-have in any skincare routine to protect from sun damage. Applying sunscreen should be done 30 minutes before going outside, even on cloudy days as UV rays can penetrate through clouds! Dermatologists recommend using at least an SPF 15 during the day and if possible use an SPF 30 or higher if swimming or sweating excessively throughout the day.
Sunscreens come in many forms including gel creams, lotions, sprays, and powders leaving no excuse to wear them! If your sunscreen does not include UVA/UVB protection, make sure to purchase one that does as these are the two types of radiation that can lead to skin cancer. However, keep in mind that, when used in moderation under controlled conditions, sunlight can actually help to heal problematic skin conditions by releasing Vitamin D which is essential for bone health.
3. Don't Use Soap On Your Face
When washing your face, avoid using bar soaps and opt for liquid or gel-based cleansers instead. Bar soaps usually contain harsh chemicals which strip away the natural oils on our skin that protect us from bacteria and environmental exposure. To ensure cleanliness, dermatologists recommend cleansing at least twice a day with an exfoliating scrub once in the morning and once before bedtime. If you experience dryness or redness after cleansing there is a chance your facial cleanser may be too harsh for your skin type – speak to a dermatologist about other options available!
4. Exfoliate Regularly
Exfoliation is key to removing dry, dead skin cells that will lead to a dull complexion. As we get older, our body's natural ability to rejuvenate slows down so it is important to exfoliate more frequently in our 30's and 40's than when we were younger. When choosing an exfoliating scrub, look for the words microcrystalline or polyethylene on the label as these are gentle enough for every skin type. Two times a week should be sufficient if you are new to exfoliation but can be increased gradually according to personal preference. Be sure not to over-exfoliate as this can irritate sensitive skin!
5. Enzymes Are A Gentle Remedy
For those with sensitive skin, look for a gentle enzyme exfoliate available from your dermatologist or local beauty supply store. Enzymes work to dissolve dead skin cells and absorb excess oil on the surface of the skin without irritating. They can also be applied to other areas on the body that are prone to acne breakouts such as the chest, back, and shoulders.
6. Customize Your Skincare Routine
Not everyone's skin is the same which means not every skincare regimen will be the same! If you find that a particular product gives you irritation, stop using it immediately and speak with a dermatologist about finding an alternative solution. It may take a bit of trial and error but at least this way you can be confident in knowing that your products are being used safely! No matter what type or brand of product you use, dermatologists always recommend talking to your doctor before starting a new treatment to make sure it is appropriate for your skin type.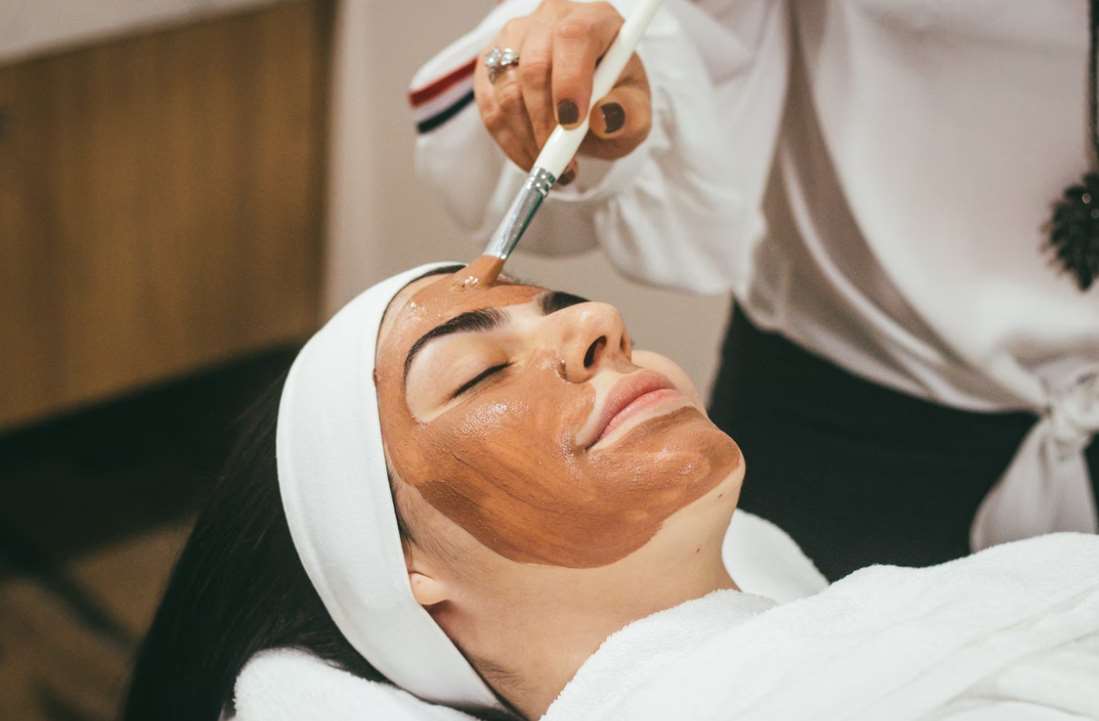 Over the last few decades, dermatology has made many advances towards improving the lives of those living with skin conditions and diseases worldwide. Although there is still a lot of research being done on what causes hyperpigmentation and how to prevent it from occurring, these six simple tips on how to remove dark spots can be used as a daily regimen for those looking for some easy ways to get rid of dark marks on their face.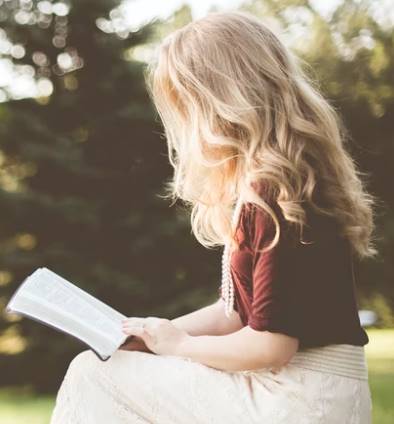 Speaks from heart, always too passionate and driven by emotions. Spins the words with kindness & sharpness, intriguing your ever-inscrutable minds.