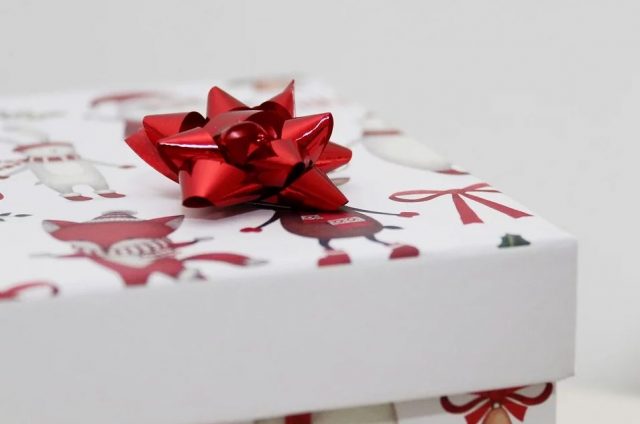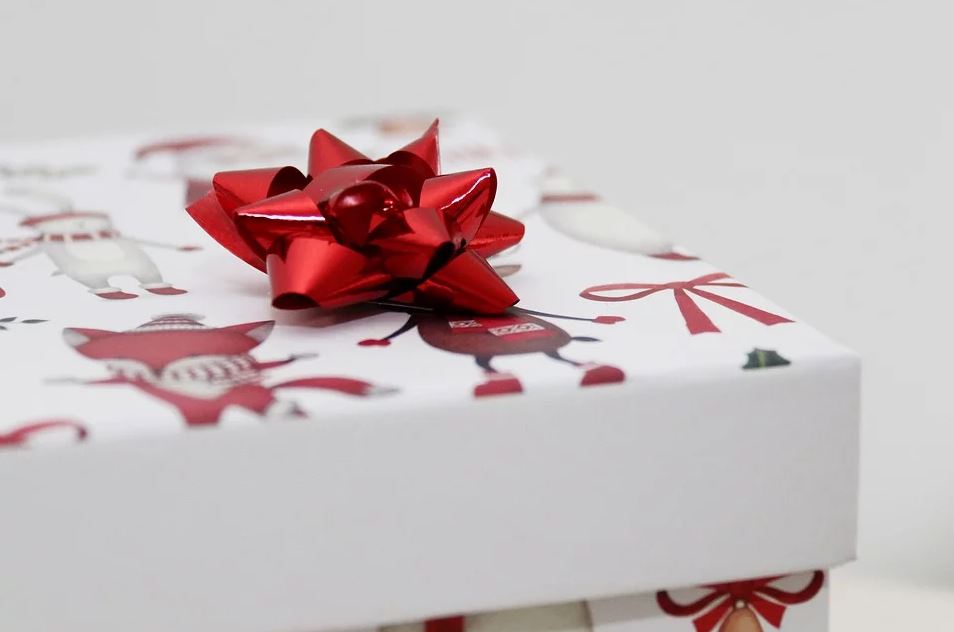 Do you know someone who's impossible to buy presents for? You can stop searching! Take a look at these unique birthday gift ideas they'll love!
Do you know someone who's impossible to give gifts to? It can get quite frustrating when you spend hours poring over options only to realize they're disappointed with the gift you gave them.
You can stop searching! Stop panicking!
We've got 10 unique birthday gift ideas below for you to consider. Take a moment to read about these and find one that perfectly suits the birthday celebrant's tastes:
Photobook
Coming up with birthday gift ideas for someone hard to please can turn into an expensive experiment. Most of the gifts they might like could cost hundreds of dollars. Fortunately, you could save a few bucks by giving a photo book birthday present!
Don't confuse photobooks with traditional photo albums. The pictures on a photo album fade with time. The pictures can come loose and get lost.
That's not the case with a photobook. The photos get printed onto the page, guaranteeing high-quality production and longer shelf life.
Kindle
Books make for excellent birthday gift ideas but why give one when you can give hundreds?
Don't worry, you don't have to get a big shelf to do so! Instead, get the person an Amazon Kindle. These might look like traditional tablets but their screen and unique e-ink set them apart.
For one thing, these devices replicate the look and feel of paper. They also use up a lot less energy compared to a phone or tablet, guaranteeing at least 28 hours on a single charge.
Instant Camera
Cameras don't seem like creative birthday gifts but that's only when you consider traditional units. Why give a regular camera when a phone like the iPhone 11 could do better, right?
Give an instant camera instead!
These are cameras that come with photo paper inside. As soon as you take a photo, the camera will print it out.
No, you don't have to look for an ancient Polaroid camera. There are modern iterations of this technology, such as the Polaroid Now and the Instax Mini.
Don't forget to buy an extra pack of photo paper so they can take a bunch of photos the moment they get their gift!
Nintendo Switch
Is your loved one into video games? If they are, you should consider giving them a Nintendo Switch. It's their latest gaming console that you can play docked, hooked to a TV, but also take out as a handheld device.
There are a bunch of great games on the system. First-party exclusives such as The Legend of Zelda: Breath of the Wild and Xenoblade Chronicles 2 easily make it a worthwhile investment. There are also a bunch of great third-party games, such as The Witcher 3: Wild Hunt and Overwatch.
Are you afraid they'll spend too much time on the couch? Get games like Ring Fit Adventure, Fitness Boxing, or Just Dance to make exercising fun!
It's also a console built for couch multiplayer. Get 2-8 people to play games like Puyo Puyo Tetris, Super Smash Bros. Ultimate, or Mario Party, Mario Kart 8 Deluxe!
Buy a Star
Did you know you can buy someone a star? You won't find birthday present ideas more unique than that!
How does it work? Most stars don't have an official name. They only have a registration code.
By purchasing one, you get the opportunity for your special someone to name that star. They'll even get a certificate and star map to go with it. The most amazing thing is that buying a star as a gift isn't expensive!
Customized Shirt
You can never go wrong with specialized birthday gifts. This is why customized mugs, bracelets, and hats are so popular. However, why give something small when you can give customized shirts?
Someone difficult to please might not like traditional DIY print such as "I love my husband" or any other quirky phrase. Think outside the box and print images or quotes from their favorite movie, video game, book, or song.
Take your time to discover what the recipient loves. Use that as your basis for the shirt's design.
Smart Coffee Machine
Who doesn't love coffee? Almost everyone has a taste for good coffee but not everyone has time to brew a cup. Some people need to rush in the morning for work and school.
Fortunately, you can resolve that issue with a smart coffee machine. Internet of Things (IoT) devices make for special bday gifts but most of them are too complicated to use. Smart coffee machines are a lot simpler yet still effective.
Simply put some coffee grinds and connect the coffee machine to a phone via an app. Now the recipient can schedule an automatic brew at a specific hour each morning. They can use the app during their drive home so that it'll brew a cup in time for their arrival.
Murder Mystery Dinner
If you want to give a unique birthday gift the recipient will never forget, treat them to a murder mystery dinner.
During the dinner, actors will enter the dining area and set a scene. As the name implies, the story involves a murder scene and now all the diners have to go around the restaurant looking for clues. Diners also need to interview the actors to get their alibis and piece the crime together.
It's fun, it's silly, and the birthday celebrant will have an evening worth remembering.
Wireless Phone Charger
If you want to give something functional but also not too loud and crazy, give them a wireless phone charger. These are also quick and simple to use: simply place a phone on top and they'll wirelessly begin to charge.
Smart Speaker
Last, but certainly not least, you should consider giving a smart speaker. There are a ton of these nowadays, from the Amazon Echo Dot to the Google Assistant speaker. All of them allow you to control other IoT devices with voice commands.
The user can also use the speaker to play music or search for information on Google with voice commands too. These are intuitive and fun to use on their own but they become essential if the person also owns other IoT devices, like the aforementioned smart coffee machine or smart lights, locks, and a TV.
11. Travel Humidor
Buying a gift for a man who loves to smoke cigars? Buy them a travel humidor. This handy device can protect and keep cigars fresh. Most of these humdiors come with a built in hygrometers and a humidifiers, which can track the temperature of the cigar and keep cigars handy. To learn about cigar humidors, read more at 10BestRanked.
Try These Birthday Gift Ideas Now!
Giving gifts to someone hard to please can be a nightmare but these 10 choices guarantee they won't complain. These are some of the best birthday gift ideas because they're all fun, unique, and functional.
Of course, these aren't the only items to consider buying. If you need special gifts specifically for a girl or a boy, why not check out our other guides here? We might have the list you need!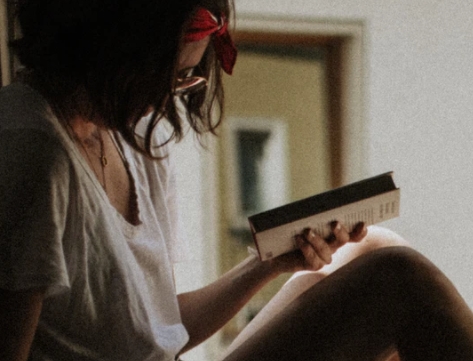 A professional writer with over a decade of incessant writing skills. Her topics of interest and expertise range from health, nutrition and psychology.