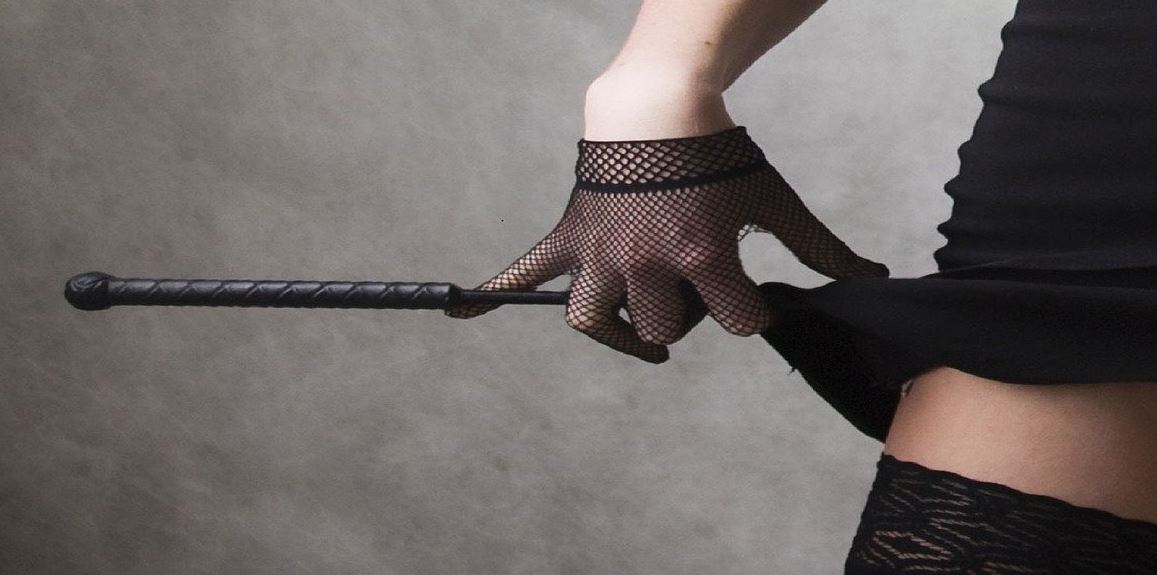 Although video call sex does not have the same glamour physical sex has, neither does it have the glamour someplace on porn categories, but at the moment, many people find see it as the ultimate sexual experience.
The good thing about video call sex is that it can be a great and satisfying sexual experience. It presents a lot of opportunities to have explored different sexual fantasies and discover your sexual desires and orientation. Although there are many porn categories, video call sex offers you the opportunity to try out props and toys, and role-plays, dominatrix, submissive, etc.
There are many positions for your video call sex. In this article, we would take a look at the many video call sex positions and tips for a long-distance relationship. Most of these sex positions are exclusive to video call sex and can hardly be found in porn categories. Let's get on with them.
The Best Video Call Sex Positions And Tips
The Video Call Soak
If you feel uncomfortable, weird, or shy about being naked, you can begin by having your bath together or apart. The naked body feels more organic, and it will therefore feel safer to hide part of your body underwater or bubbles of soap. Set your device on a table or chair next to the bathtub and ensure it's facing you. Soak up yourself slowly and gradually move to bring hardcore.
The Request Kink
You and your partner could take turns to ask each other to perform a task. It could be to take off a piece of clothing, gently brush your thumb through their inner thighs, use a sex toy to pleasure yourself in a particular spot, squeeze a drop of lubricant between your legs, moan for you, etc. This is great stuff you can ask each other to do to spice up your video call sex. You can do it as long each of you keeps enjoying it.
Don't take for granted that you know your partner so well. Ask about what they like and what new things they want to try. It may be an unconventional adult toy or new position that they're too shy to tell you about. And it goes both ways. You'll never know if your partner is up for it unless you ask or tell them.
The Big Tease
Although your partner can only look but not touch you, they can touch themselves, obvious, isn't it? You can do the same as well, so tease them as much as you can. Online porn categories, you can perform a slow striptease for them. Stroke your body slowly and let them watch you as you play with yourself using a sex toy or your hand. Allow them to see the way you like to be pleasured. If you want them to, they can join at the other end.
The Literal Video Call
In a video call sex, you can decide to show only your face alone. This means that you pleasure yourself with your hand or sex toys and inform each other what you are doing. This allows your partner to imagine the rest themselves. Watching your partner's face while they please themselves could be surprisingly satisfying and even lead to an orgasm. So people even find it more comfortable.
The Remote Rumbles
Using some teledildonics will surely give you and your partner a great video call sex compared to porn categories. For instance, you can arm yourself with a vibrator toy and sleeve or use any of your favorite sex toys. There are several apps with which you can remotely control your partner's stimulation. All you need to do is sit in your bed or sofa with your phone in your hand. You can operate the vibrator and just watch how it takes your excitement from zero to one hundred in a few minutes! A quick tip: you should figure out how it works before you begin using it, so you don't fumble around with it when in the thick of the action.
Private Call
If you don't want to show yourself completely, you can choose to go with a private call instead. You can your partners can have your genitals remotely connected. Then go on your knees and prop your phone, tablet, or laptop to allow it to show your torso. Thereafter, both of you can masturbate to each other and moan loudly. Stare at your partner as they pleasure themselves and savor every bit of it.
Conclusions
Video call sex is a great and exciting way to enjoy virtual sex. You can find it more satisfying than porn categories. You and your partner should be willing to explore different fantasies to spice things up. Talk to your partner if you have any insecurities about it or if you have any boundaries or comfort zone, you'd like to make clear. Video call sex is only enjoyable when both parties are on the same page.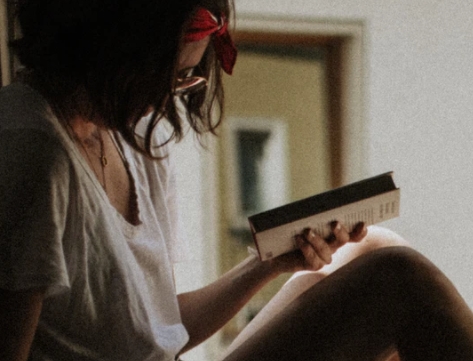 A professional writer with over a decade of incessant writing skills. Her topics of interest and expertise range from health, nutrition and psychology.