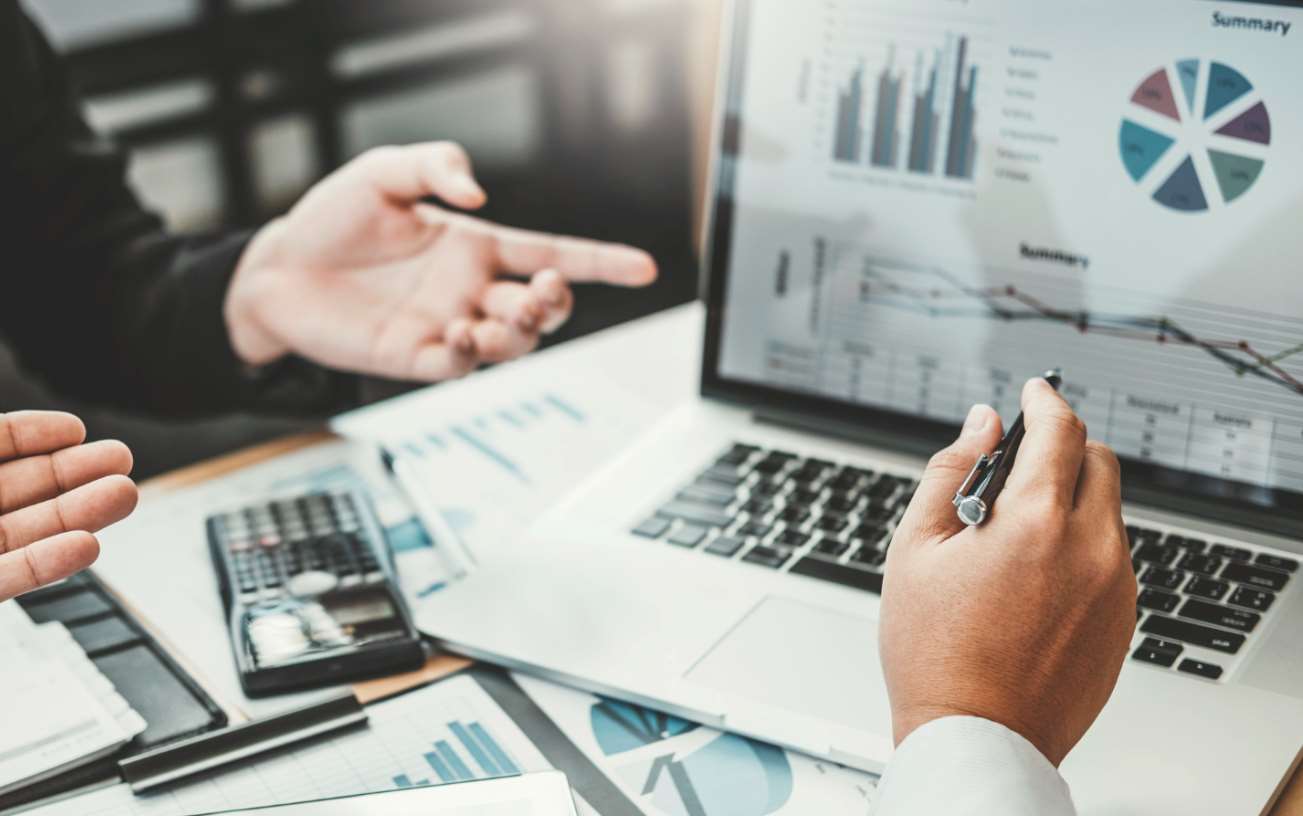 Who said that just because you retired means you can't have a steady stream of income? Having your own startup is a great way to keep yourself occupied as well as financially stable. And since opening a business has never been easier, you're probably rearing to go. But before you can begin, you need to find a way to come up with the appropriate amount of money. Opening a business isn't free, and depending on your niche, it can cost more than you expect. Here are a few ways retirees can fund their new startup.
Get a Life Settlement
Many people who are retired often need to rely on their retirement funds to finance things. However, using them to open a business is not a good move at all. An excellent way to get a large amount of cash quickly is to sell your policy through a life settlement. A life settlement is when you sell your life insurance coverage to another. In exchange for the death benefits, you'll receive a percentage of what your policy is currently worth upon payout. But how much you get depends on the policy and what the buyer is willing to part with. Regardless, what you receive should be enough to cover the costs of a small startup. To get a life settlement, you'll have to research various life settlement companies and see what your best option is.
Take Out a Business Loan
The most common way to obtain the funds you need is to take out a business loan and repay over time. This application for this loan is pretty much the same as any other, except it can only be used for business-related purposes. You can get this loan from four places such as:
Online

Through a bank

Going to a credit union

Taking it out through the SBA
Since you're just starting out, you want to apply for an SBA loan. SBA is short for small business administration. Regardless of your choice, you want the lender to be on the same page as you. Don't hold out on any details. Tell them everything you plan on using the loan for and the type of business you're opening. Lenders will want to deal with people they can trust, and being transparent can greatly improve your chances of being accepted.
Participate in a Crowdfunding Event
Crowdfunding is another way you can obtain a large amount of money quickly. How it works is that people donate to your cause because they have faith in your overall success. However, this is a lot easier said than done. You need to come up with a marketing campaign that really speaks out to your target audience to grab their attention. And just like with the lender, you want to be as transparent with the details and what your business represents to build trust. If you're lucky, you'll catch the eye of an angel investor, who's a person that generously donates much larger sums of money than regular crowdfunding.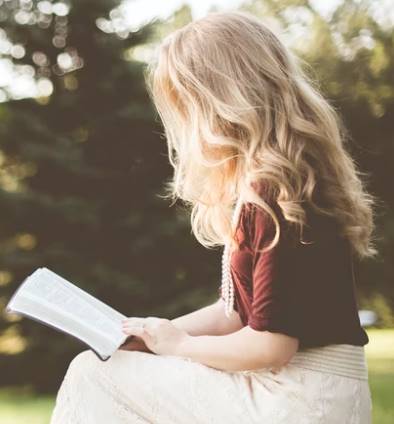 Speaks from heart, always too passionate and driven by emotions. Spins the words with kindness & sharpness, intriguing your ever-inscrutable minds.