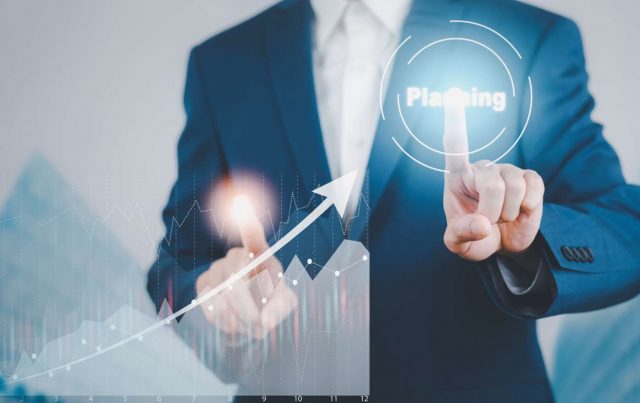 Starting a small business is only the first step on the road to success. After that comes the day-to-day grind of everyday operations and, hopefully, growth. But growing your business isn't always easy. You may consider investing in equipment or upgrading that you require. Small business loans are a great way to close the gap if you don't have cash. Beyond the basics of how to get a business loan, there's a lot to take in. Here are some of the basics.
How to Use Your Small Business Loan
There are numerous ways you can use a small business loan. That said, there are six primary methods.
To grow your business. You can invest in new equipment or facilities to expand your business with a loan. You can use the money to pay for new hires or upgrade your company's computer software.
To purchase inventory. If you're a retailer or reseller, you need to buy products at wholesale before you can sell them. A loan will give you the money to make that upfront purchase.
To manage your cash flow. If you run a seasonal business, your finances can be feast or famine. You can cover your operating expenses until you get back into the season by taking a loan during lean times.
To maintain an ownership stake. Many small businesses grow by obtaining outside investment. This is an effective way to raise money, but it also gives a third party a stake in your company, possibly even a majority share. By taking a loan instead, you maintain control.
To build business credit. Maybe you don't need a loan now, but you might need one in the future. You'll build credit by taking a small loan and paying it back. Then, you can take a larger loan in the future with some benefits.
Creating a cash reserve. Like people, businesses should have a cash reserve for an unforeseen event. If you'd rather not spend a year or more building that budget, you can take a loan and have immediate access to the cash.
Choosing the Best Type of Loan for Your Business
Small business loans come in different forms. If you want to get the best bang for your buck, it's essential to understand which type of loan is best for your needs.
SBA loans are provided by the Small Business Administration, part of the US government. These loans are given to new businesses with a solid plan but no credit history.
Commercial loans and lines of credit. Private banks offer these commercial loans and require an established credit history. A business line of credit is an option to have cash when you need it.
Microloans are small loans of $50,000 or less. You can't use it to buy property, but they're easier to obtain than larger loans.
Things to Consider Before Think in a Loan
Before you apply for a small business loan, you'll need to have a business plan. This is crucial for new brands, but even established companies need to demonstrate a plan. If your company is already operating, you'll also need to show your lender your financial records.
Even if you're offered a large loan at a generous rate, it's wise not to borrow more than you need. Regardless of the great interest rate, you'll end up paying more over time than you would with a smaller loan. Also, ensure you have a repayment plan. If your budget doesn't allow for repayment, you'll need to cut expenses elsewhere or forego the loan. (1)
Conclusion
Small business loans are an effective way to grow your business and carry your brand to the next level. Now that you better know how they work, there's only one thing left to do. Apply for your loan, and get ready to grow your company!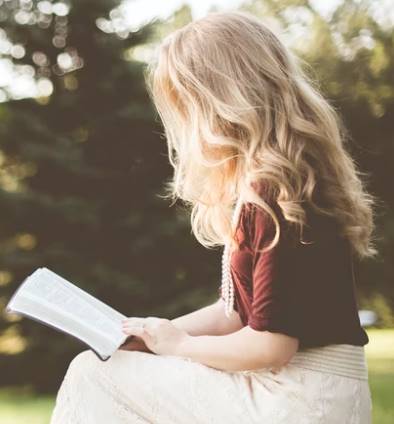 Speaks from heart, always too passionate and driven by emotions. Spins the words with kindness & sharpness, intriguing your ever-inscrutable minds.