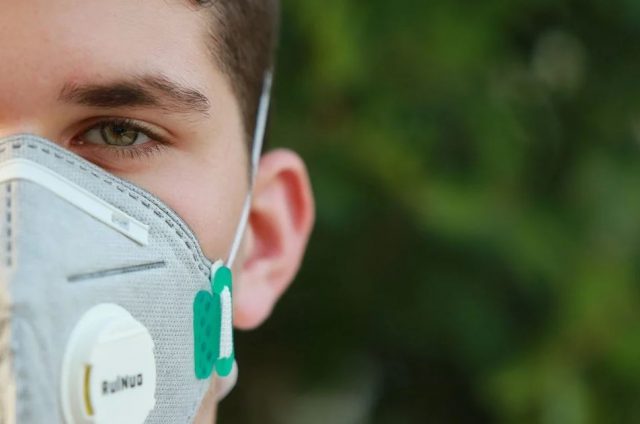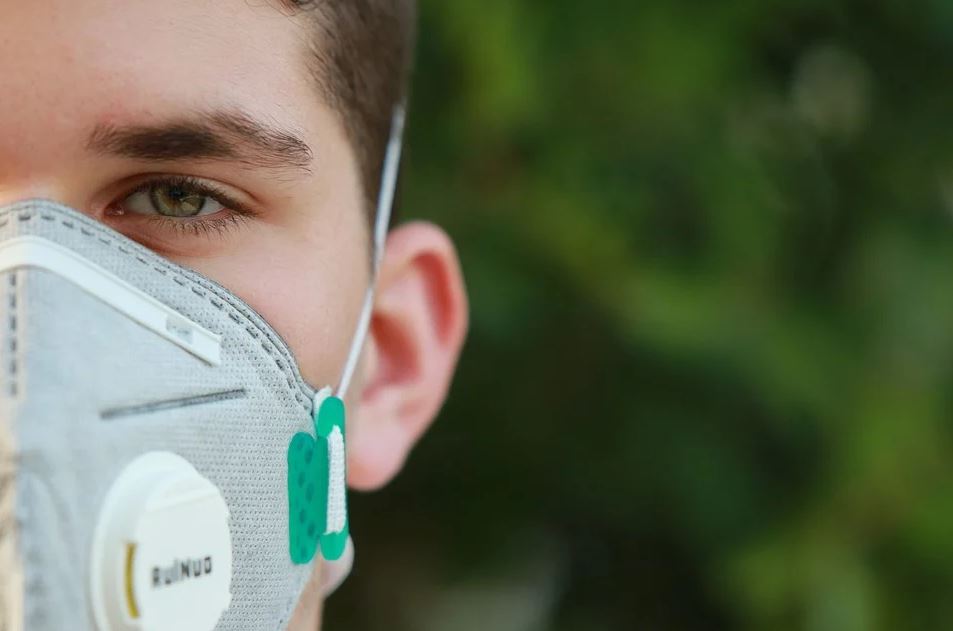 The digital world, as opposed to most industries, has seen substantial changes over the past few weeks as our world continues to adjust to coronavirus lock-downs and continues to respond to the international pandemic that is covid-19.
That being said, and considering all of the current events taking place, social media has been one of the key resources that brands, celebrities, friends, and family are using more frequently. Social media networks are a great place to learn of new updates in the world and many social networks are where individuals around the world are the most likely to reply and have conversations about what's taking place in the world around us.
Several trends have emerged due to coronavirus that show us just how wide the social media network spectrum really is; these trends are giving us insight into what social distancing and stay-at-home orders look like across the world.
Social Media – Tik Tok and Hashtags
Some individuals have gone as far as creating an account dedicated to quarantine content. Last week, TikTok hosted influencer live streams and used the hashtag #HappyAtHome to share motivational content every night.
other hashtags, such as #HealthyAtHome showcased physical activity and was the World Health Organization's trending topic that encouraged people of all ages and abilities to be as active as possible.
Another hashtag, #QuarantineLife, showed how millions of Americans began adjusting to stay at home orders and how they expect to handle it for the next several weeks. The hashtag "QuarantineLife" was the top trending topic on Twitter Monday morning.
In addition, the #QuarantineandChill hashtag, was used by individuals showing off how they are spending all their newfound time indoors, and what hobbies they've decided to learn on any given day. So whether you're trying out a new recipe, sharing Netflix tips, or have figured out how to use a brush and shovel as a trumpet, you are bound to find some nice lighthearted content across these hashtags.
Baking Bread
Once people were encouraged to stay home more, everyone seemed to simultaneously adopt a new hobby: bread baking. Home chefs shared hilarious images of their most dreadful baking shortcomings during quarantine.
Although people were sharing their newest dishes and cake designs online, the baking trend gave regional shops and companies in the cooking business a big boost because it allowed them to share photos of their baked goods to raise awareness of their brand names as well.
It was not possible to scroll through an Instagram feed without seeing sourdough starters, different takes on banana bread, or the demand for yeast (which actually saw a shortage due to the new obsession). Though the trend has seemingly tapered off, the craving for carbs while staying close to home is still very real.
Chilling with CBD
While Covid-19 continues to devastate the world economy, there are some businesses for which the pandemic has actually created fruitful opportunities as opposed to economic downfalls. One example is the inceptive market for cannabidiol (CBD) items, where entrepreneurs as well as local businesses are seeing a major profit boost ever since the pandemic began.
Cannabidiol (CBD) is a cannabinoid, a chemical that you can find in cannabis (marijuana as well as hemp) plants. An early research study had eye-opening discoveries in regard to CBD oil's ability to aid and alleviate anxiety.
Unlike tetrahydrocannabinol (THC), another sort of cannabinoid, CBD doesn't cause any sensations of intoxication or the "high" you might connect with cannabis.
This is because the body has various receptors; receptors are protein-based chemical frameworks that are attached to your cells. CBD is thought to engage with CB1 and also CB2 receptors. These receptors are mostly located in the central nervous system and also the peripheral nervous system.
Numerous research studies have found that CBD has potential advantages when it comes to helping individuals cope with the added anxiety from quarantine.
While researchers are exploring several opportunities when it comes to combating COVID-19, some scientists are checking out whether marijuana or cannabis obtained CBD might offer benefits for those experiencing extreme anxiety.
Interestingly, there have actually been a number of different research reports that suggest that CBD, such as CBD American Shaman, might assist with several ailments since it has the capacity to lower ACE2 expression and has pro-inflammatory cytokine manufacturing properties that combat lung swelling. However, few researchers have actually evaluated these theories with actual testing.
New research studies are being released and serve as evidence that CBD derived from cannabis might benefit individuals suffering from the extreme lung swelling that takes place in a lot of serious COVID-19 cases.
A research study from scientists at Augusta University in Georgia suggests that CBD may positively affect ARDS or severe respiratory distress disorder – a harmful sign in COVID-19 victims brought on by an overactive inflammatory response. This is in some cases described as a 'cytokine tornado'. The researcher said, "currently, other than supportive measures, there is no definitive cure for ARDS, illustrating the immediate need for creative and reliable restorative modalities to treat this complicated condition."
Conversational Advertising and marketing
2020 may just be the year of conversational advertising and marketing. Conversational advertising and marketing is the practice of engaging with clients in real-time, rather than on a delayed basis or waiting for them to take action.
For instance, you typically see conversation advertising and marketing techniques in the form of real-time chat assistance. Many people are anticipating that conversational advertising will become increasingly popular as the year goes on.
The COVID-19 outbreak as well as quarantine has forced a substantial percentage of the international population to be confined in their houses and has forced businessmen and businesswomen to work from home.
That being said Individuals are parting ways with the companies that they worked for, some of them are leaving, others are losing their jobs due to the economic damage created by coronavirus. According to CNN, 30 million Americans have filed for unemployment since mid-March. In addition, COVID has forced several businesses to rethink how consumer purchasing habits will transform in the near and distant future. It has also forced businesses to think of how they can diversify their advertising and marketing channels.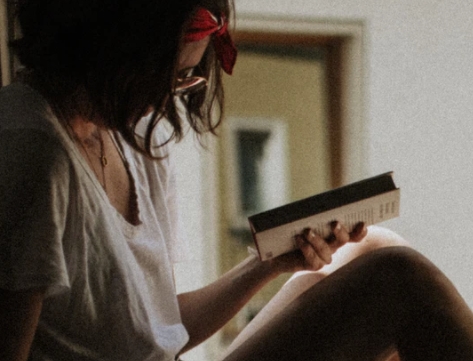 A professional writer with over a decade of incessant writing skills. Her topics of interest and expertise range from health, nutrition and psychology.