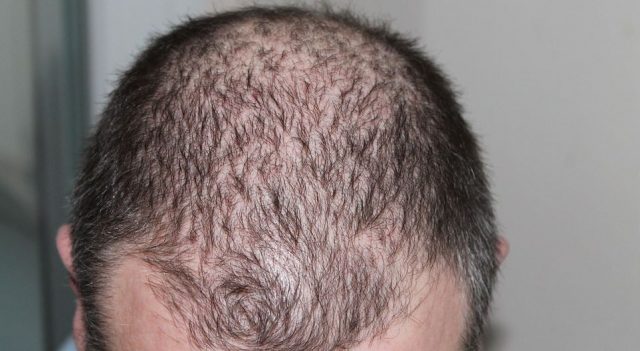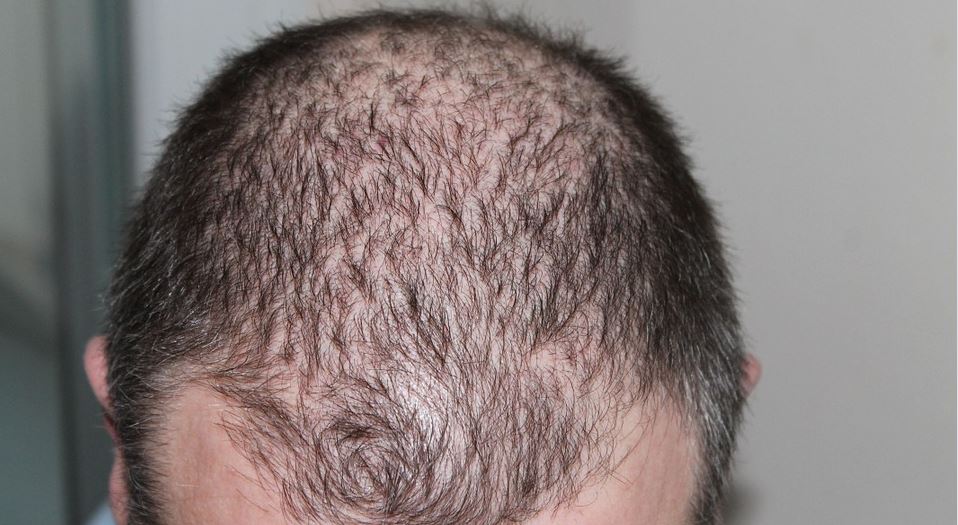 An estimated 35 million men in the United States experience mild to severe hair loss. While some people embrace their unintended baldness, it's not for everyone.
The traditional solution comes in the form of costly and often ineffective transplants, with extensions an equally pricey alternative that requires constant maintenance. There are also wigs, which needless to say are far from ideal.
Your best bet is scalp micropigmentation. It's widely regarded as the only method with guaranteed and permanent results. That said, the process is highly intricate and must be performed by qualified experts. Before we find out what you can expect to pay for scalp micropigmentation, let's briefly discuss the procedure itself.
Understanding Scalp Micropigmentation
As you may be aware, scalp micropigmentation (abbreviated to SMP) is a fairly new treatment for baldness and hair loss. It involves the use of specialized techniques that enable the insertion of pigment into the scalp via injection.
For the first two procedures, the artist makes small incisions on the target area. In doing so, they produce hair that looks fuller and thicker than before. Then, the darker pigment is added to create shadowing and dimension for a more natural appearance. Since this requires a great deal of skill, scalp micropigmentation can cost more than expected.
Average Cost of SMP Procedures
The prices for SMP depend on several factors. This includes the specific type of treatment that you're seeking.
For instance, it may be a scar procedure to cover a spot on your scalp or to combat diseases such as alopecia areata. Regardless, the benchmark price in the USA is around $3,000 for standard micropigmentation. Here are the factors that might affect the cost of your SMP procedure.
Area of Treatment
Most people who opt for SMP have male pattern baldness, the severity of which is determined by the Norwood scale. It's split into seven stages, with the first defining the baseline where no hair loss is detected. The last stage is called the "horseshoe" phase and is characterized by the presence of hair exclusively on the sides and back of the head.
Each stage requires additional coverage in the SMP procedure, which influences the price significantly.
Skin Type
The treatment can also vary depending on your skin type. For example, dry and flaky skin requires extra time and effort. This applies to damaged and sensitive skin as well. It can also be more challenging for the artist to work around acne or moles. Abnormally thick skin might require special care, too.
Scarring
Another factor that will likely raise the price of your SMP procedure is scarring in the target area. It can increase the complexity of the treatment as hair tissue cannot grow over scars. Granted, an effective job is still possible and lighter scarring is less demanding.
Hair Density
Finally, there's the matter of the density and style that you request from the artist. If your desired outcome mimics more hair follicles, it will probably cost more than it would to keep the same density.
Prices for Specific SMP Procedures
It's clear that the cost of your SMP procedure can vary for sensible reasons. What's important to note is that the prices are usually justified. You simply need to find the right artist with proven experience in scalp micropigmentation. Listed below are the price ranges in the US for common SMP treatments.
Scar Only – $1,200 to $2,000
Standard Procedure – $2,700 – $4,000
Standard Procedure and Scars – $3,000 to $5,200
Norwood Stages 2 and 3 – $1,500 to $2,500
Mild Alopecia Areata – $3,000 to $4,300
Severe Alopecia Areata – $3,600 to $4,000
Increasing Density – $2,700 to $3,000
Repairing Treatments – $2,200 to $3,200
Touch Ups – $350 to $1,000
Keep in mind that these are the average prices for the first two procedures. While not always necessary, you may need to return for an extra third session. This can add another $700 to $1,000 on top of the total cost. So, what do you get for the money? Let's end off with an outline of your SMP treatment.
The SMP Treatment Process
As we mentioned above, the SMP procedure typically comprises two visits.
The first session involves the treatment itself, which takes between two and three hours. This follows your consultation with the artist, who is responsible for helping you decide on the right style as well as performing the procedure itself.
The second session is the follow-up and is done around 2-3 weeks after your first visit. It mostly depends on your recovery. Some people need to return after one week, while others take a full month. The purpose of this visit is to add shading to your scalp and correct any errors that appeared after the healing period.
Any further touch-up sessions are usually only necessary 3-5 years later.
Not only is scalp micropigmentation effective and reliable, but it also tends to be more affordable than hair transplants. In fact, the latter treatment can cost up to $10,000 more than SMP on the higher end, so the choice is clear.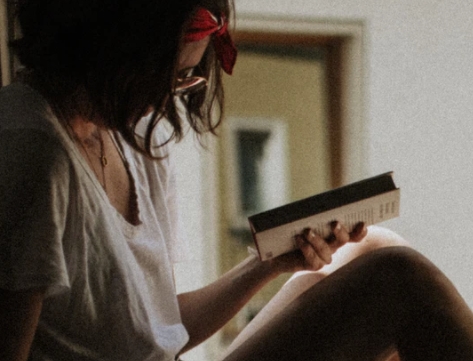 A professional writer with over a decade of incessant writing skills. Her topics of interest and expertise range from health, nutrition and psychology.