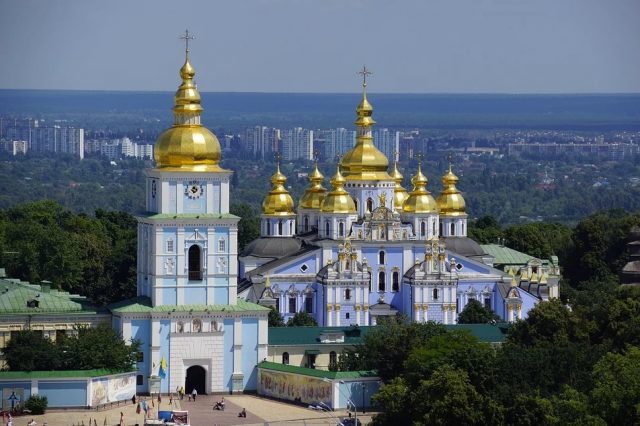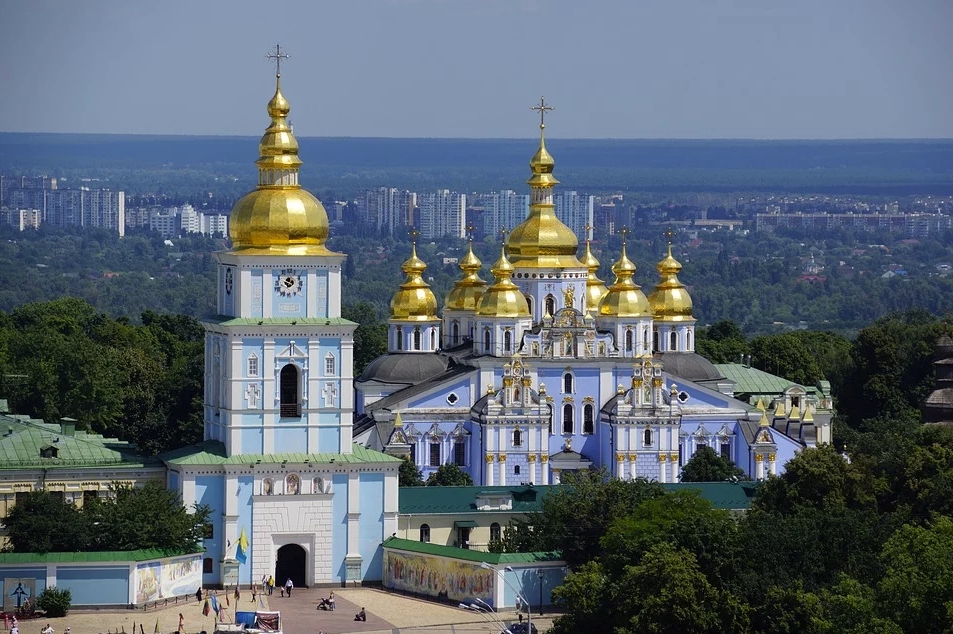 The most remarkable thing in Kyiv is that in this city in a bizarre way the ancient culture and modern rhythm of life are combined. The history of the Ukrainian capital is more the 1.5 thousand years old. And even despite all wars and political disturbances wonderful historical attractions each time open new sides of this beautiful city for the sophisticated traveler.
But there are also numerous modern attractions in Kyiv for those who like more active or contemporary entertainments. If you need a company to see modern or historical sights of Kyiv you can find it at web sites for online dating, for example, ukrainian dating site – Deep in love.
We prepared a list of some very special places in Kyiv which can get you a bit closer to the spirit of this amazing European city.
Kyiv city: what to see and where to go
When you are ready to get acquainted with attractions of the city of Kyiv it's better to start with its most ancient sights. Of course, Kyiv is world-wide famous for 950 churches and cathedrals. Their fascinating architecture created that atmosphere which made this worthwhile city famous.
Its architectural complex is outstanding. It took only three years to build this cathedral in the 11th century, but finally it turned out to be amazing. The most interesting fact about this Byzantine cathedral is that the building has had not so many reconstructions. So you have a wonderful opportunity to see the famous architectural monument almost in its original.
It's also worth mentioning that the cathedral is located on crossing of four big roads, so if you climb to the bell tower of the cathedral you'll see a stunning view from its top.
It's a wonderful example of Baroque building as its architecture and location are both unique. The neighbourhood of the church is one of the oldest in the city of Kyiv, as it stands on the artificial hill. It can be useful to know that the building has been hit by the lightning. Actually, it has happened twice, but the church is still open to the public.
You may think it's just one of the old buildings in Kyiv. But this one is special, because Mikhail Bulgakov, a famous writer, lived in this house from 1906 and for the next 13 years. That was the time of writing of the White Guard.
Mystetsky Arsenal (art quarter)
It's in the very heart of Kyiv. Mystetsky Arsenal presents not just a history of the old city, but also shows its contemporary art. Ukrainian women and men organize various exhibitions, markets and festivals there. This is a place of the promotion of the culture of Ukraine. Even annual book fair and Ukrainian fashion week are usually held there.
Kyiv Pechersk Lavra Monastery
The long history of this wonderful place began in the 11th century, when Lavra was built as one of the earliest monasteries of the whole Kievan Rus. Still it remains significant not just for Kyiv – but for all modern Ukraine.
Its territory is beautiful, its network of catacombs is impressive, and its churches are ancient. Even now Kyiv Pechersk Lavra is one of the symbols of Ukraine. So if you'd like to understand better the culture of this amazing country – don't miss your opportunity.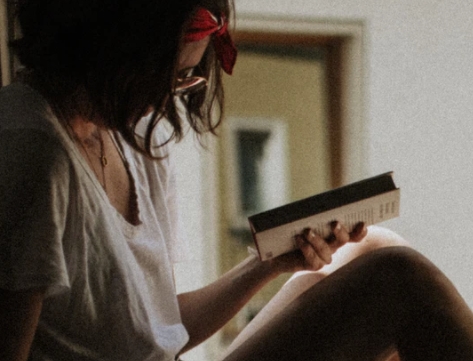 A professional writer with over a decade of incessant writing skills. Her topics of interest and expertise range from health, nutrition and psychology.